A DOOM mobile game is currently in early access on Android devices.
Called 'Mighty DOOM', the game is a top-down, single-touch shooter that sees the Doomslayer progress through a series of iconic stages.
It's being developed by Alpha Dog, who were responsible for creating the hit action-RPG Wraithborne in 2014. This isn't Bethesda's first venture in the mobile market. They also released Fallout Shelter in 2015 and The Elder Scrolls: Blades in 2019.
More recently, Bethesda's mobile team have also managed to port the first two original DOOM titles to mobile. Isn't it amazing what the difference 25-years of tech makes?
What we know about Mighty DOOM so far
Everything in the game has been miniaturised and given a cute, animated style coat of paint – a fitting contrast to the blood and guts we're used to seeing in a DOOM game!
The gameplay loop seems to revolve around defeating waves of enemies in enclosed stages. If you die, you're sent back to the start, making it a rogue-lite.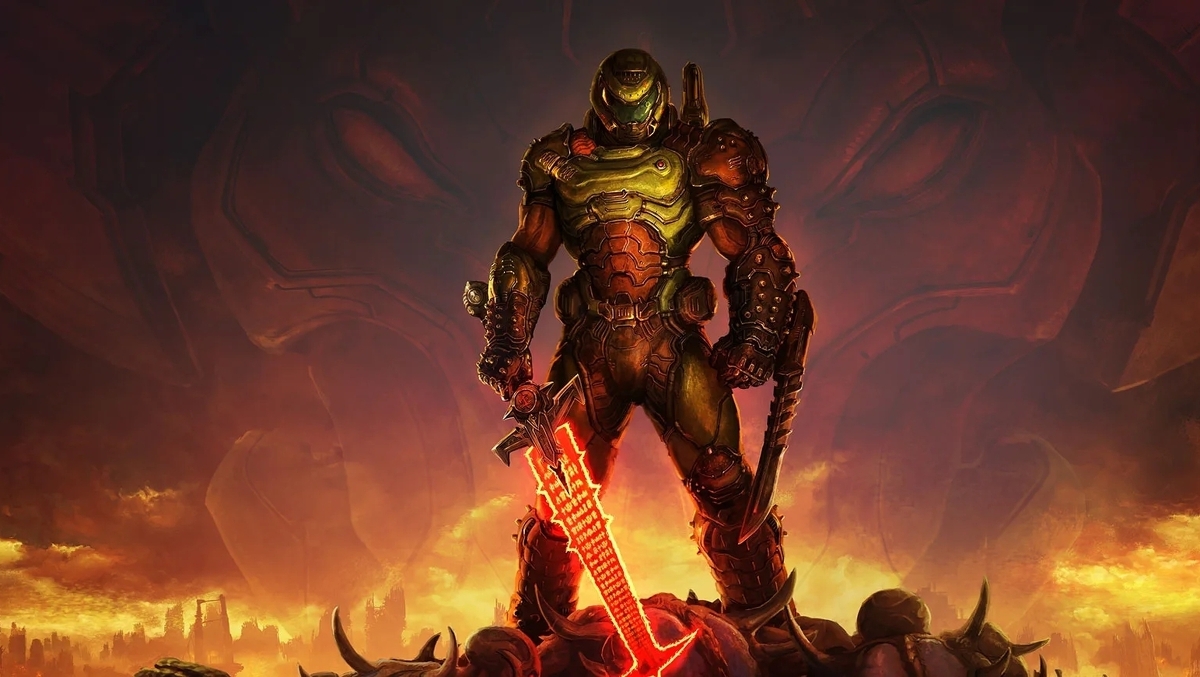 You can control the entire game with just one finger, suiting the mobile platform. Dodge and Glory Kill features make their way over from last year's excellent DOOM Eternal. Even some familiar weapons show their face – the Plasma Rifle and Rocket Launcher look like they absolutely tear through the demon horde.
As you progress through more stages, you can upgrade your 'Mini Slayer' by crafting and upgrading legendary gear. At the same time, you'll unlock new abilities and combos to assist you in combat.
It wouldn't be a DOOM game without a good boss battle. You can expect to see Barons of Hell, Hell Priests and Cyberdemons galore, according to the description on Google Play.
Mighty DOOM is currently available in early access on the Google Play Store. There's currently no word of when it will release in full, nor when it'll make the jump to iOS platforms.
Will you be giving this mobile DOOM game a try? Let us know across our social channels.
[Featured Image Credit: ID Software]