YouTuber Jack 'JackFrags' Mason has discovered a deadly M13 loadout that turns the Warzone assault rifle into a full-automatic sniper.
Modern Warfare's gunsmith system, which is shared with Warzone, allows for a frankly absurd level of weapon customisation. Base versions of weapons can be adapted using almost any weird and wonderful combination of attachments.
In a video published over the weekend, JackFrags highlighted that it's possible to attach a sniper rifle scope to the M13 assault rifle. The M13 is already extremely effective at medium to long ranges, which makes it perfect for the longer engagements that usually occur on Warzone's Verdansk map.
How to create the Laser Beam M13
JackFrags' M13 loadout, aptly titled 'Beams and Dreams', is based upon the Kings Highway weapon blueprint. Here is the list of attachments that you'll need to equip to replicate the setup:
Muzzle – Monolithic Suppressor
Barrel – Tempus Marksman
Underbarrel – Commando Foregrip
Ammunition – 60 Round Mags
Optic – Sniper Scope
The result of this combination is a deadly accurate, fully automatic laser beam of a rifle that is capable of melting through enemy squads at range. Using this weapon, JackFrags ends his match with 17 kills on the scoreboard.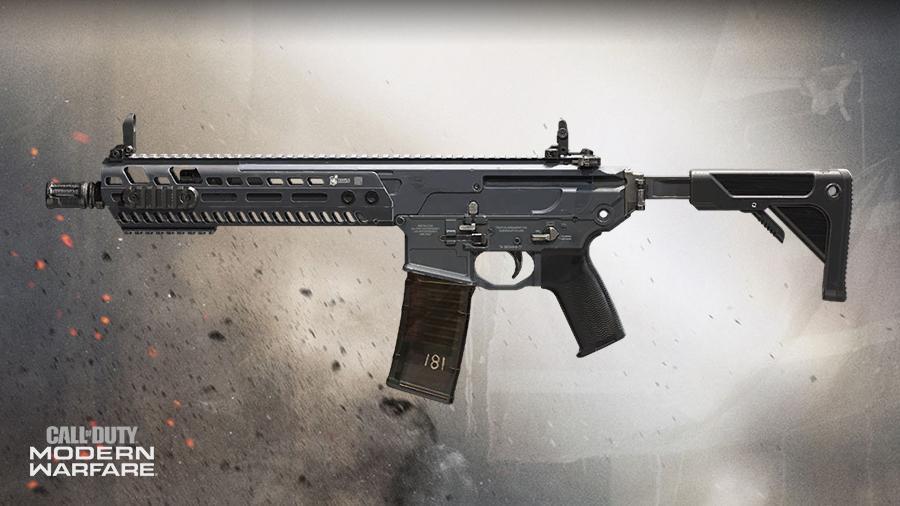 There are a couple of caveats to be aware of when using this loadout. With such a long-range primary weapon, it's advisable to take a powerful side-arm for close-quarters encounters. JackFrags likes to use a heavily modified version of the MAC-10 submachine gun, one of Cold War's weapons.
With the sniper scope equipped, the M13 is vulnerable to the dreaded sniper glint, meaning enemies can see exactly where you're firing from. Your visibility is something to keep in mind while playing. Constantly switching-up your position will help to keep your enemies confused.
Last week, we reported on an emerging M82 loadout which is proving to be just as effective at wiping out squads at long ranges.
Will you be trying out this deadly M13 loadout? Let us know across our social channels.
[Featured Image Credit: Activision]