Logan Paul has denied claims that he faked the $3.5 million Pokemon card scandal for content on his YouTube channel.
Logan Paul first revealed he had spent $3.5 million on a 1st Edition Base Set of Pokemon cards in December 2021. He later cracked them open in a separate video, where it was revealed that the cards were fake.
Rather than being filled with Pokemon cards, the package was full of G.I Joe cards instead. Some collectors watched the video and suspected they might be fake, and it turns out they were right.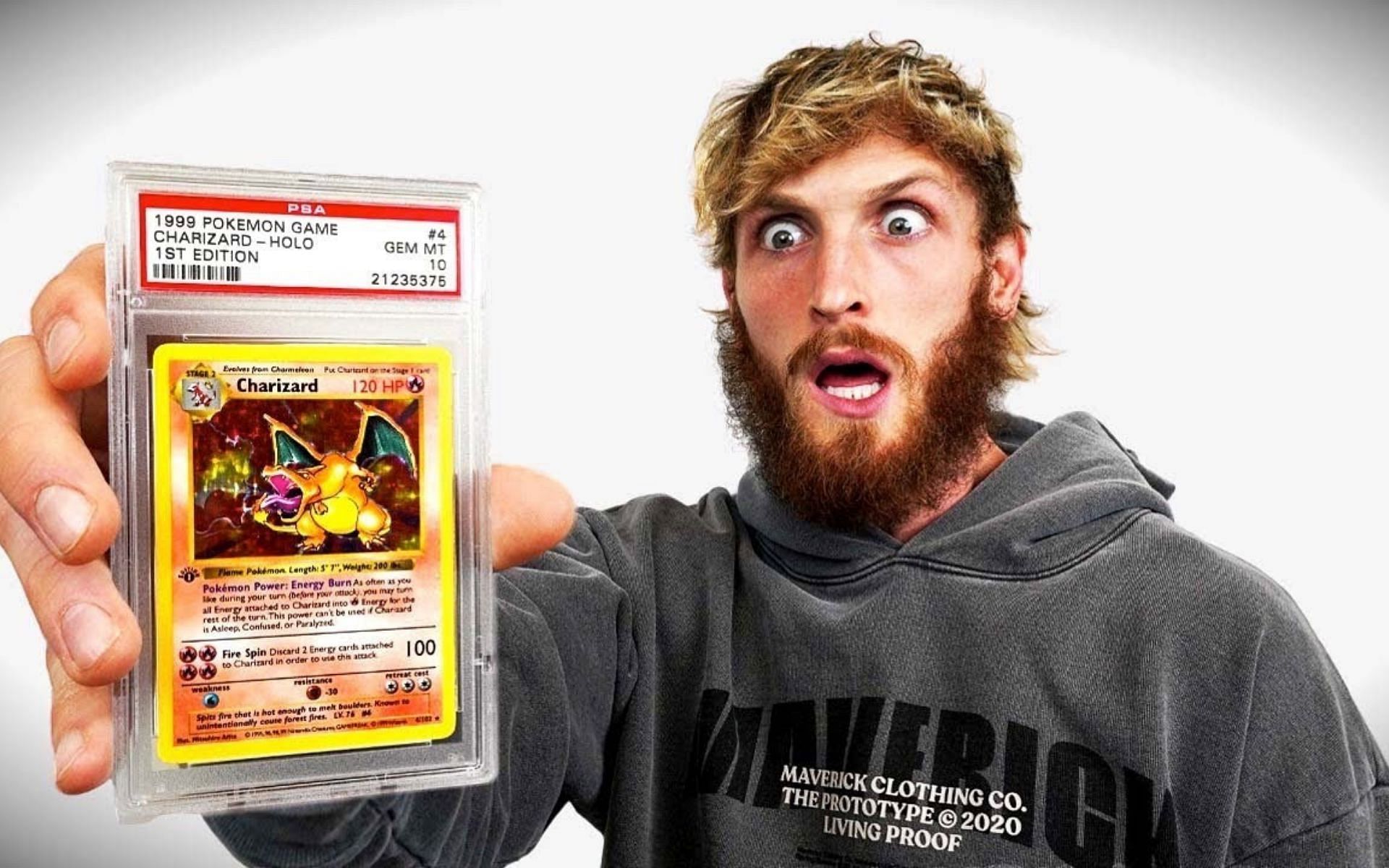 Response to Controversy
Logan has since responded to comments that the videos were faked to create controversy for his YouTube content.
"I see comments. They think I was acting. They think it's fake," Logan said on his podcast. "But it's not. It's not fake at all. Being in that room that night was incredibly sad. The energy and the tragic feeling in the room was so palpable."
"Three and a half million dollars on f**king G.I Joe. I cannot believe it. It was a sad day. That was a very sad day. You can't just scam someone out of millions of dollars like that without legal consequences."
The person who sold the box to Logan had no idea it was fake, and has reimbursed him. "He's chasing his 2.7 million. We're helping him," said Logan.
Have you been following the Logan Paul Pokémon card scandal? Let us know your thoughts on our social media channels.
Shop with GameByte!
Don't forget, you can find some of these great games and more through the new GameByte Shop! The GameByte Shop is stocked up with the latest games, merch and accessories. We might even have a new-gen console or two! Sign up for our newsletter to be notified of our console drops. Please note the GameByte Shop is available for UK customers only.
[Featured Image Credit: Logan Paul]