Developers of the anticipated zombie survival MMO 'The Day Before' have hinted at a possible console release on the way. The game, developed by Fntastic, is currently only confirmed to release on PC. The Steam Store page lists the game as "Coming Soon".
An extensive gameplay trailer released earlier this week and showcases the impressive gameplay that the development team are trying to achieve [via IGN]. The game is set in a post-pandemic America that's overrun with a zombie horde. Your mission is to survive – scavenging resources, destroying your enemies and traversing the landscape.
Since the trailer released on April 9th, over 2.6 million people have viewed it. With the game achieving such a large audience, the team at Fntastic now seem to be considering bringing the game to console as well as PC. In an interview with GamingBolt that is yet to be released, Fntastic founders Ed and Aisen Gotovstev said that they are looking to bring the game to PS5 and Xbox Series X/S. They went as far as to say that fans should "wait for a special announcement." [via GameRant].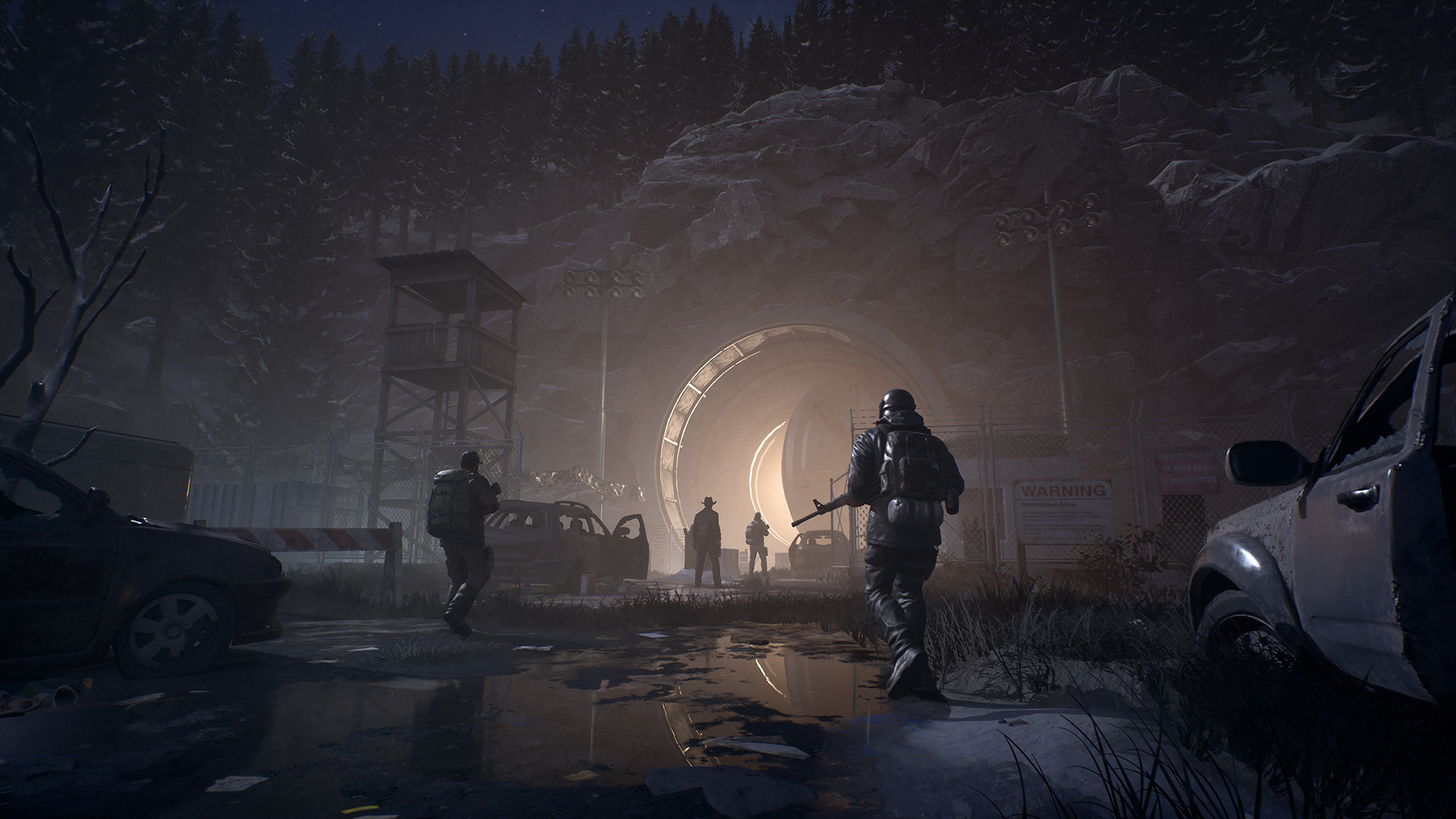 Scratch that itch
Fantastic's game looks incredibly impressive from a technical standpoint. The shooting mechanics seem realistic and robust, and the way that vehicles slip and slide through mud puddles is reminiscent of truck simulators like Spintires and Snowrunner.
The Day Before is clearly striving to create its own identity, but it draws a lot of comparisons from Sony's Days Gone game that was also set in a post-pandemic America. Unfortunately, it was recently uncovered that Sony has turned down the possibility of a Days Gone sequel, despite there being a clear desire for one from fans.
Maybe The Day Before will scratch that post-apocalypse itch that PS5 owners might have. That said, it will have to compete with a plethora of other survival titles on the platforms. Popular PC survival game Rust is making its way to consoles at the end of next month, joining DayZ and Grounded on Xbox Game Pass. Xbox also has State of Decay 3 in development, so the zombie survival market might be tricky to penetrate for the Russian indie developer.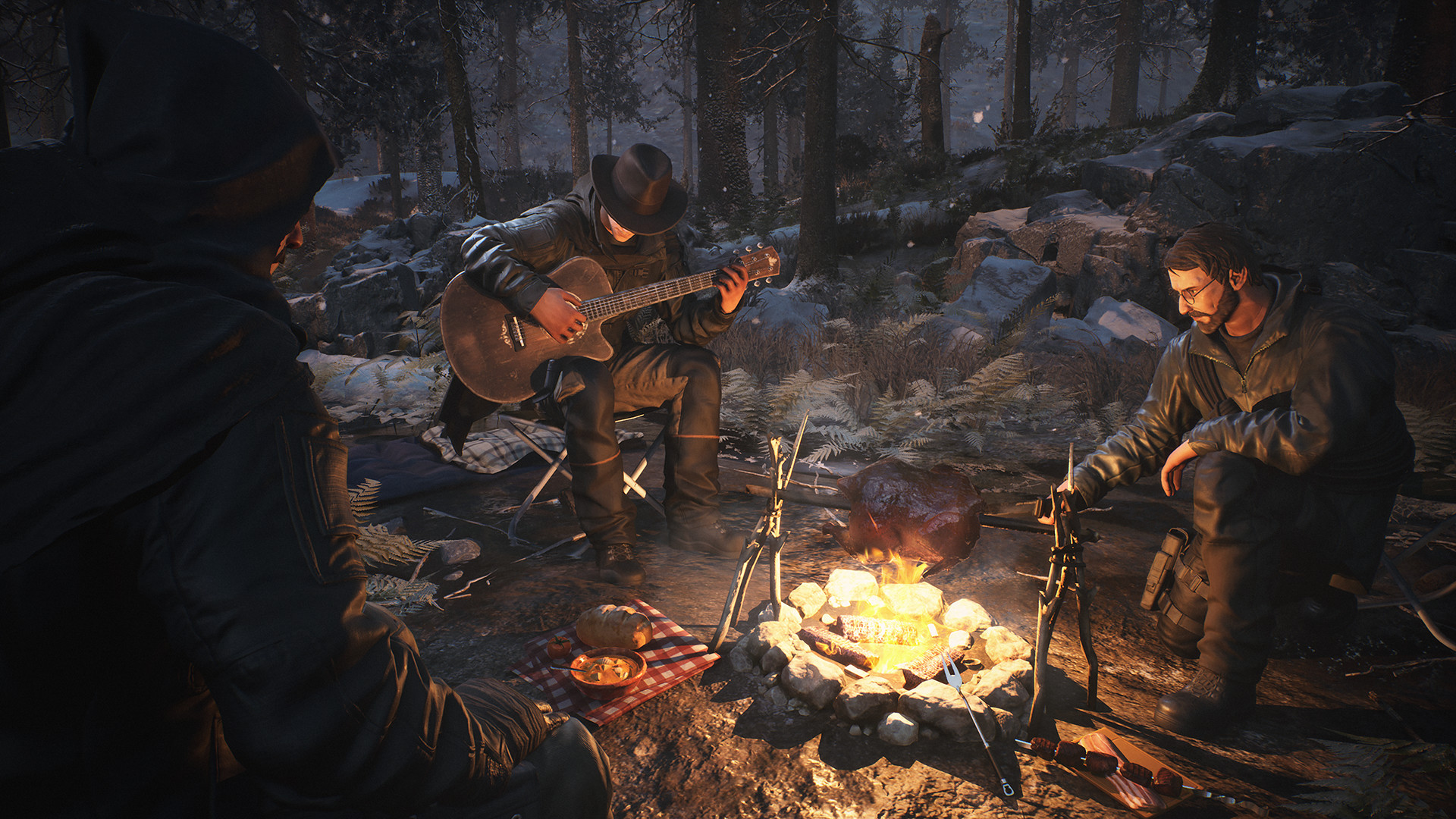 What do you think of The Day Before's gameplay trailer? Let us know across our social channels.
[Featured Image Credit: Fntastic]