In a recent interview, Spider-Man writers Chris McKenna and Erik Sommers said more big Spider-Man villains were cut from No Way Home.
Spider-Man: No Way Home has been out for about a month now, and many fan-favourite characters returned to the spotlight. That includes past villains like Doc Ock, Green Goblin, Electro, Lizard and Sandman. But even more villains were cut from the movie in the planning stage.
When asked about characters that didn't make it into the movie, McKenna said there were some who were almost "too big".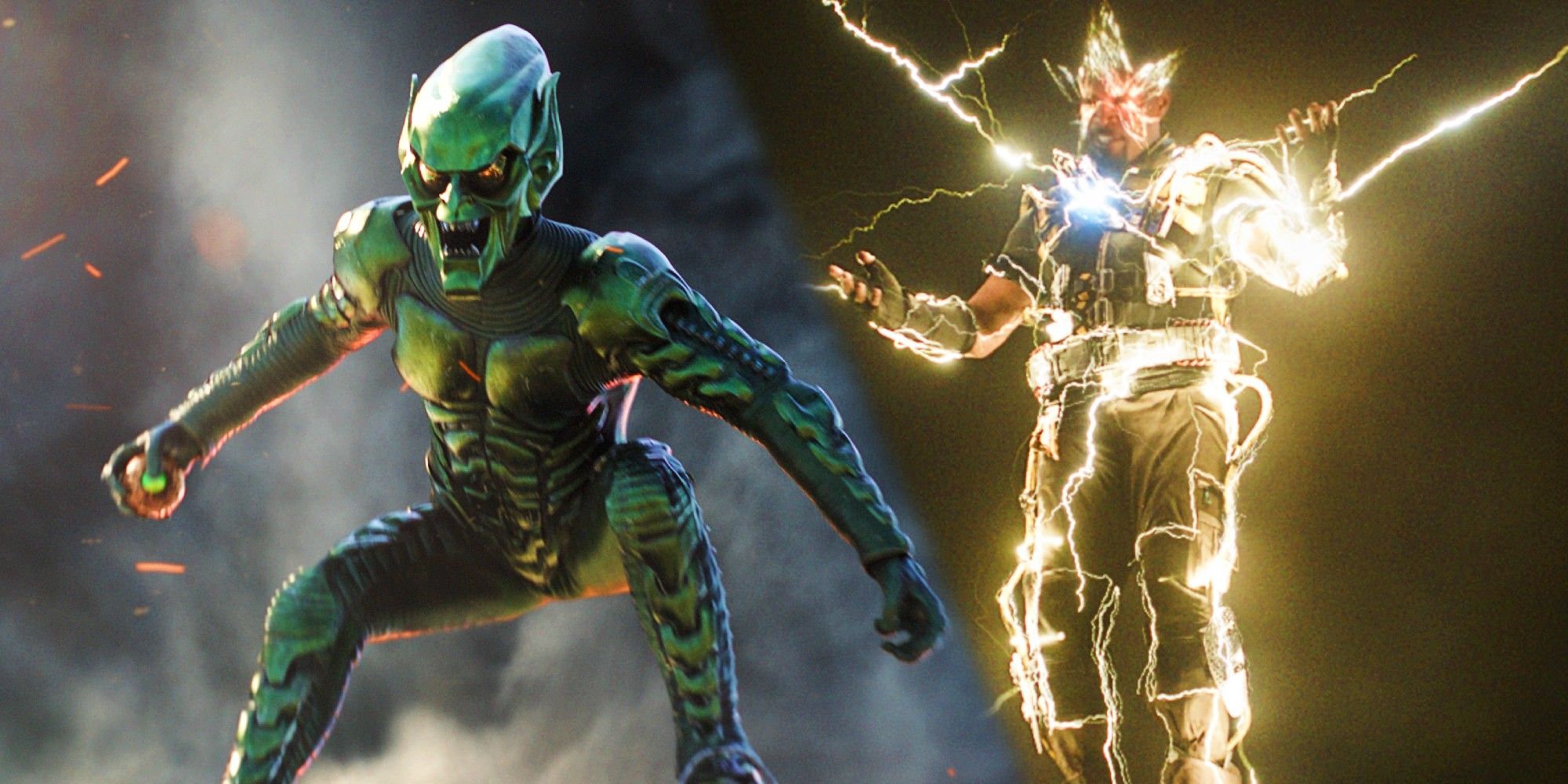 "I don't know if we're allowed to honestly, but there were big characters. But almost too big, because it always became a balancing act of how do we tell not only a story with all these awesome villains, but also how do we make this still a Tom Holland/Peter Parker story so that he's not completely overshadowed?"
Which Characters Were Cut?
Unfortunately McKenna didn't say which characters were cut, but there aren't too many options for villains that are as big as he described.
One potential guess is Venom, a hugely popular character who had a big role in Spider-Man 3. But there are lots of other characters who might not have made it off the drawing board. We'll have to wait and see if any of those characters make it into future Spider-Man films.
Still, No Way Home isn't really a movie that needed more villains. It's true that any more could have been a bit too much for the story they wanted to tell.
What Spider-Man villains do you think were cut from No Way Home? Let us know on social media!
Shop with GameByte!
Don't forget, you can find some of these great games and more through the new GameByte Shop! The GameByte Shop is stocked up with the latest games, merch and accessories. We might even have a new-gen console or two! Sign up for our newsletter to be notified of our console drops. Please note the GameByte Shop is available for UK customers only.
[Featured Image Credit: Marvel/Sony Pictures]