After a rocky start for Halo fans, the Halo Infinite event schedule for season 2 is now live, packed with content. They'll also be a new battle pass for players to work through that has a plethora of earnable rewards.
Players can already experience season 2s events and features as of May 3rd, such as the "Last Spartan Standing" game mode. More or less confirming 343i's plan to include a battle royale mode in Halo Infinite, Last Spartan Standing limits a player's respawn and restricts ammo. The map also shrinks overtime to keep things exciting.
Maps – Halo Infinite Event Schedule
New multiplayer maps are also included too, featuring:
Breaker: Made for Last Spartan Standing, this Banished ship breaking yard is large in scope yet built for close-quarter combat. We can see this doing well as a big team battle map, with the last man Standing mode rolling out onto all big team battle maps as of May 17th.
Catalyst: This abandoned Forerunner Edifice, Lone Wolves, will thrive off exploring new game modes and more in this throwback to Halo: Combat Evolved.
Returning maps:
Highpower
Behemoth
Fragmentation
Streets
Deadlock
Aquarius
Bazaar
Launch Site
Live Fire
Recharge
Halo Infinite Event Schedule | Season 2
Running until the beginning of November 2022, there's a lot of content to get through. We're currently in the 'Interference' event until May 27th, with 'Fractured: Entrenched' starting May 24th – 31st. Here are the current rewards courtesy of DeltaNews: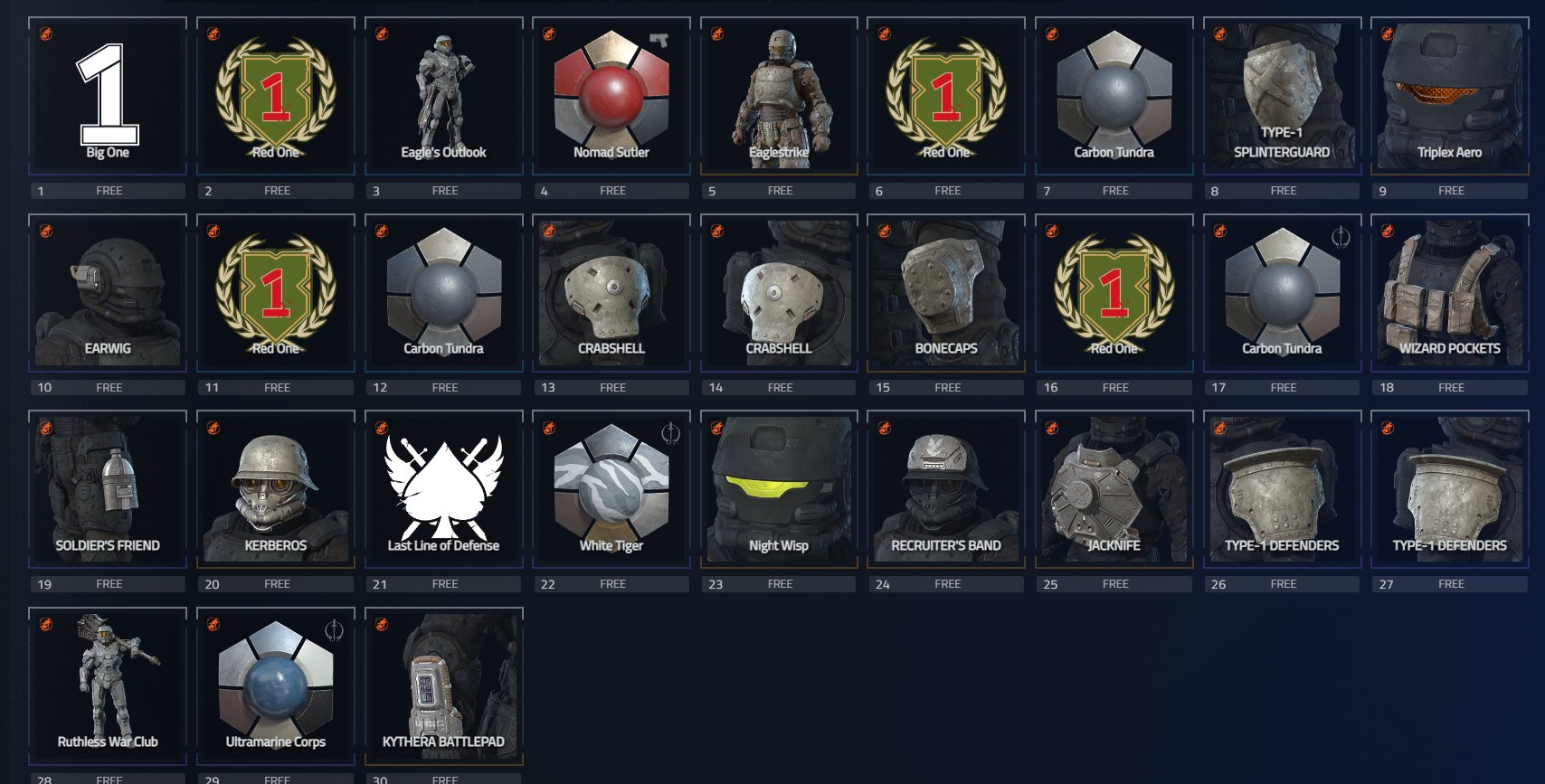 Season 2 Leaks
We then have the Alpha Pack event running from July 19th to August 2nd, again according to a leak by DeltaNews. The cosmetics that can be unlocked (according to the leak) are as follows:
UTIL/NULL BAG, utility.
The Athenas Mirror Visor is the look of the Mirror.
TACSTAR MODEL 2490 Knee Pads.
MORRIGAN HelmetMod-P CRBN Helmet Attachment.
UA/CMA SN5-12-Long rim 11-year pads.
12 Yvonne-Pad, M4S, SUNY.
Silver Sapphires are coated with grey armour.
Fire Gunmetal Coating by Fire Tool.
Ticketmaster's Map Wrist.