Epic Games has raised $36 million in 24 hours thanks to sales from Fortnite, and it's all going towards helping Ukraine.
The company announced that all proceeds from Fortnite over the next two weeks will be going towards support for Ukraine. The country has been devastated by Russia's invasion, which is still ongoing.
The $36 million raised will be going to various humanitarian groups working to support Ukraine. Microsoft has also pledged to support Ukraine by donating their proceeds from the game on the Xbox platform.
Support for Ukraine
Epic originally announced "All real-money Fortnite purchases made between March 20, 2022 and April 3, 2022, will be distributed. This includes V-Buck packs, Fortnite Crew, gifted Battle Passes, and cosmetic packs such as the Voidlander Pack sold for real money. Retail store purchases of in-game cosmetics and V-Bucks cards will also be included if they are redeemed in-game during this window."
However, using V-Bucks in Fortnite will not be included as those are "not real-money purchases." Epic Games added that 100 per cent of proceeds is "equal to the gross purchase price of all Fortnite in-game purchases or retail purchase redemptions from sales throughout the world, excluding taxes, third-party platform fees, refunds, returns, or reversals".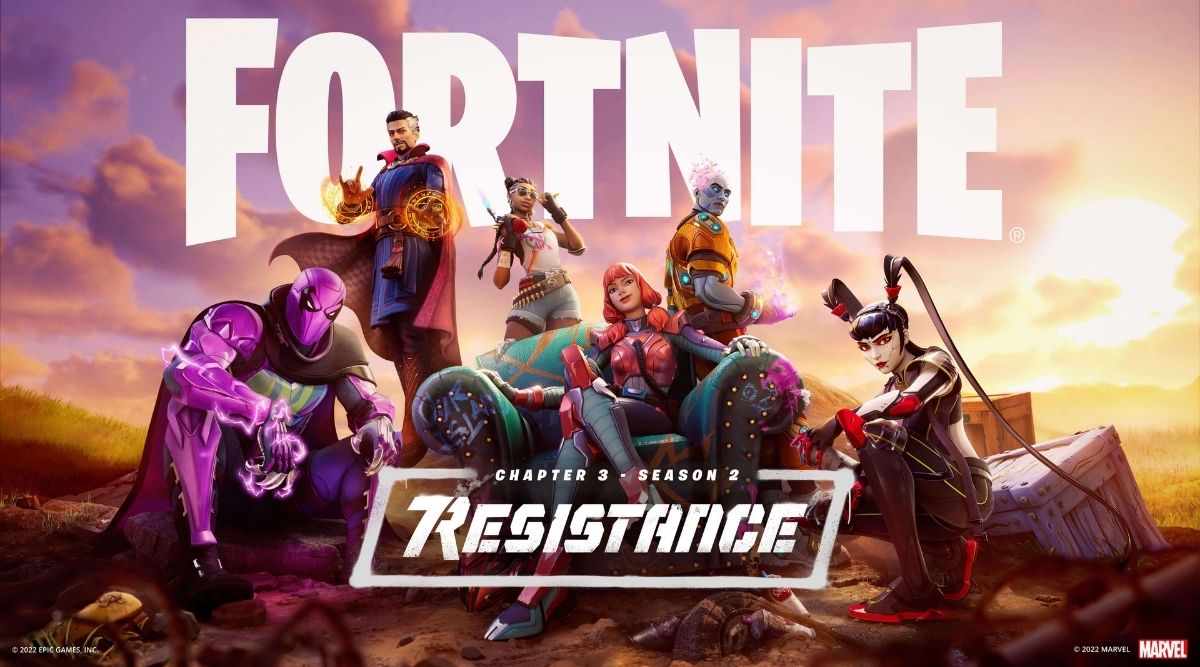 The money will go towards relief organisations, who will work to provide emergency aid, health support, food, water, shelter and other essential supplies.
Epic has also suspended all sales of its products in Russia. The same can be said for many gaming companies, including Microsoft, Sony and Activision-Blizzard. However, players in Russia still have access to the games they've purchased.
The new season of Fortnite released recently. A mode with no building is available temporarily, though the feature is still enabled for competitive matches.
If you'd like to donate to Ukraine relief yourself, you can do so via the following channels:
Featured image credit: Epic Games