Sega's Virtua Fighter Esports project has surfaced as the game is listed on the Japanese PSN store.
The art shows headshots of 19 characters who will likely be playable in the game once it is released.
Sega first teased that they were working on a Virtua Fighter last year when they sent this tweet:
A translation of the tweet reads:
"The fighting game monument is finally back in esports!

"Virtua Fighter x esports project" announced!

"Virtua Fighter", which was born as the world's first 3D fighting game in 1993, will restart in Japan to commemorate the 60th anniversary of Sega's establishment. Stay tuned for future updates!"
An esports focus on the classic franchise is an exciting prospect and one that other developers also seem to be taking with fighting game development. We recently covered 'Esports Boxing Club' which is aiming to bring a competitive twist to the fighting genre.
In Sega's latest financial call, a more substantial description of the game was provided: 
"Created as the world's first 3D fighting game in 1993, Virtua Fighter caused a huge sensation at the time and is still loved by fans. The game will restart as an eSports title, initially in Japan."

[via VGC]
A long time coming…
It's been a while since we last saw a release of the popular fighting game. Virtua Fighter 5: Final Showdown was the last game to release in the series, and that was back in 2010. This new offering is only listed for the PS4 at the moment, with no word yet on whether it will make the jump to the PS5.
Another Virtua Fighter game was discovered via a South Korean rating board earlier this week. Titled 'Virtua Fighter Ultimate Showdown', this is likely a renamed version of the game that has surfaced on the Japanese PSN store.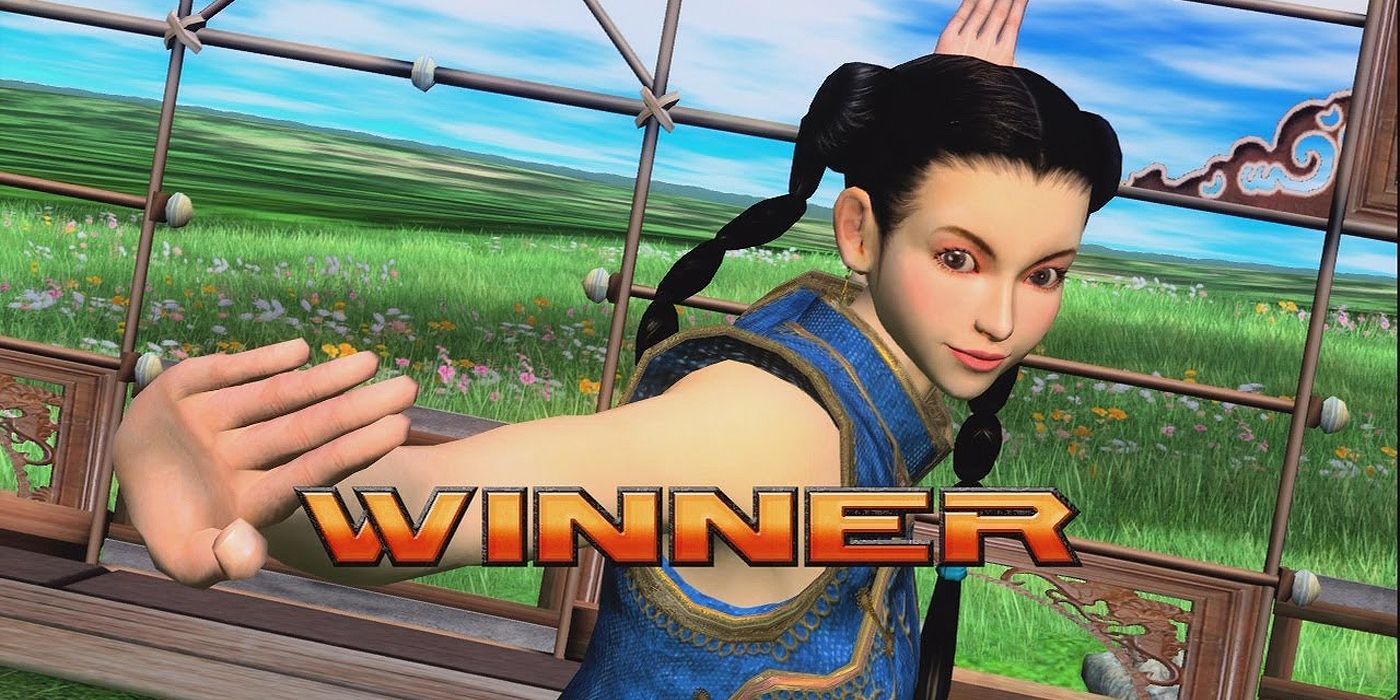 Just as it is unclear as to whether this game will release on the PS5, it's also unclear as to whether when (or if) we'll see a release in the west. We'll just have to keep our eyes peeled for an official announcement which Sega says is coming soon.
Are you interested in an esports focused Virtua Fighter? Let us know across our social channels.
[Featured Image Credit: Sega]
Don't forget you can find some of these great games and more through the new GameByte Shop! The GameByte Shop is stocked up with the latest games, merch and accessories. We might even have a new-gen console or two! Sign up for our newsletter to be notified of our console drops. Please note the GameByte Shop is available for UK customers only.