Counter-Strike star, Nicolai 'dev1ce' Reedtz, has made a shocking move from Astralis to Ninjas in Pyjamas.
The transfer is at the request of dev1ce himself, who feels that he would like to be part of a team that's closer to his hometown of Stockholm. He says:
"The past year with COVID and everything else associated has been incredibly tough for all of us, like so many people in so many careers. It has become clear, how much I miss having a team and an organization close to me, and for so many reasons the time simply feels right to change things up and find myself in all this."
Astralis are clearly sad to see one of their star players go, posting a touching tribute to the player on their YouTube channel.
Despite the move, dev1ce says that he will cherish his time at Astralis and that he "look[s] forward to meeting everybody again on and off the server."
It's clear that no one could have seen this transfer coming. CEO of OpTiC Gaming certainly had no prior knowledge of the arrangement.
How will this affect Astralis?
Dev1ce has been a member of Astralis for over six years, ever since the team was formed in 2016. The team has placed first in ten tournaments with dev1ce on the roster.
Director of Sports in Astralis, Kasper Hvidt, had this to say about dev1ce's move to the Ninjas:
"On behalf of the entire Astralis organization, I wish Nicolai the best and thank him for his time, efforts, always positive contribution to our culture – and countless of unforgettable moments!

Naturally, saying goodbye to a player like "dev1ce" will be a challenge short term, but changing players is part of the game and we are well prepared. We will see a strong Astralis team compete at the very top, and no matter how much we will miss him on the team, this transfer does not change neither our daily work, our ambitions or the strategy."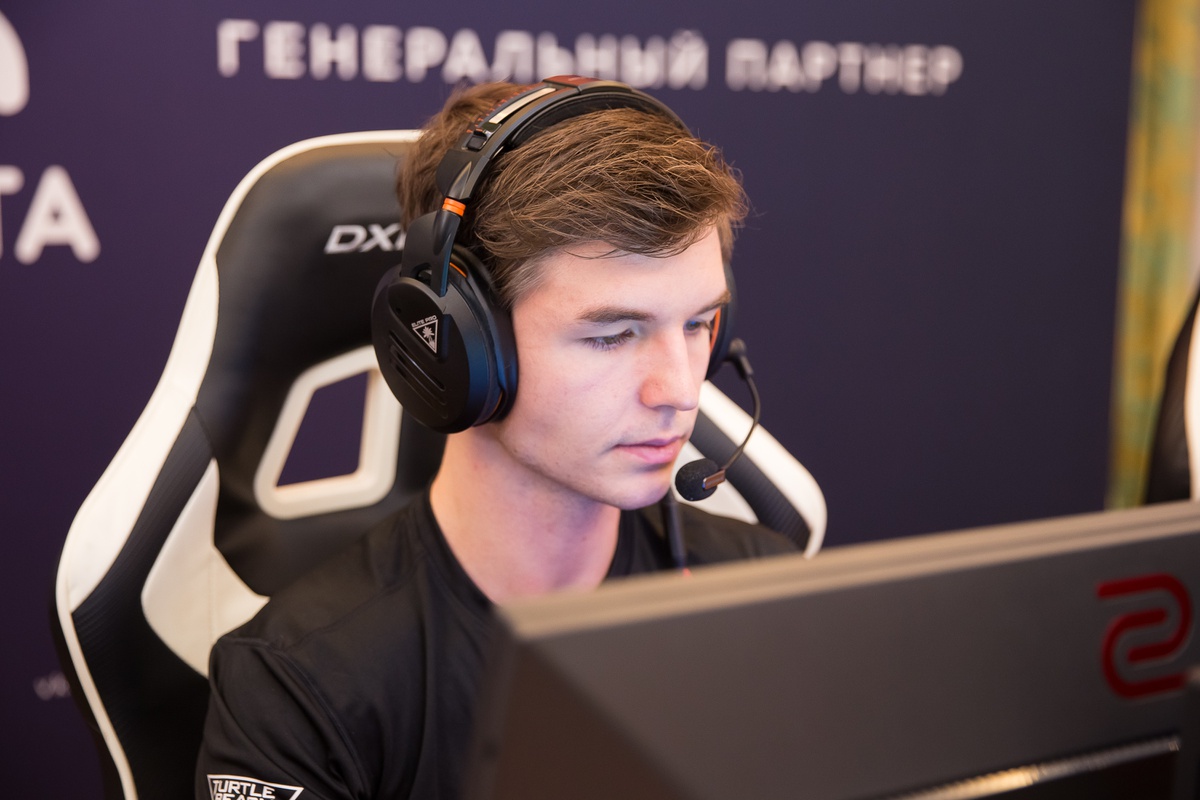 Dev1ce leaves Astralis with immediate effect. Their new roster now consists of 'gla1ve', 'Bubzkji', 'Xyp9x', 'Magisk' and 'dupreeh'. Their first tournament without dev1ce will be the CS:GO DreamHack Masters on April 29th.
Both Astralis and NiP have decided not to comment on the financial details of the transfer arrangement.
Are you surprised by dev1ce's move to NiP? Let us know across our social channels.
[Featured Image Credit: EPICENTER]
Don't forget, you can find some of these great games and more through the new GameByte Shop! The GameByte Shop is stocked up with the latest games, merch and accessories. We might even have a new-gen console or two! Sign up for our newsletter to be notified of our console drops. Please note the GameByte Shop is available for UK customers only.