Act fast if you want a final hit of multiplayer nostalgia, Ubisoft is shutting down the multiplayer services of several legacy titles later this year.
Ghost Recon Future Soldier, Rainbow Six Vegas 1 and 2, and Far Cry 2 are just some of the games that will no longer be playable online once Ubisoft shuts down the servers. These changes are mostly occurring on PC, though also affect players on Xbox One, Xbox 360 and PS3.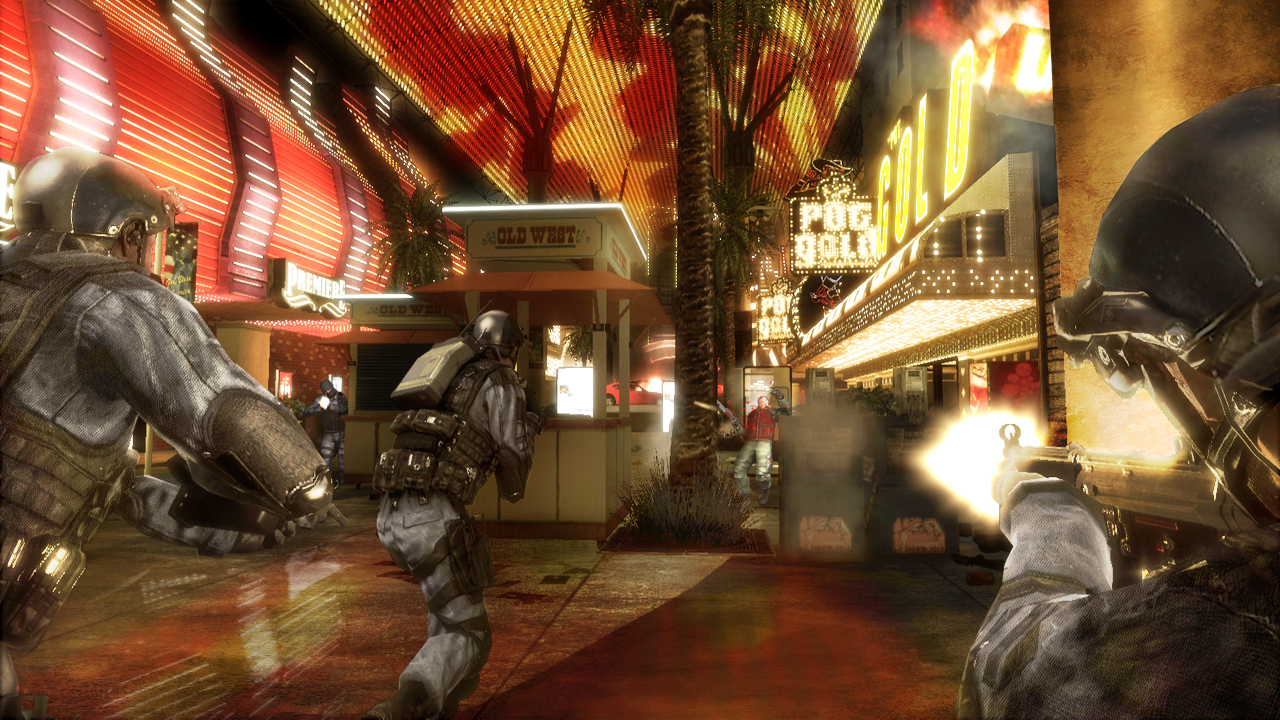 Surprisingly, the multiplayer servers for Rainbow Six Lockdown are still up and running on the original Xbox and PS2. I don't envy those waiting in a lobby queue for that one.
While the multiplayer components of these games will become unavailable, players will still be able to access the single player components of each title.
The announcement came via a post on the Ubisoft Forums. A Ubisoft support staff member said:
"Shutting the services for some older games with smaller online audiences is a necessary part of this process, since it allows our IT and service staff to better focus on delivering great online experiences to the vast majority of customers who are playing newer, more popular titles."
Here is a list of all the games losing online functionality:
Shutting down on June 1st 2021
Assassins Creed 2 – PC
Prince of Persia: Forgotten Sands – PC
Far Cry 2 – PC
Anno 1404 – PC
Might & Magic – Clash of Heroes – PC
Splinter Cell Conviction – PC
The Settlers 7 – PC
Might and Magic X – Legacy – PC
Shutting down later in 2021
Ghost Recon Future Soldier – PC/X360/PS3
Rainbow Six Lockdown – PC/PS2/XB/GC
Rainbow Six Vegas 2 – PC/X360/PS3/PSP
Rainbow Six Vegas – PC/X360/PS3/PSP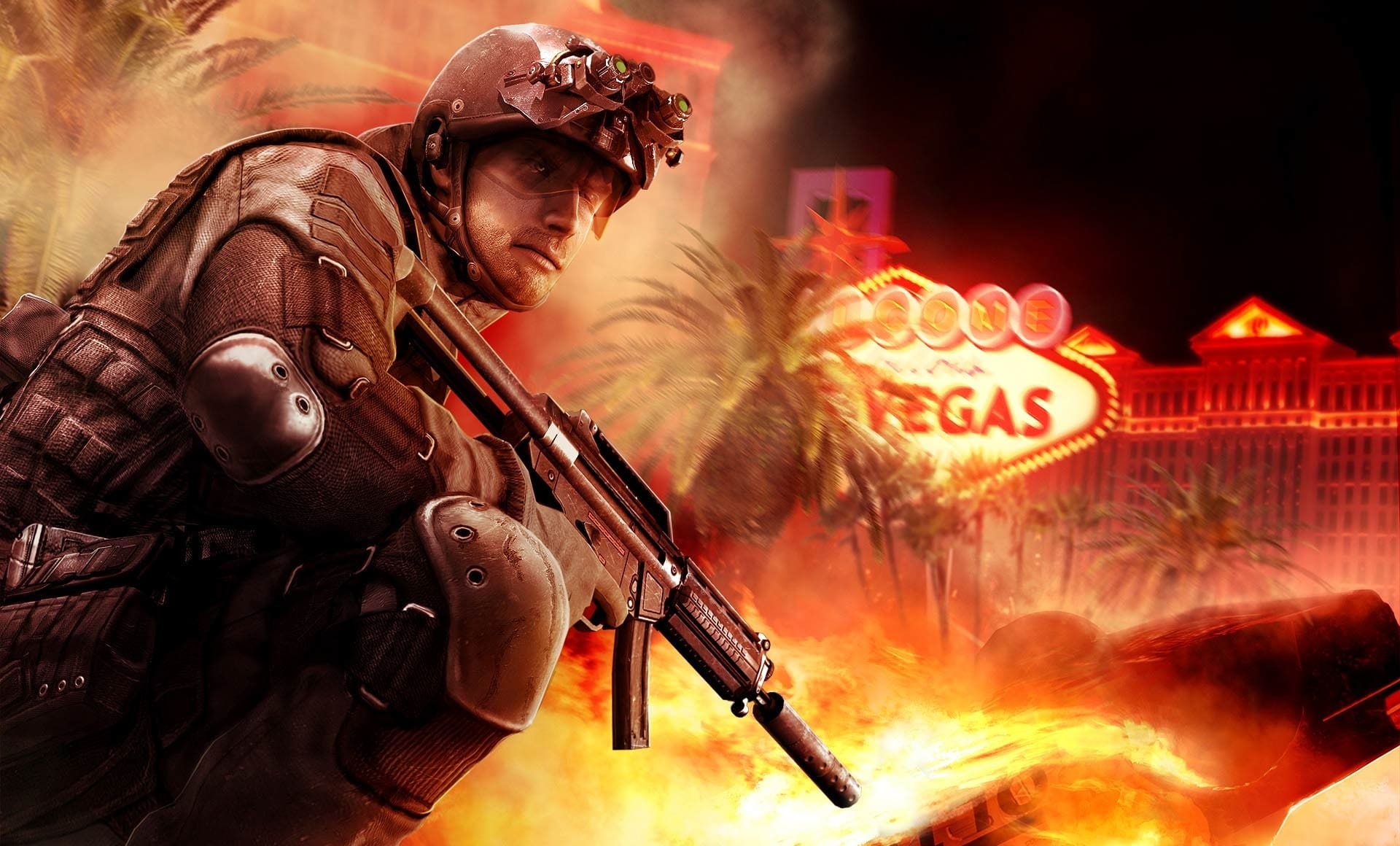 In a similar vein, Sony recently announced that they will be closing the PS3, PSP and PS Vita stores this year. This has sparked the conversation surrounding video game preservation and whether developers should be doing more to ensure their games outlive online technology. In fact, we even wrote a feature that pitches why every game should have an offline mode.
Are you disappointed to see these multiplayer titles go? Let us know across our social channels.
[Feature Image Credit: Ubisoft]