Looking at the release line-up for 2021, it appears that it's going to be a corker for fans of first-person shooter titles. Whether you're into competitive multiplayer experiences, harrowing horror, or just some good old-fashioned arcade fun, this upcoming year of shooters will have something for you.
Valorant
I know Valorant is already alive and thriving, but hear me out on this one. If their track record with League of Legends is anything to go by, Riot Games are one of the best in the business at building up competitive scenes over time.
Since it's launch last June, the 5v5 competitive shooter has seen the addition of five new agent characters and two new maps. It's likely that Valorant will receive regular updates for years to come, making 2021 the perfect time to get familiar with the game and stay ahead of the competition.
Check out our guide on how to get good at Valorant!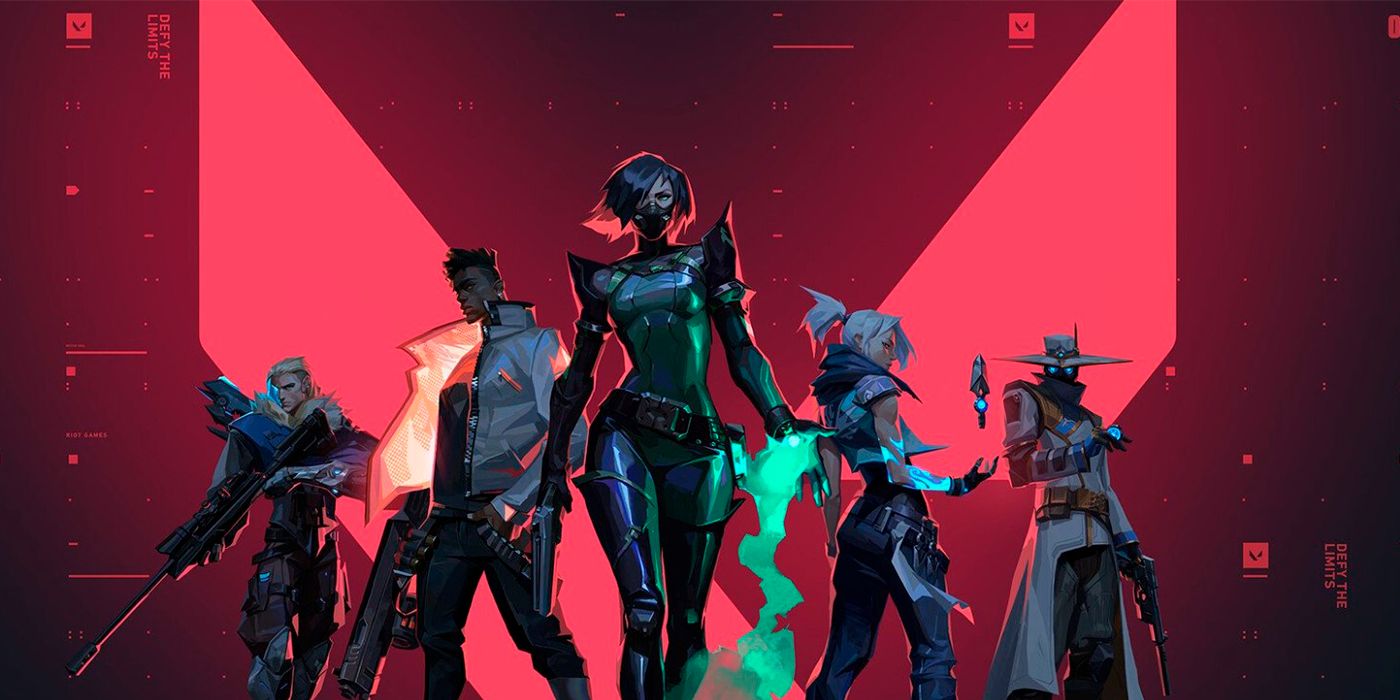 Battlefield 6
It's been a rough few years for Battlefield. While Battlefield 1's return to a historical era was welcomed by most, the lacklustre launch of Battlefield V left much to be desired.
Rumours indicate that the release will act as a soft-reboot of the franchise and will return to the modern era of warfare. Though it'll never happen, we're secretly hoping DICE have a crack at Hardline 2, the first of which was criminally underrated (pun intended).
EA confirmed last year that a new Battlefield will release this calendar year, most likely in November.
 Call of Duty 2021
You can't write a list of top-ten shooters without including Call of Duty somewhere. Having never missed a year since 2005, it's inevitable that by the time November rolls around we'll be knee-deep in killstreaks and quick scopes once again.
With Modern Warfare receiving the reboot treatment in 2019, it seems likely that we'll see Infinity Ward continue the narrative threads left untied at the end of that game's campaign.
Although some leakers claim that the new title will be called 'Guerilla Warfare', set in the 1950s, and will be developed by Sledgehammer Games.
Call of Duty 2021 is set to release by the end of the year.
Deathloop
Easily one of the most unique games on the roster, Deathloop is here to upset the status quo on what it means to be a multiplayer shooter.
This new franchise from the creators of Dishonored sees players attempt to complete a series of assassinations in a world locked in a constant time-loop. The twist is that other players can invade your world and attempt to assassinate you themselves.
Watch the latest gameplay explanation trailer here!
We'll know more about whether this unique approach to gameplay will pay off when Deathloop releases on May 21.
Halo Infinite
Halo Infinite may have blessed us with the beautiful Brute, Craig, but it's shaping up to be an exciting return to the franchise's roots.
Initially meant to release alongside the new Xbox consoles last year, Halo Infinite was delayed to 2021 to allow more time for development.
Developer 343 Industries have since released regular development updates on their blog which detail how the team are bringing this soft-reboot of the franchise to life.
A recent revelation is that Infinite will let you throw things off the Halo Ring for the first time in the franchise's history. It's this sandbox approach to development that has us most excited to see more of Halo Infinite.
Rainbow Six Quarantine
Rainbow Six Quarantine aims to pair the tactical gameplay of Rainbow Six Siege with a horror horde mode co-op campaign. We saw gameplay of this style trialled in the 'Outbreak' Event for Rainbow Six Siege back in 2018.
Though officially titled 'Quarantine', Ubisoft is reportedly considering changing the name due to the parallels to the ongoing COVID-19 pandemic.
Rainbow Six Quarantine doesn't yet have a confirmed release date but is scheduled to release later this year.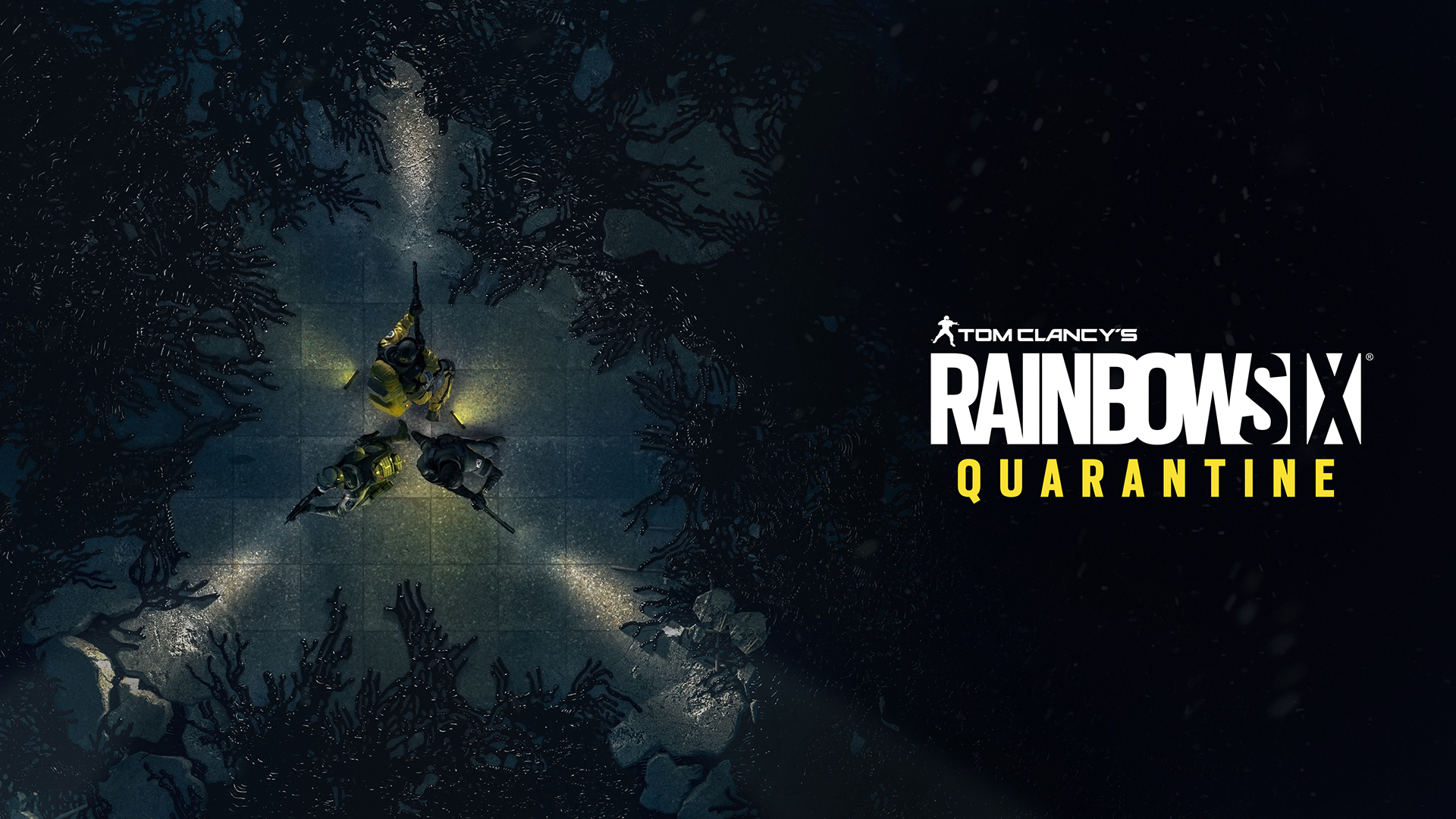 Back 4 Blood
From the original developers that brought you Left 4 Dead, Turtle Rock Studios aren't being shy about their inspirations for this new co-op shooter.
It's certainly the closest we'll get to a proper Left 4 Dead 2 sequel!
This video explains their vision for Back 4 Blood:
It's set to release on June 18.
CrossfireX
Though incredibly popular in Korea, the Crossfire franchise has struggled to grasp Western audiences.
With Microsoft's backing and optimised versions releasing this year for the Series S and X, CrossfireX looks to finally bring the famed PC shooter to the mainstream.
The shooter features modern weaponry and tactical gameplay akin to the likes of Call of Duty and Battlefield.
A gameplay trailer released last Summer showcases the stunning visuals of the campaign which we can assume will also translate to the multiplayer.
CrossfireX is set to release this year.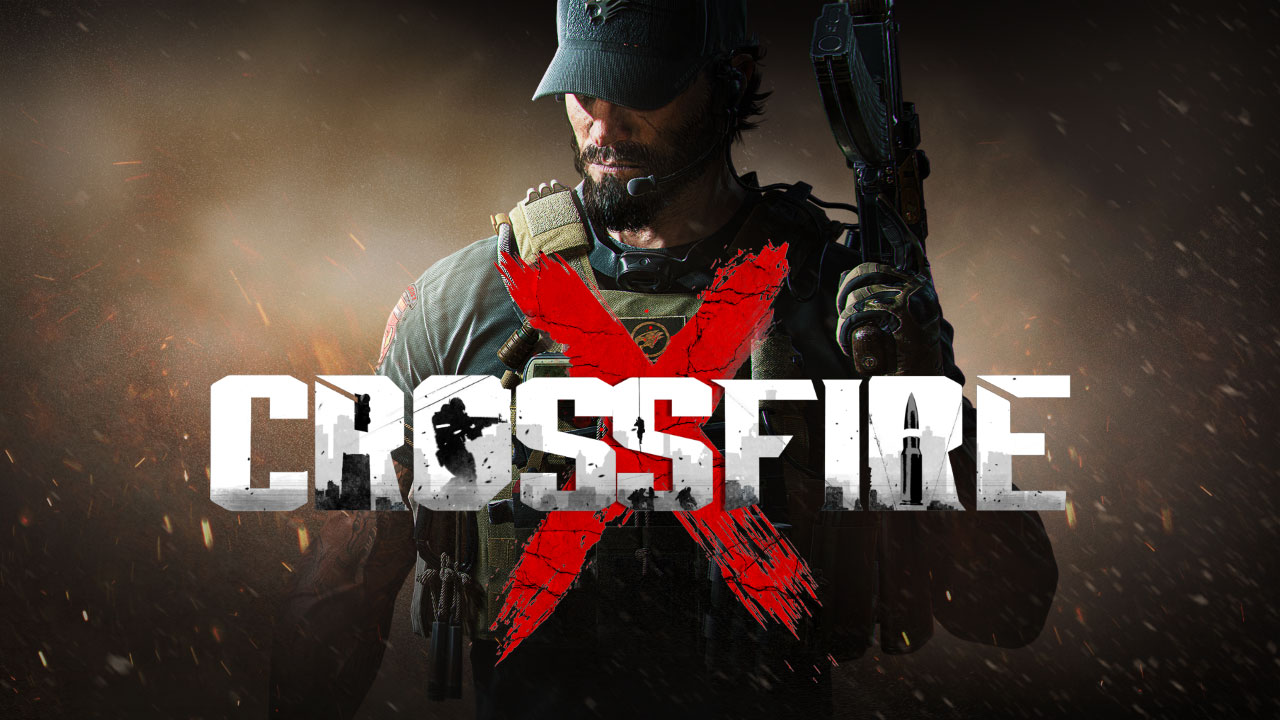 Resident Evil Village
Following a series of hits in the Resident Evil franchise, RE: Village looks as though it's set to continue the trend of delivering on scaring us senseless.
Swapping the swamps of the southern states for the chilly Romanian peaks, Village sees the return of the protagonist, Ethan Winters, as he explores a seemingly abandoned castle and the surrounding village.
With familiar faces returning – and new ones surfacing – we're tentatively looking forward to May 7.
Elite Dangerous: Odyssey
This expansion to popular MMO space-flight sim Elite Dangerous takes one giant leap for mankind as it lets players touch down on planets for the first time.
Players will soon be able to explore planets on foot, talk with NPCs and engage in first-person combat with a diverse set of weaponry.
Take a look at this pre-alpha mission walkthrough below!
Frontier Developments are aiming for lofty heights similar to that of Star Citizen, except this expansion actually has a release date. Start prepping your space suits ready for the end of Spring 2021.
What shooters are you looking forward to playing this year? Let us know across our social channels.
[Feature Image Credit: Bungie]