Tom Holland has revealed which avenger he wants to see his version of Spider-Man team up with on the big screen.
In a recent interview with BBC Radio 2, he said he would love to team up with Black Widow star Florence Pugh's character, Yelena Belova. Yelena was introduced in 2021's Black Widow, then later showed up in Hawkeye on Disney+.
Holland said she was "amazing" in all the movies she's done, and that he thinks a Spider-Man and Black Widow film would be a fun twist for fans.
Spider-Man and Black Widow
Tom Holland has recently delivered one of his best performances in Spider-Man: No Way Home. Meanwhile, Florence Pugh has quickly become one of the best new Marvel characters in recent years. Seeing them team up would definitely be an interesting and exciting prospect due to the strength of both actors. However, there would have to be a reason for it to happen in the MCU.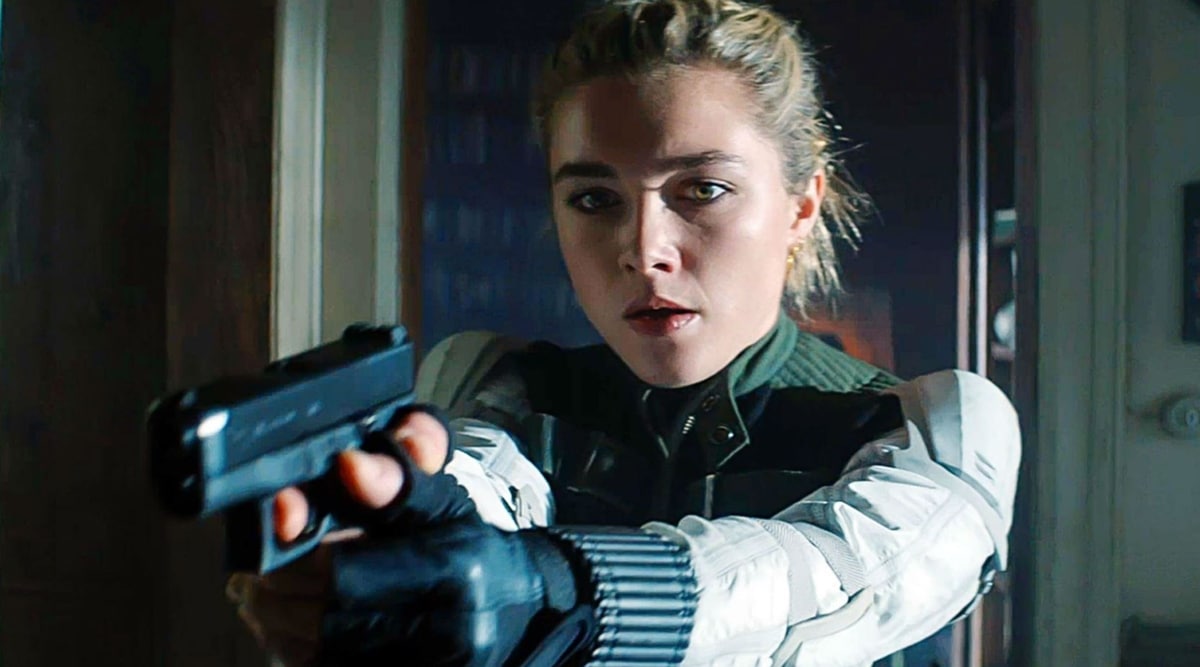 Pugh was praised for her performance in Black Widow, and she was easily one of the best parts of the films. It's no surprise she returned in Hawkeye, and I suspect she'll be sticking around for quite some time. Perhaps it's possible we do actually see these two link up in a future film?
The Marvel Cinematic Universe is known for crossovers and interesting team-ups, so we can't really rule out a Holland and Pugh movie. However, after the conclusion of No Way Home, the future of Tom Holland's Spider-Man is unknown. Dr. Strange's spell wiped out everyone's memories of Peter Parker, so no other characters will know who he is. We'll have to wait for the next Spider-Man film to find out.
Which avenger would you like to see Tom Holland team up with? Let us know on social media!
Shop with GameByte!
Don't forget, you can find some of these great games and more through the new GameByte Shop! The GameByte Shop is stocked up with the latest games, merch and accessories. We might even have a new-gen console or two! Sign up for our newsletter to be notified of our console drops. Please note the GameByte Shop is available for UK customers only.
[Featured Image Credit: Marvel/Sony Pictures]