If you've tried getting your hands on a PS5 since they launched in November, you'll know just how tricky it is. If you're not in the right place at the right time when new stock goes live with online retailers, chances are you won't be successful.
Unfortunately, the situation doesn't sound like it's going to change any time soon. According to a report in the Guardian, several industries are suffering from a global shortage of computer chips due to the COVID-19 pandemic [via The Guardian]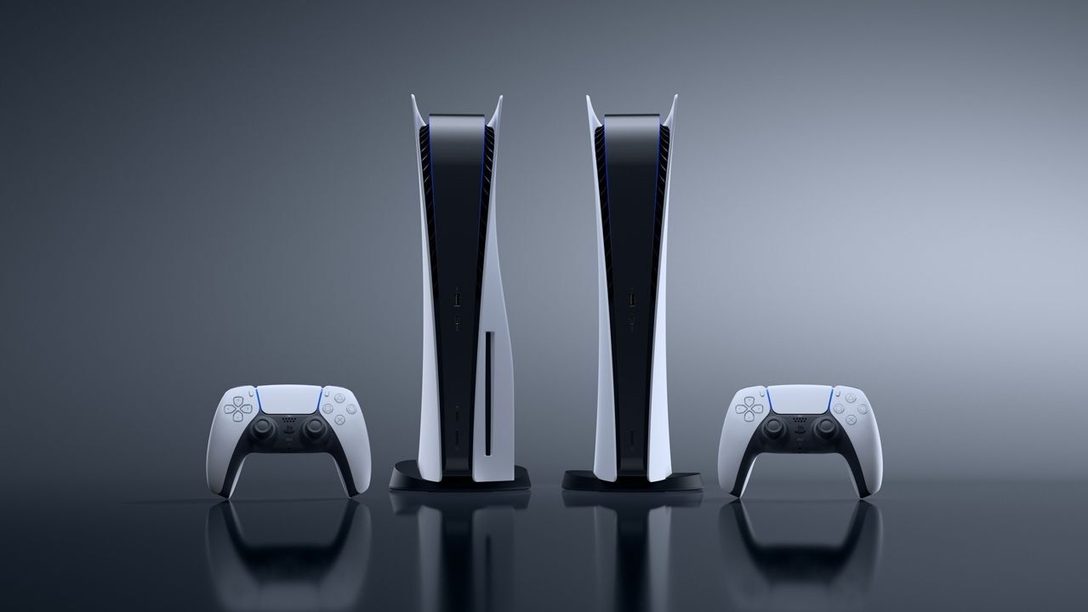 The report identifies that the shortage was initially caused by all of the factories shutting down in the early stages of the pandemic. The production of these semiconductor chips are now back on track as the world begins to open up again, but the world's demand for electronics is way higher than it was before.
The needs of the world have changed
A media and tech analyst at Mirabaud, Neil Campling, told the Guardian: "Chips are everything. There is a perfect storm of supply and demand factors going on here. But basically, there is a new level of demand that can't be kept up with, everyone is in crisis and it is getting worse."
As the world tries to stay safe by doing everything from home, the consumer electronic market has seen a massive increase in demand. Every home now requires a decent computer for work and school. Home entertainment systems are serving as the next best thing to a movie theatre. Mobile phones now offer some people's only social interaction in a given day.
The global shortage has hit Sony, amongst other big brands, in a huge way. It's estimated that Sony will fall short of its PS5 sales targets due to the slow supply. Microsoft also believes that their supply issues won't be resolved until the second half of 2021 at the very earliest.
A side effect of this is that the prices of electronics are only likely to increase over the next few years as factories struggle to catch up to the world's demand.
Have you been affected by the PS5 supply shortage? Let us know across our social channels.
[Featured Image Credit: Sony]