Masahiro Sakurai, the director of Super Smash Bros. Ultimate, has confirmed that the next DLC fighter pack for Smash will be the last.
Nintendo revealed the latest addition to Smash Ultimate in its E3 2021 Direct. The character Kayuza Misima from the Tekken series arrives in the game this week as the fifth fighter in the Fighters Pass Vol. 2.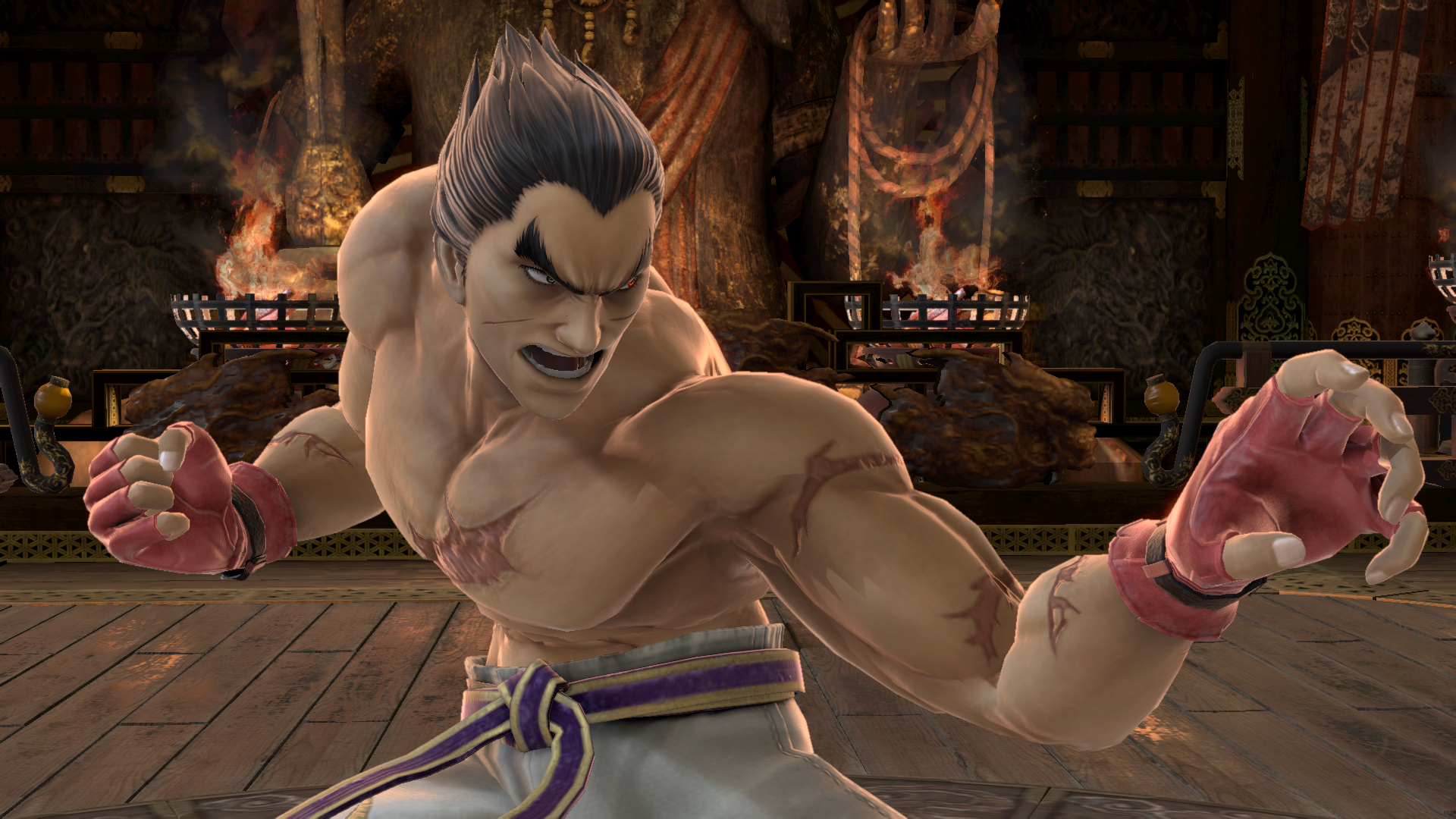 In a video detailing Kazuya's moveset, Sakurai confirmed that no more fighters will be added to Smash Ultimate once the second Fighters Pass concludes with the next update.
Sakurai said: "Up until now, we've created all sorts of fighters and stages.
"Gathering all of these games, new and old, and compiling them into a single product is a task that has meant a lot to me.
"Now that I think about it, it's been close to 10 years since Super Smash Bros. for the Wii U and Nintendo 3DS systems was in development.
"I've been working on this for a long time. You could call it my life's work.
"But finally, the next DLC fighter will be the last one. There won't be any more after that."
The final fighter will arrive later this year, but Sakurai asks that fans be patient. He says that the announcement is a long way off.
Who will be the last Smash Fighter?
Also included in the showcase video was a collection of new Mii Fighter costumes also arriving in Smash this week. There's Lloyd from Tales of Symphonia, Dragonborn from Skyrim, Dante from Devil May Cry, and Shantae from Capcom's platformer games.
While it's great to see these costumes as an option in Smash, it does eliminate them from the line-up of characters that might take the final Fighters Pass slot. Dante especially was a character tipped to fit right into the Smash Ultimate roster.
We've had tip offs in the past about which characters might appear in Smash soon. As of yet, there are no concrete rumours circulating about who the final character might be. So the question remains, who will be the last Fighter arriving in Smash this year? Let us know who your top picks are across our social channels.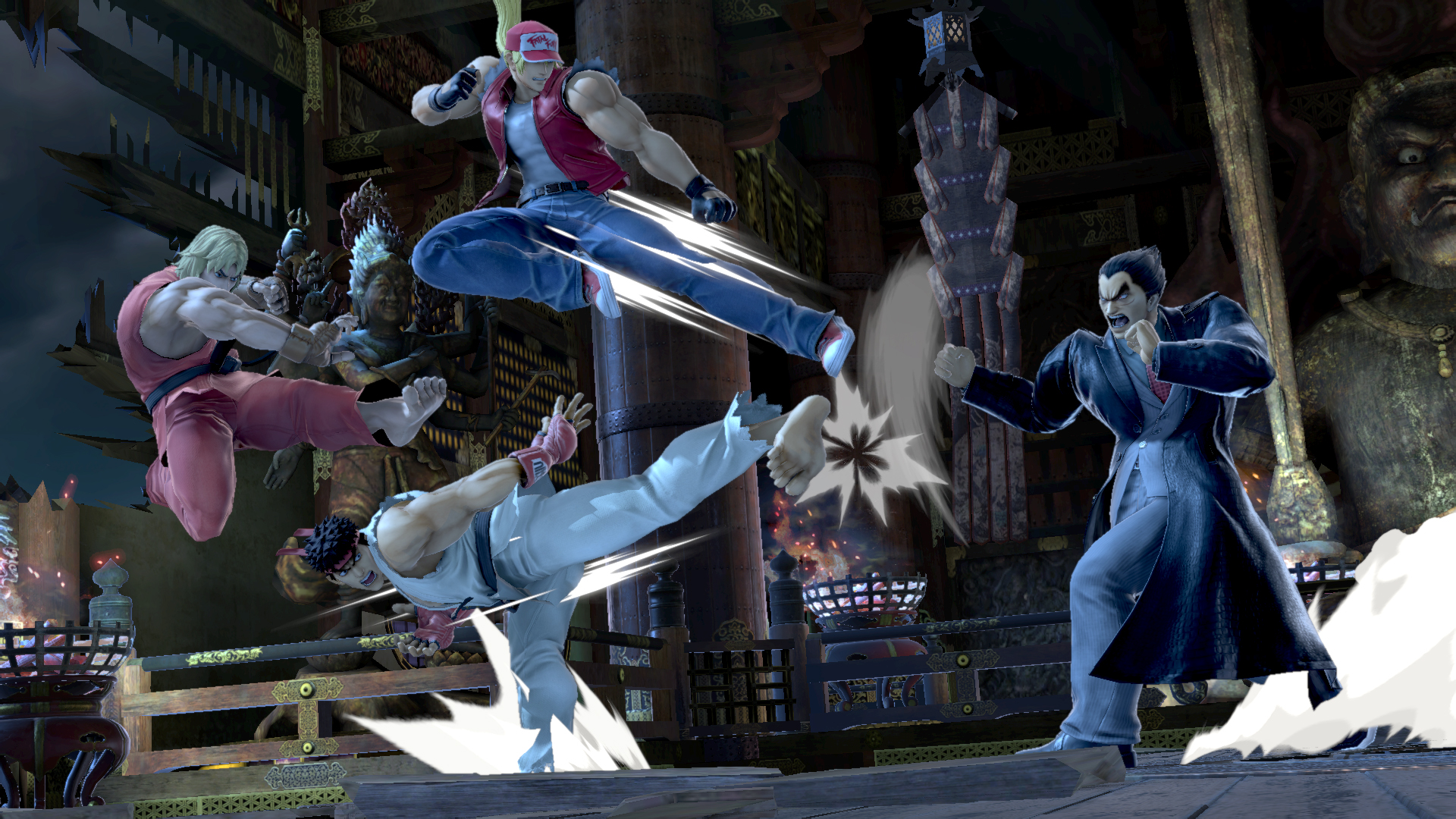 Over on the GameByte Shop right now you can get up to 100% off the latest games. How? By buying an EPOS GSP 370 or GSP 670. Games include Ratchet and Clank: Rift Apart, Resident Evil Village, Returnal, Call of Duty Black Ops Cold War and F1 2021. Simply add the headset of your choice to your cart and the offer will appear.
You can also get 50% off the selected games if you decide to purchase other EPOS headsets instead. You can see all the deals over on the GameByte Shop.
Featured Image Credit: Nintendo