Streamer and first-person-shooter extraordinaire, Michael 'Shroud' Grzesiek, has explained why he thinks that Rainbox Six Siege is more competitive than Call of Duty.
In a recent stream, Shroud weighed in his thoughts on what it means to be a competitive shooter in 2021.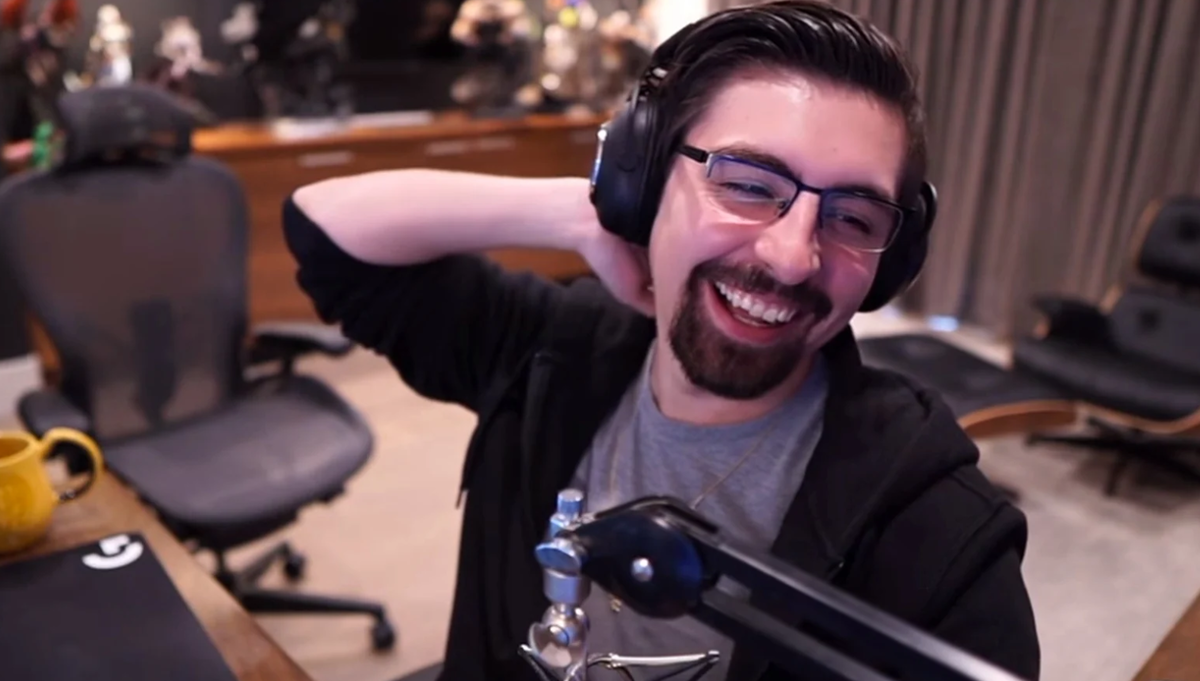 Shroud said that he doesn't think games that let the player aim down sights or move quickly have the capacity to be truly competitive.
Shroud said:
"I really do think that competitive shooters that have ADS (aim down sights) and COD-esque movement aren't truly competitive, for some reason.

"I feel like they struggle."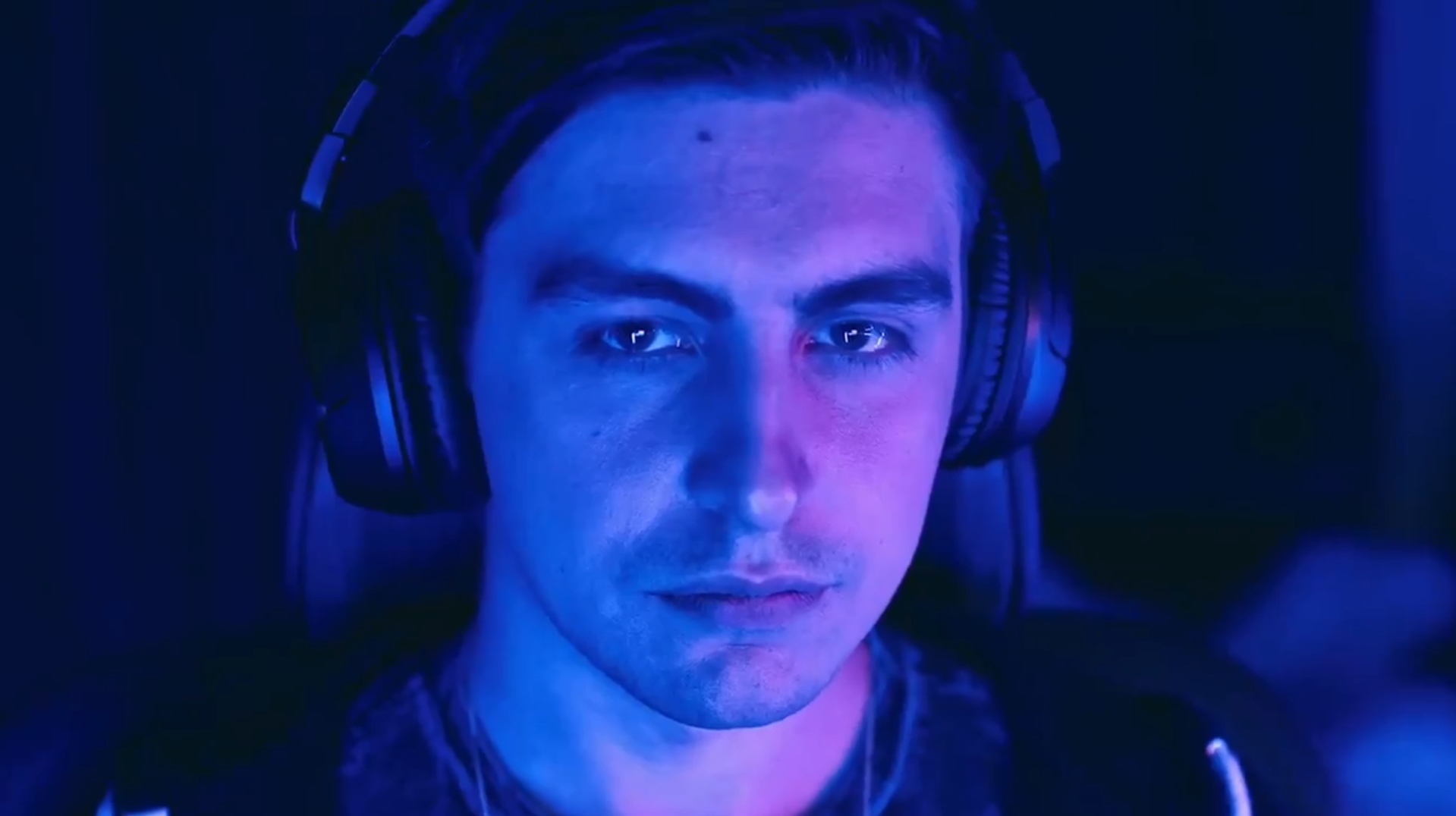 Why does Shroud think this?
Shroud went on to clarify what he meant, using an example of Rainbow Six Siege.
"I feel like the only game that it works with is Rainbow Six [Siege], but that's just because of the depth of strategy that goes behind it.

"The depth of team communication, clearing stuff together, verticality, gadgets and everything. But imagine if Rainbow Six didn't have any of that and it was more barebones with ADS.

"I don't know, I just haven't seen a good competitive title with being able to aim down the sights of your gun. I just haven't seen it."
This isn't the first time Shroud has voiced his thoughts on how popular shooters are designed. In 2019, he claimed that Battle Royale games are 'too randomised' to be competitive.
Shroud is a former professional Counter-Strike Global Offensive player, so he knows what he's talking about when it comes to competitive shooters.
Though his Counter-Strike days are behind him, he is currently streaming plenty of Valorant and experimenting with survival games like Valheim and Rust.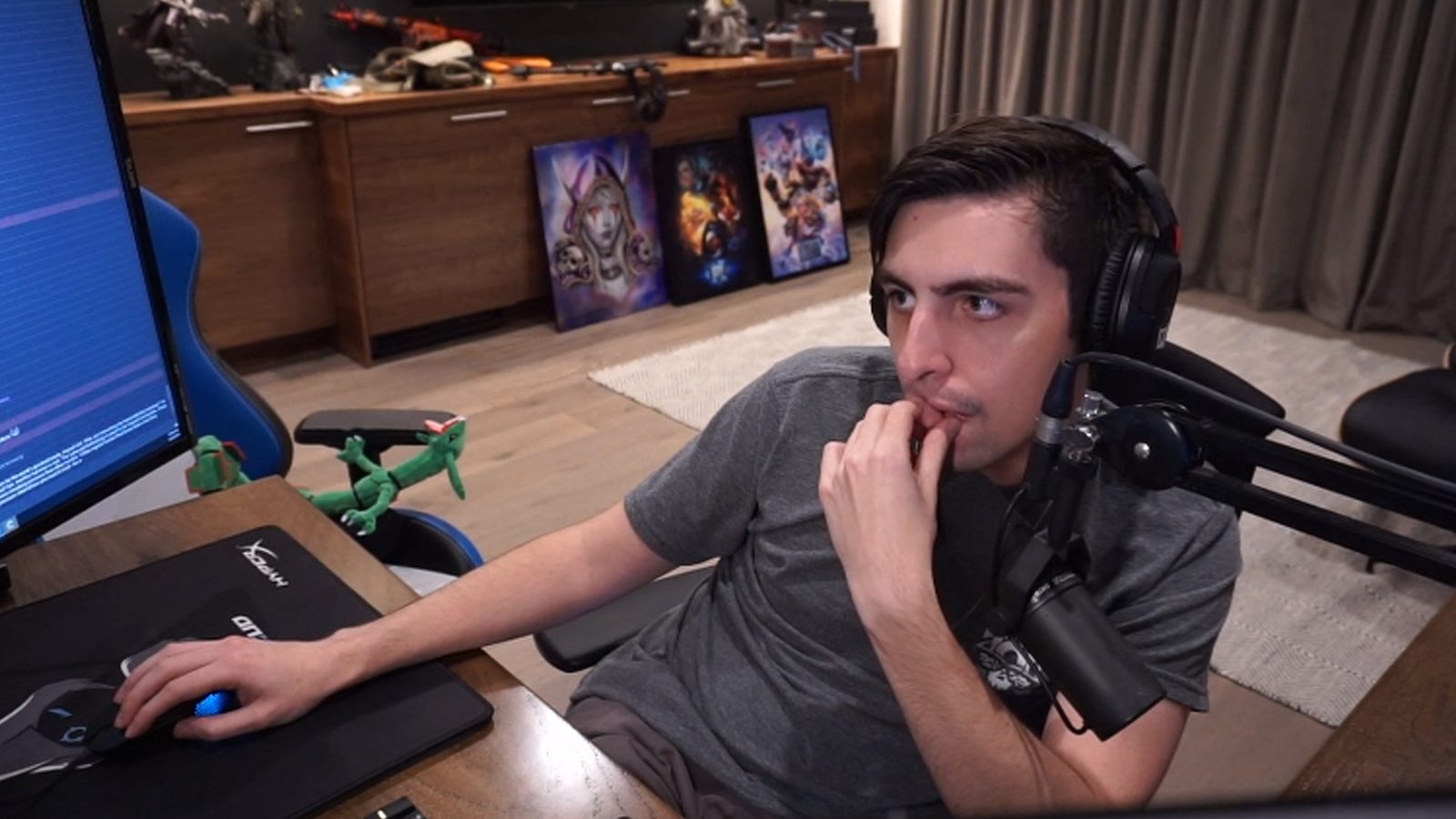 Do you agree with what Shroud says? Let us know across our social channels.
[Featured Image Credit: Twitch.Shroud]