50 people will be fired from Activision Blizzard's esports division following a company restructure.
Activision Blizzard executive, Tony Petitti, said that the restructure is partly due to the decreasing dependence on in-person events caused by the ongoing COVID-19 pandemic [via The Esports Observer].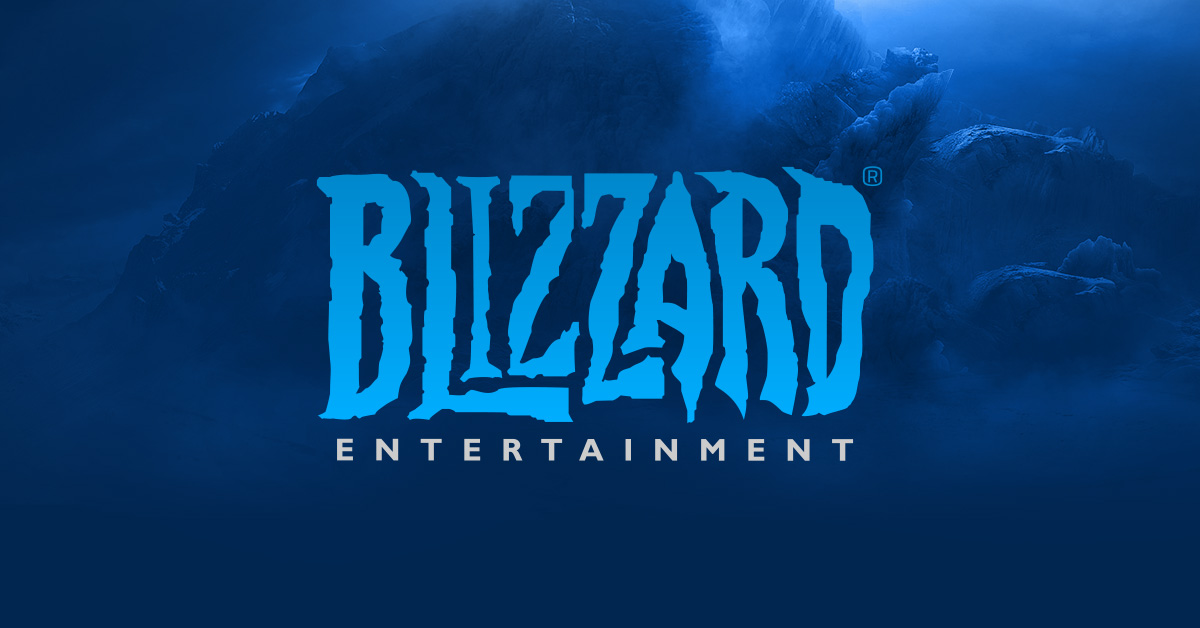 Another spokesperson told Bloomberg:
"Players are increasingly choosing to connect with our games digitally and the esports team, much like traditional sports, entertainment and broadcasting industries, has had to adapt its business due to the impact the pandemic has had on live events".
On top of a usual severance package, laid-off employees are also entitled to receive a $200 Battle.net gift card to spend on Blizzard online game services [via Bloomberg].
The esports division is responsible for running the Overwatch League and the Call of Duty League, both of which have maintained substantial viewership figures despite the events being online only.
Last year's Call of Duty League launch weekend reached close to a million views on each of their daily streams.
October's Overwatch League Grand Final saw viewership peak at 375k which a concurrent viewer-count of 120k [via SportsPro Media]
Will in-person events ever see a return?
While Activision Blizzard is backing away from the idea of returning to live events, Riot Games are embracing their return.
Earlier this month, Riot Games announced that League of Legends and Valorant LAN tournaments will in Reykjavik this May.
Though the players will be attending these events in person, they won't be performing to a live crowd.
Each of the participating players will be expected to quarantine when they arrive in Iceland. The tournaments will then be played out behind closed doors and broadcast live.
Will you be attending an esports event in person after the pandemic? Let us know across our social channels.
[Featured Image Credit: Blizzard]