Respawn are way ahead of the curve with at least three new Apex Legends already set in stone and two more in the planning stages.
That's according to the game director of Apex, Chad Grenier. In a recent panel interview with BrownGirlGamerCode, Grenier said that the team at Respawn already has three Legends far along in development.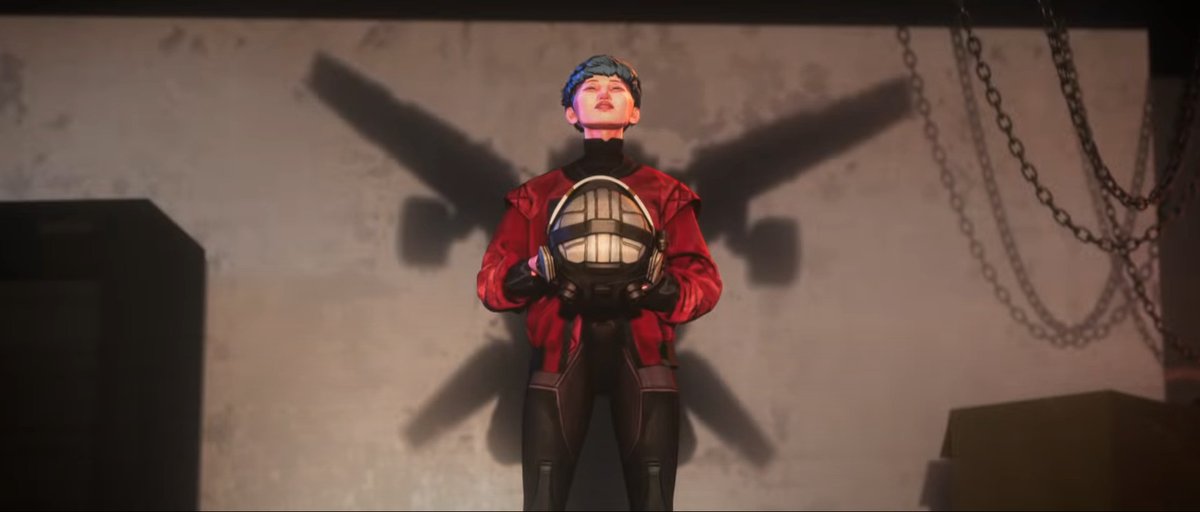 While the Season 10, 11, and 12 Legends are likely well advanced in development, Season's 13 and 14 are still very much in the early stages. Grenier says:
"They don't have models, they don't have personalities. They don't have anything except for their abilities – we design around the three abilities: Tacticals, Passives and Ultimates."
This means that Apex Legends definitely isn't going to disappear anytime soon. With a new Legend arriving each season, and each season lasting three months, Respawn has new content planned for at least the next year and a half.
What else is coming to Apex Legends?
Elsewhere in the interview, Grenier mentioned that private matches are a feature that Respawn are trying to implement sooner rather than later. This comes shortly after Apex saw a crossplay update that allows players on all platforms to play with (or against) players on other platforms.
Though it might sound like a simple feature, Grenier assures us that it's not that simple to implement it into the live game. He says:
"It's not as simple as just turning that feature on and making it public. There is some work that we need to do on the back end to make it scale to that many people."
Implementing private matches will mean that all players can create their own custom games to play privately with friends. Community events will also be much easier to organise and won't need the direct support of Respawn to set up.
Respawn is about to enter it's ninth season, titled 'Legacy'. The new update brings with it a new 3v3 Arena mode, the new Bowcek weapon class, and the Valkyrie Legend. Valkyrie has a direct tie to Titanfall 2 as she's the daughter of the Viper boss that you face during the campaign.
Other legends could also be direct references to the Titanfall games. Last month, a data miner found evidence of Kuben Blisk in the game – the antagonist of Titanfall 2 and the creator of the Apex Games. One of his abilities supposedly sees him calling in an Auto-Titan. Seeing full-on Titans in Apex is something that fans have wanted to see for a while!
Are you excited for the new Legends planned to arrive in Apex? Let us know across our social channels.
[Featured Image Credit: Respawn Entertainment]
Gamebyte Shop
Don't forget, you can find some of these great games and more through the new GameByte Shop! The GameByte Shop is stocked up with the latest games, merch and accessories. We might even have a new-gen console or two! Sign up for our newsletter to be notified of our console drops. Please note the GameByte Shop is available for UK customers only.