PUBG Mobile, the stripped-down version of Playerunknown's Battlegrounds available on Android and iOS, is reportedly grossing more than £5 million per day [via GGRecon].
That's according to data published by Store Intelligence, an online app revenue tracker. Store Intelligence claims that during the course of 2020 PUBG Mobile generated an average of £5.35 million per day.
Since PUBG Mobile launched in 2018, it has grossed a total of £3.5billion during its entire lifetime. Half of that revenue was grossed in the last year alone.
Where is it all coming from?
These figures are the collective efforts of both PUBG Mobile and Game for Peace, a slightly watered-down version of the game intended for Chinese audiences. The ironically named counterpart operates in exactly the same way as PUBG Mobile but has less gore to abide by China's strict media content restrictions.
Both PUBG Mobile and Game for Peace are owned by Tencent, the multinational conglomerate that also owns Valorant developer Riot Games and a 40% stake in Fortnite's Epic Games.
The revenue figures are eyewatering, especially for a game that rarely graces our news feeds most of the time. Most of the revenue is coming from the purchases of cosmetic items within the app, which are also available within a battle pass. The UK version of the game is currently entering its 18th season.
The number of daily active users on PUBG Mobile was last reported as around 30 million last December. Game for Peace players accounts for just over half of that number [via BusinessofApps].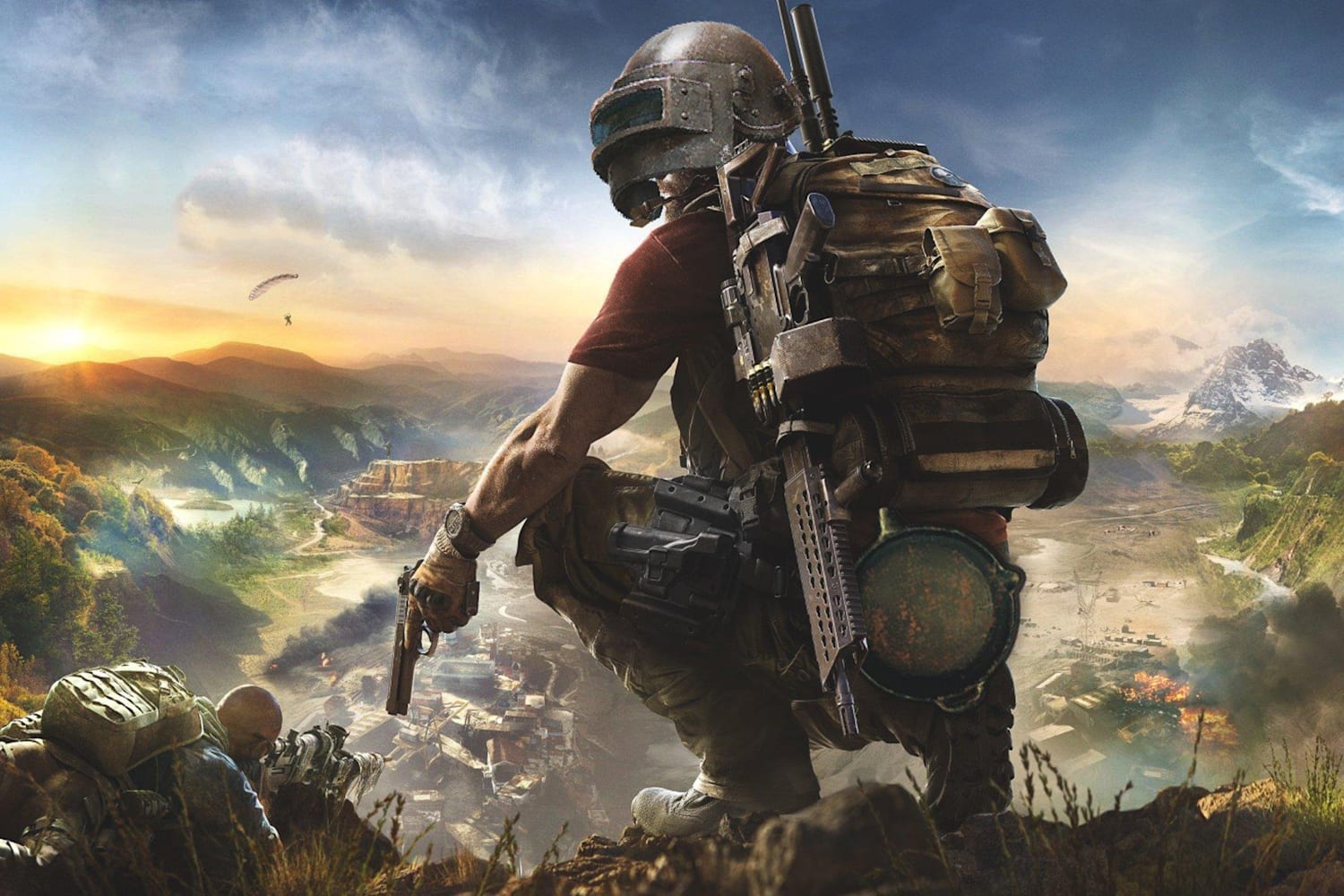 Who else is competing in the mobile market?
With PUBG Mobile's nearest competitor removed from the App stores after Epic Games sued both Google and Apple (not their brightest idea), there isn't much competition for the mobile shooter market.
Call of Duty Mobile is the nearest competitor, bringing in $644 million lifetime revenue as of December 2020 [via MobileMarketingReads].
With PUBG Mobile making such impressive moves in the mobile industry, maybe we'll finally see some of the esports tournaments step into the mainstream limelight.
What do you think about PUBG Mobile earning such a vast amount of money? Let us know across our social channels.
[Featured Image Credit: Krafton]