An insider has stated that Jedi Fallen Order 2 is definitely going to be revealed in May this year, likely at Star Wars Celebration.
Star Wars fans have had a lot to look forward to recently, and there could be even more on the horizon. According to Jeff Grubb, a gaming industry insider, a sequel to Jedi Fallen Order will be revealed at the Star Wars Celebration this year. That means we could be seeing it in May.
This comes after the announcement of even more new Star Wars games. Star Wars Eclipse was announced not long ago, though it might be a long way off. And a new LEGO Star Wars game, The Skywalker Saga, is on the way as well.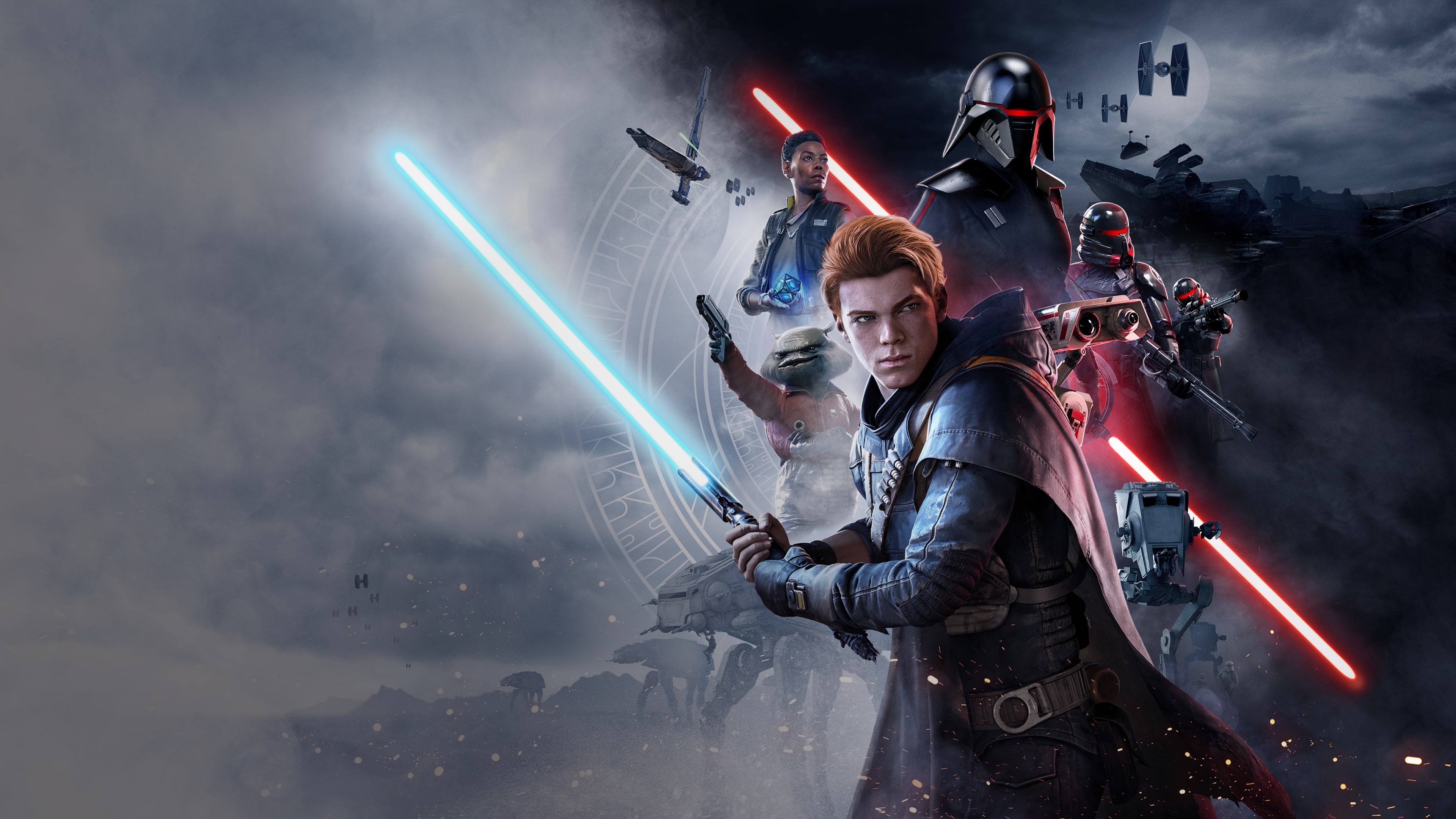 May The Force Be With You
A sequel to Jedi Fallen Order was announced back in January. However, we didn't learn much about it, and there was no footage to be seen. We know it's being developed by Respawn Entertainment though, the studio who made the original.
Talking about the game, Grubb said "We're going to hear about that in May at Star Wars Celebration, is when that's coming, so keep an eye out for that, because that's where it's happening – 100%."
However, he suggested that the game will not be released in 2022, and instead might be released in early 2023. Obviously, take this with a grain of salt.
Are you interested in seeing what Jedi Fallen Order 2 has to offer? Let us know on our social media channels!
Along with the latest games, merch, and accessories, the GameByte Shop has an epic Loyalty Points Scheme – earning you points for every £1 you spend to redeem for huge discounts! Also, sign up to our newsletter to be notified of new-gen console drops, deals, and more. Please note the GameByte Shop is available for UK customers only.
Featured Image Credit: EA