Fortnite is technically back on iOS thanks to a loophole involving GeForce Now, allowing people to play on iPhones.
The huge battle royale game was removed by Apple from the app store in August 2020. Since then, Apple and Epic Games have been embroiled in legal issues.
But thanks to a closed beta for Nvidia's GeForce Now service, iPhone and iPad owners can stream Fortnite on their device. Fortnite has been available on GeForce Now for Android users already, but that version is a streamed copy of the desktop version of the game. The newer variation is one that's optimised for mobile devices.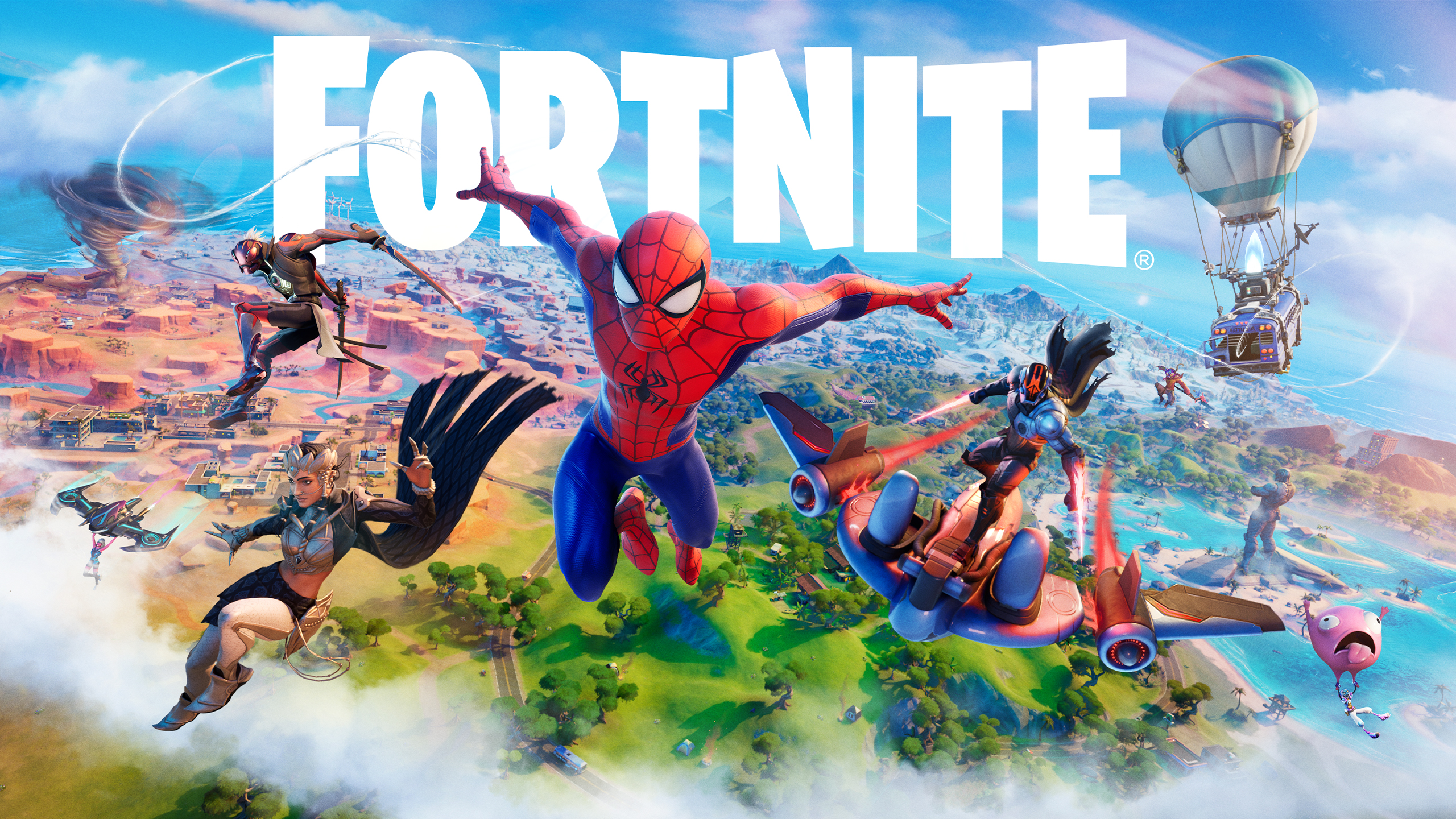 GeForce Now Beta
Sign-ups for the beta opened this week with selected members gaining access later this month. The Fortnite beta is apparently a "limited time" process. Both free and paid GeForce Now customers will have an "equal chance at the closed beta".
Nvidia and Epic Games promised that Fortnite would come back to iOS through GeForce Now for a quite a while. Now it seems to finally be happening. So, if you want to play Fortnite on your Apple products again, this is your chance.
The new version of Fortnite will have touchscreen controls and menus similar to the old iOS version of the game. Epic and Nvidia have not confirmed how long the beta will last, and it's not known how well this streamed version will fare.
Would you try a streamed version of Fortnite through GeForce Now on iOS? Let us know on social media.
Shop with GameByte!
Don't forget, you can find some of these great games and more through the new GameByte Shop! The GameByte Shop is stocked up with the latest games, merch and accessories. We might even have a new-gen console or two! Sign up for our newsletter to be notified of our console drops. Please note the GameByte Shop is available for UK customers only.
[Featured Image Credit: Epic Games]