A first look at an esports focused Boxing Club game has been released by its developer, Steel City Interactive.
Esports Boxing Club is a new competitive boxing game coming to Xbox Series X, PS5 and Steam.
The main focus of the team is to provide the most realistic boxing experience out there with incredible visuals and finite control over critical boxing movement.
Some of the key gameplay features explored in the trailer include:
Movement
Backfoot Combat
Four Directional Punches
Adrenaline
Feints
Thirty-Six Punch Control
A fully realised physics system means that the combat will look and feel as realistic as possible. Steel City Interactive clarify in the video: "Not every punch will be 100% accurate. Some punches will glance off arms, gloves, chest, and you can kind of see that with the jabs that are thrown."
The game will only support controllers, at least at launch. This is likely due to the vast amount of granular control needed to control each boxer that a mouse and keyboard just can't provide.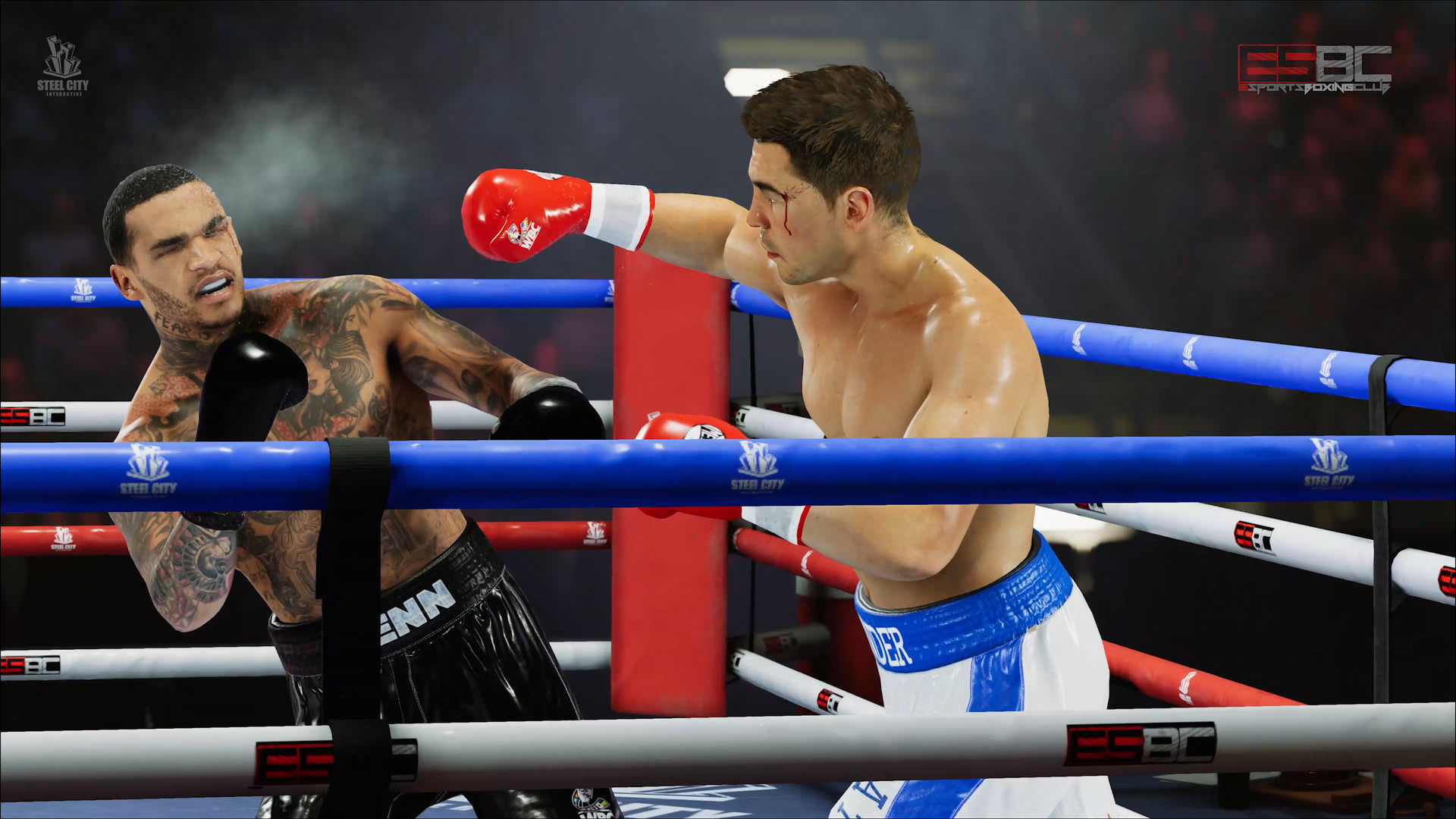 Hall of Fame Roster
Beyond what looks to be a vast amount of gameplay control, Esports Boxing Club is set to have an incredibly star-studded roster of Boxing champions featuring in the game.
Perhaps most notable of them all is Eddie Hall, the winner of Worlds Strongest Man 2017 and previous deadlift world record holder at 500kg.
An entry on the game's FAQ section reads: "Eddie is due to fight this year and we are in talks with many other established athletes with a boxing pedigree to be included in ESBC."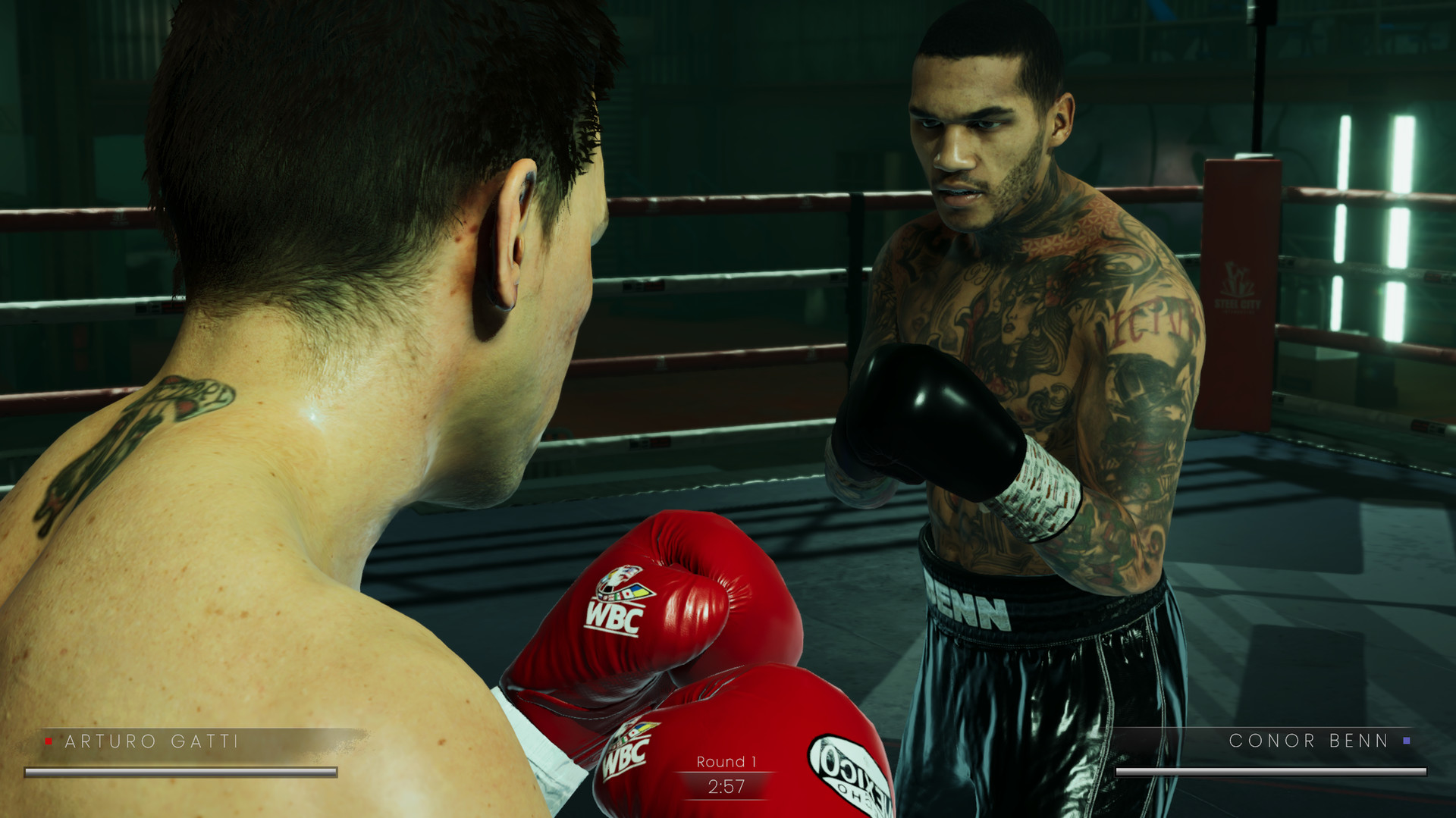 Creating a licensed boxing game doesn't sound like it's an easy feat, as another FAQ entry explains: "The concept of licensing a single deal with an overall body does not exist so we have to negotiate individual deals. However, this wasn't going to detract us from trying to achieve the "impossible"."
Esports Boxing Club doesn't yet have a confirmed release date, though it's scheduled to release on Steam Early Access "in the coming months".
Are you excited to play this hyper-realistic boxing game? Let us know across our social channels.
[Featured Image Credit: Ten24 Media LTD]