After over 12-months of thrilling plays, hilarious death hot-mics, and countless rage quits, our time in Verdansk is about to come to an end. Warzone as we know it is changing tonight with the nuke event, following the recent zombie invasion taking over the map.
Here's everything you need to know about Warzone's transition into Season 3.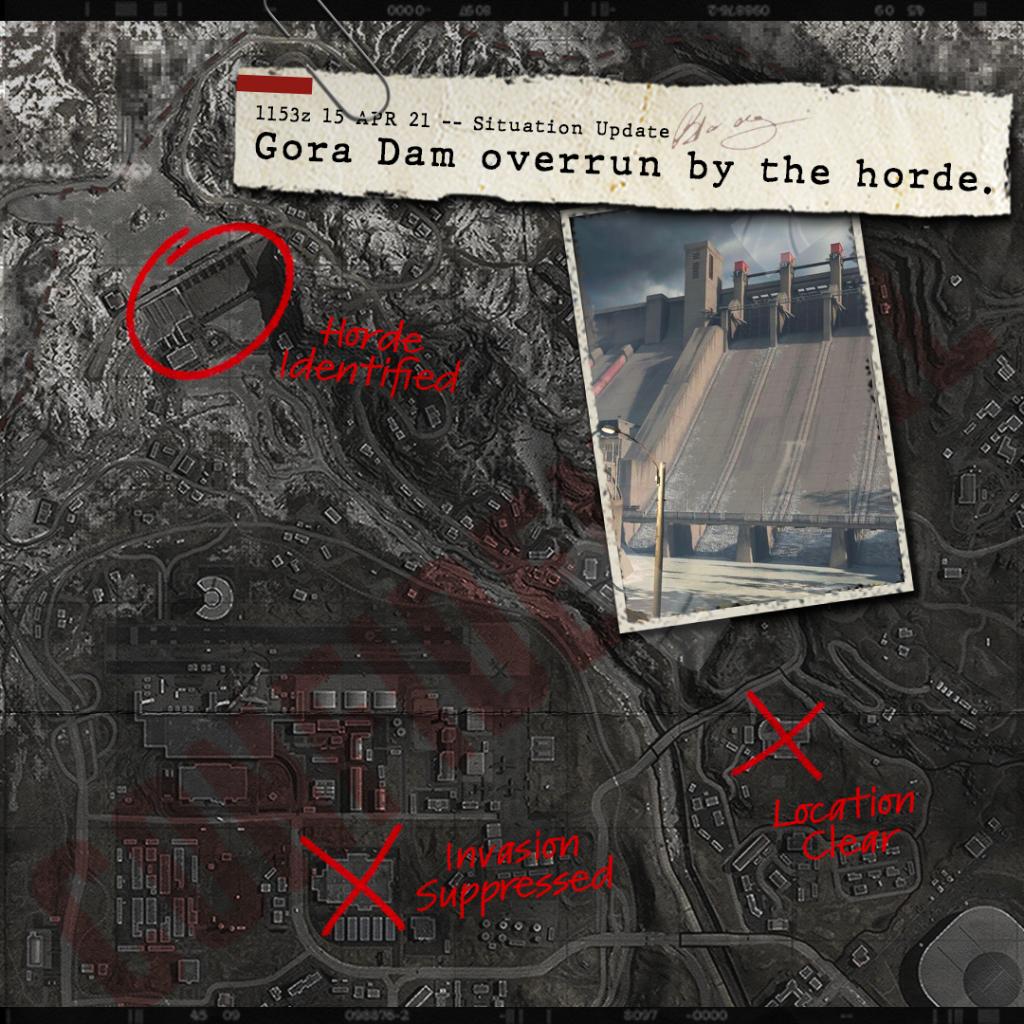 When is it happening?
The event will take place tonight (that's Wednesday, April 21st 2021) at:
Western Europe – 9pm CEST
UK – 8pm BST
East Coast US – 3pm EDT
West Coast US – 12pm PDT
It's usually best to prepare for live events like these as they can get busy. Large amounts of people logging in at the same time can result in server outages and slow loading times. It's best to ensure that your game is fully updated ahead of the event schedule, and make sure your game is booted up well before the start time.
If something goes wrong and you can't make it onto the game to watch it in person, we've got your back – we'll be streaming the event live across our social channels, so check there for full coverage of the event.
What's going to happen?
All the rumours so far point towards nukes dropping onto Verdansk to wipe out the zombie horde invasion. If you've played Warzone in the last few weeks, you've likely already seen some of these missiles flying overhead. Some of them have even been crashing into the ground prematurely, with excellent comedic effect.
Voice lines from the event were also leaked a few weeks back. Captain Price can be heard shouting things like "Verdansk is lost, end it!" and "Extraction cancelled, nuke inbound for Verdansk – you're on your own, soldier."
Recently, infected plague zones have begun sprouting around the lower half of Verdansk. When players die to these gaseous zones, they skip the Gulag and turn into a zombie with unique movement and new abilities.
Whatever happens in the event will likely lean on these zombie mechanics heavily. It sounds as though your squad will have to make their way to an extraction site while avoiding the zombie horde. How we'll avoid the incoming nukes and make it through to the other side remains to be seen.
What's next for Warzone?
It's heavily rumoured that we're going to see a new 80's themed version of Verdansk replace the current version. This would bring the game inline with the latest Call of Duty release, Black Ops – Cold War which is set (you guessed it) during the Cold War era.
Apparently, the new map was meant to drop months ago alongside the release of Cold War in November last year. That's according to industry leaker Tom Henderson in one of his most recent newsletters.
Activision recently announced their roadmap for Season 3 of Cold War. While much is said about the new maps and weapons coming to Cold War, little is given away regarding Warzone aside from some minor story details about the event. We'll have to wait until tonight for a clearer picture of Warzone's coming weeks.
Will you be hopping onto the Warzone event tonight? Let us know across our social channels.
[Featured Image Credit: ]