After two consecutive years of franchise reboots, it's anyone's guess as to where (and when) the next instalment of Call of Duty will be set.
A well-reputed leaker site claims that this year's Call of Duty will be set during World War II and has the working title of 'WWII: Vanguard' [via Modern Warzone].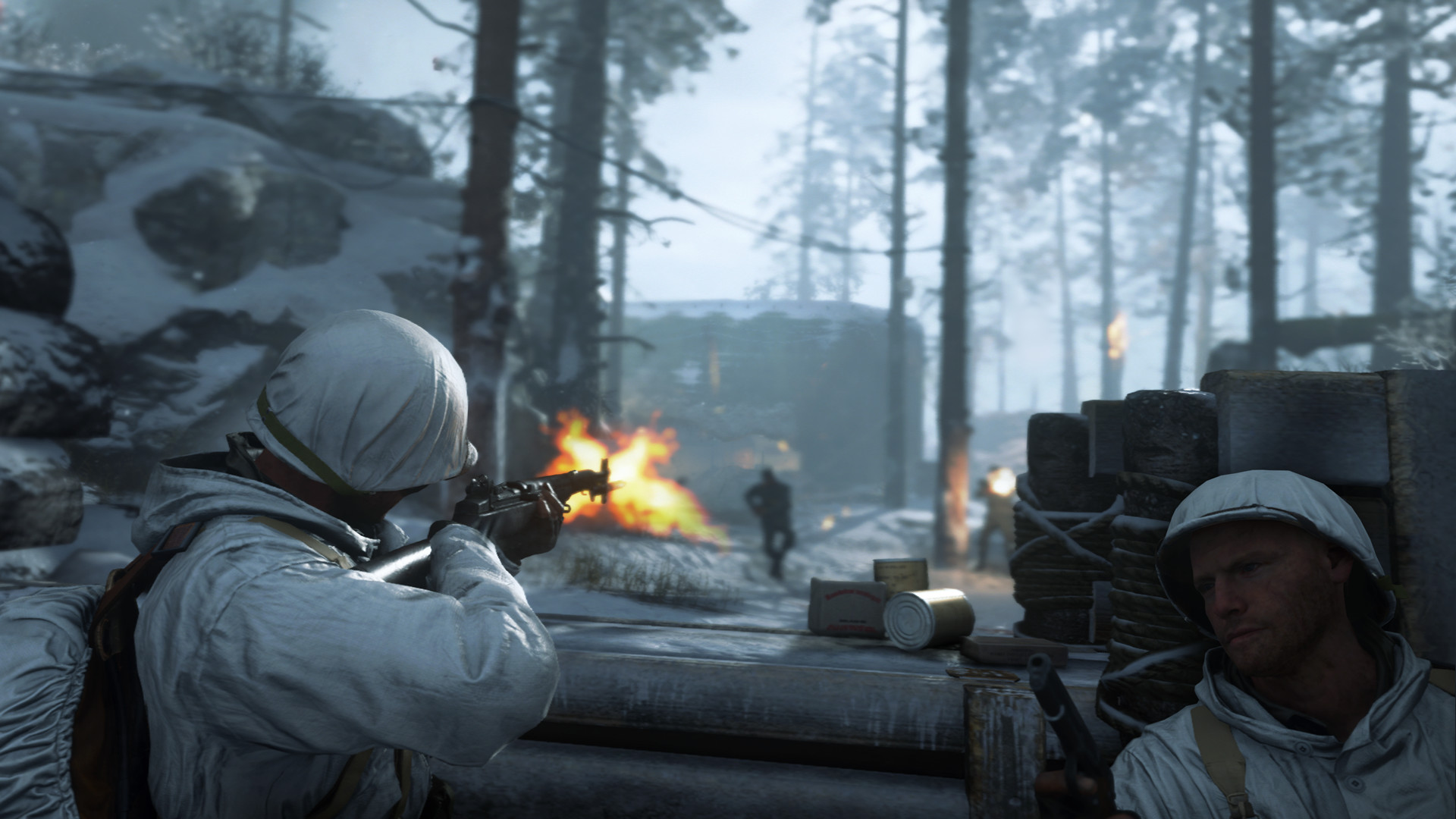 It is also thought that Sledgehammer Games will be the developer to create Call of Duty this year instead of Infinity Ward. Sledgehammer games previously developed CoD: WWII before moving to support Treyarch in the development of CoD: Black Ops – Cold War.
Sledgehammer Games' previous WWII history with the CoD franchise sets them up well to create a pseudo-sequel to the 2017 hit.
Alternate Reality?
These new rumours clash slightly with rumours that we heard last month. We previously reported on rumours that this year's CoD would be set in the 1950s with a focus on Guerilla Warfare.
If Sledgehammer is going for another faithful WWII story, then it's unlikely that the game would be set in the 1950s. WWII officially ended in 1945. 
Alternatively, Sledgehammer could be exploring a fictional version of events in which WWII never ended and extended into the following decade. Or, they could be telling the story of soldiers who lived through the Second World War, only to go on and fight in the Korean War. The Korean War took place between 1950 and 1953. Who knows? We're just spitballing here.
What about Warzone?
All of this begs the question of how the new game will impact Warzone and Cold War. These two titles are pitched as live-service games with a battle pass system that shares in-game items between them. It appears as though Warzone will be the live-service title that carries the CoD franchise forward, complimenting new game releases with an ever-evolving story.
If a new game is to be teased by Activision, it'll happen first in Warzone. Last year, Cold War was teased in Warzone way before any official trailer released for the game.
Are you excited to return to WWII in Call of Duty? Let us know across our social channels.
[Featured Image Credit: Activision]