Microsoft has announced that Xbox Series consoles have managed to outsell Sony's PS5, attributing its success to Xbox Game Pass.
After issues with manufacturing, scalping, and a whole pandemic, it seemed like getting your hands on next-gen consoles was becoming an increasingly difficult task. However, those consoles are now breaking sales records.
Xbox has managed to beat its own hardware sales records from over a decade ago. In addition, it has now outsold Sony's PlayStation 5 over the last two quarters.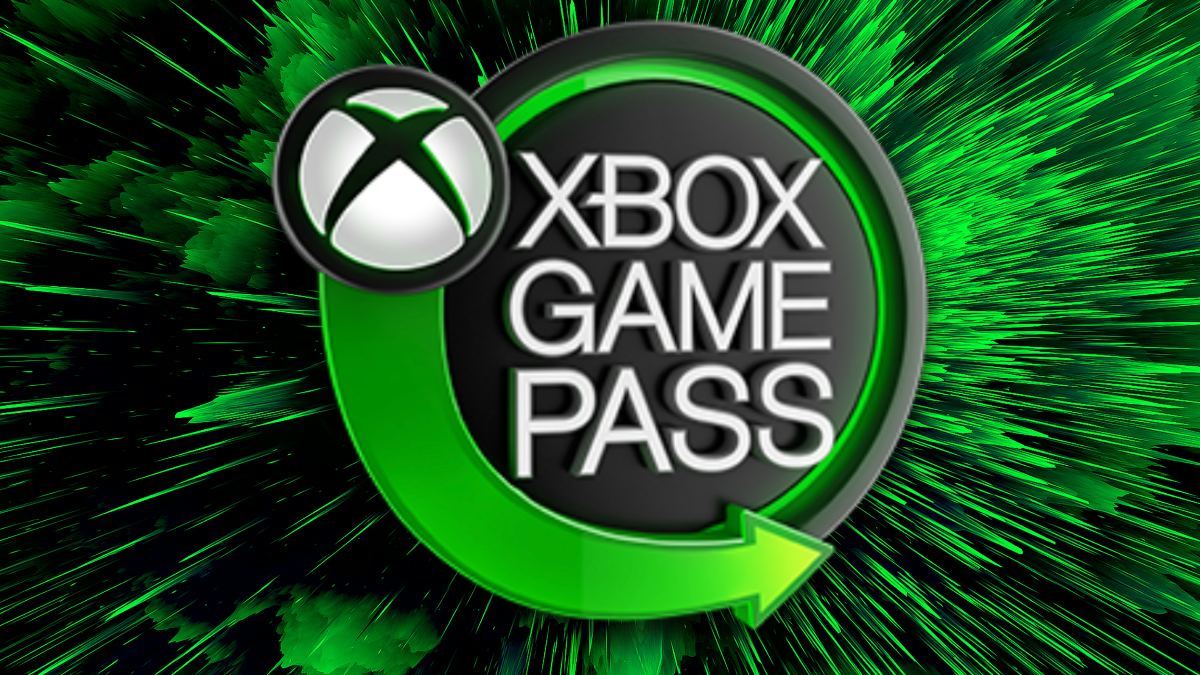 Why are Xbox Series consoles more popular than PS5?
Apparently, Xbox Series X|S has been the next-gen market leader for two quarters in a row in the UK, US, Canada and Western Europe. The Nintendo Switch is still outselling both Xbox and PS5, but it's still a significant leap for Xbox.
In the previous generation, the Xbox One trailed behind the PS4. Microsoft has managed to claw back some popularity now with the new consoles, and it could be down to the success of Game Pass.
[forminator_poll id="73099″]
The amount of hours played by Xbox Game Pass subscribers has increased by 45% recently. It seems that many gamers are more interested in the value that Game Pass provides. It's easy to see why, as new games can be expensive. We'll have to see if Xbox can continue its streak at the top, or if Sony can strike back.
What do you think about Xbox Series consoles outselling PS5? Let us know across our social channels.
The fighting in Ukraine is causing families to flee their homes. Please give now to save lives and protect people in need. Donate today!
Keep the conversation going by heading over to our Facebook and Twitter pages. You can also find us on Instagram, TikTok, and YouTube. Be sure to also check out our friends over on GameByte and Sporf.
Along with the latest games, merch, and accessories, the GameByte Shop has an epic Loyalty Points Scheme – earning you points for every £1 you spend. Sign up to hear about exclusive deals, PS5 console drops, and more!
Featured Image Credit: Microsoft/Sony