The next ten years of MCU movies have apparently been planned out after Kevin Feige and the team went on a team retreat.
The team at Marvel Studios have just returned from the retreat, where they planned out the future of the MCU over the next 10 years.
The news was revealed at Disney's presentation at CinemaCon 2022, along with a look at new films. The films were Doctor Strange in the Multiverse of Madness and Black Panther: Wakanda Forever. The new Doctor Strange comes out this May
Click here to read more about Marvel!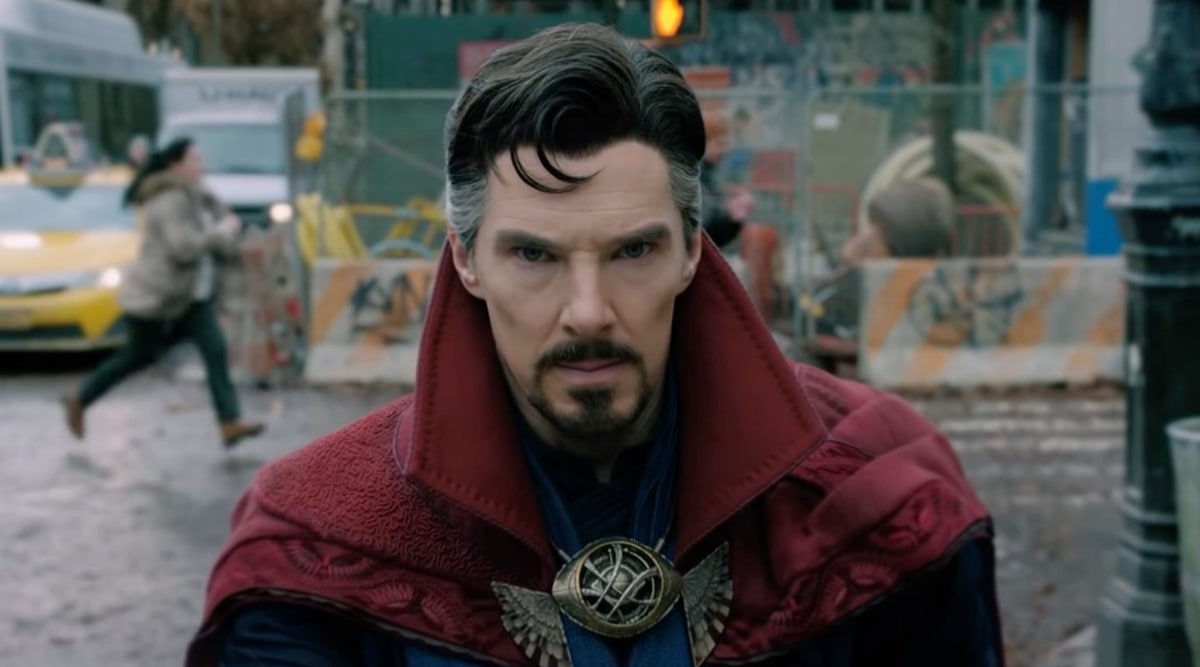 10 Years of MCU Planned Out
Feige said "In the next 10 years, with existing characters and new characters and new storytelling tools with the multiverse, anything can happen."
He also cited the huge success of Spider-Man: No Way Home, which has earned $1.89 billion across the world. The presentation was very positive overall, celebrating the return of movie theatres after the pandemic.
Despite that, we didn't get a huge in-depth look at everything coming in the next 10 years. However, there's plenty of stuff we do know about, including Thor: Love and Thunder, She-Hulk, Fantastic Four and a new Nova film. Fans of the MCU will undoubtedly have a lot to look forward to in the coming years.
The fighting in Ukraine is causing families to flee their homes. Please give now to save lives and protect people in need. Donate today!
Keep the conversation going by heading over to our Facebook and Twitter pages. You can also find us on Instagram, TikTok, and YouTube. Be sure to also check out our friends over on GameByte and Sporf.
Along with the latest games, merch, and accessories, the GameByte Shop has an epic Loyalty Points Scheme – earning you points for every £1 you spend. Sign up to hear about exclusive deals, PS5 console drops, and more!
Featured Image Credit: Disney