Willem Dafoe has praised Tom Holland's performance in Spider-Man: No Way Home, describing it as "incredible".
No Way Home is the latest entry in the hugely popular Spider-Man franchise, and third as part of the MCU. It's become Sony's highest grossing film despite the ongoing pandemic, mainly thanks to an excellent cast and plenty of thrilling moments to get fans excited.
It also has some brilliant performances, especially Tom Holland as Spider-Man. And Willem Dafoe, who plays Green Goblin in the film, has praised the film star's performance in an interview with GQ.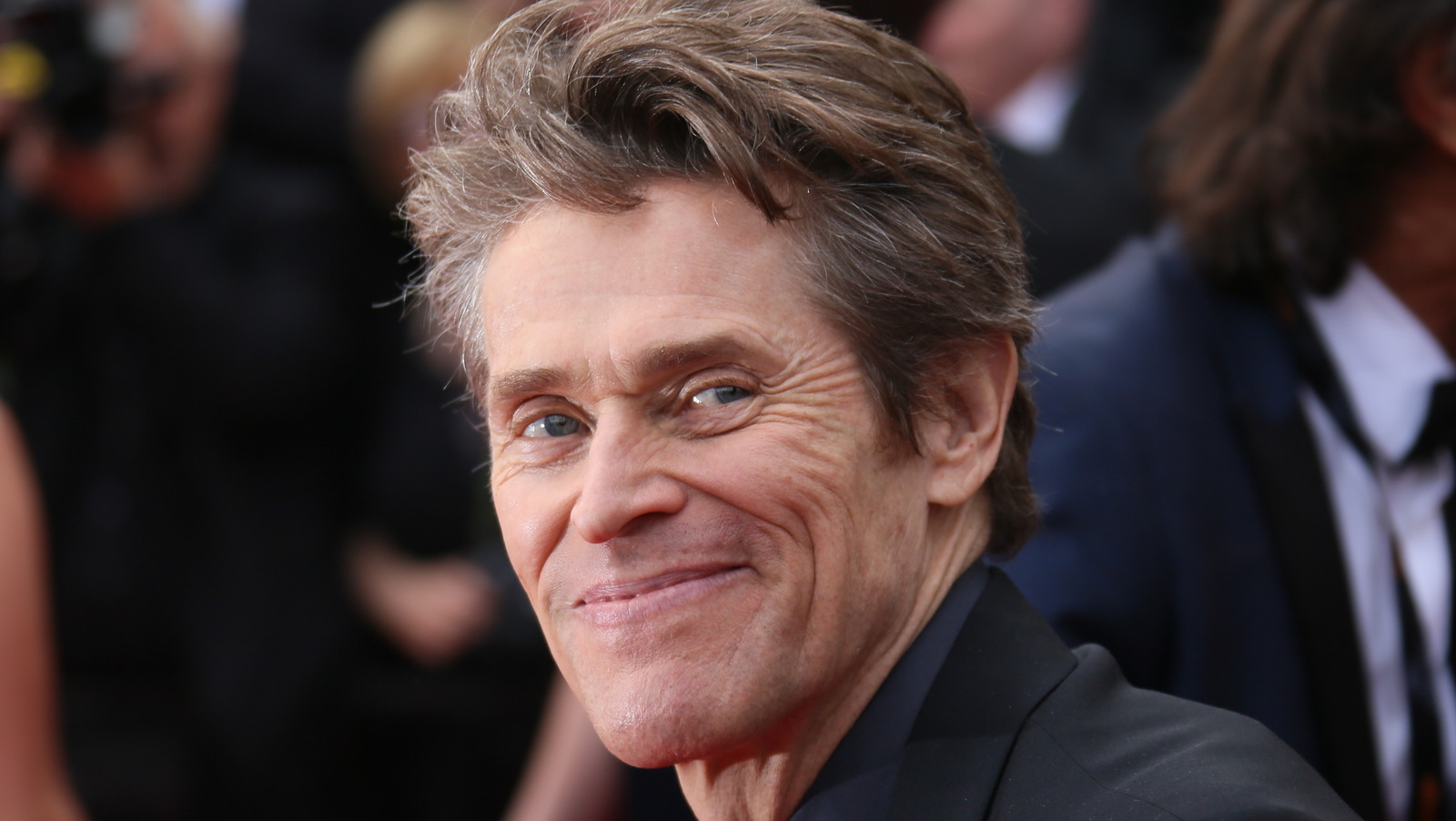 An Incredible Performance
"I admire greatly his discipline and his commitment to the role," said Dafoe. "And physically, he was incredible."
Speaking about his return as the famous villain, he said, "It was a continuation of what I had done a long time ago, and I liked the people, they're real believers in what they're doing."
The actor has been a veteran in Hollywood for a while, and has had many incredible performances of his own. So this is high praise indeed for our current Spider-Man actor.
Dafoe is set to star in a new project directed by Guillermo del Toro called Nightmare Alley. Meanwhile, Tom Holland is starring in the new Uncharted film, which comes out in February 2022. He plays the lead role of Nathan Drake alongside Mark Walhberg.
Do you agree with the opinion of Willem Dafoe on Holland's performance in Spider-Man: No Way Home? Let us know on social media!
Shop with GameByte!
Don't forget, you can find some of these great games and more through the new GameByte Shop! The GameByte Shop is stocked up with the latest games, merch and accessories. We might even have a new-gen console or two! Sign up for our newsletter to be notified of our console drops. Please note the GameByte Shop is available for UK customers only.
[Featured Image Credit: Marvel/Sony Pictures/Denis Makarenko/Shutterstock]