The livestreaming platform Twitch will now be withholding payments from Russian streamers following sanctions after the invasion of Ukraine.
Twitch is not the first to join the list of companies who are withdrawing business from Russia for its invasion of Ukraine, and it probably won't be the last. In fact, sanctions have been growing every day – to the point where Russia is now the most sanctioned country in the world.
Response to Russia
An email sent to Russian streamers reads "Payouts to the financial institution associated with your Twitch account have been blocked as a result of sanctions". It continues, saying "Twitch complies with economic sanctions imposed by the United States and other governments, and is complying with those imposed in response to the situation in Ukraine. These sanctions may limit or impact your access to payouts, ability to monetize your stream, and/or financially support other creators."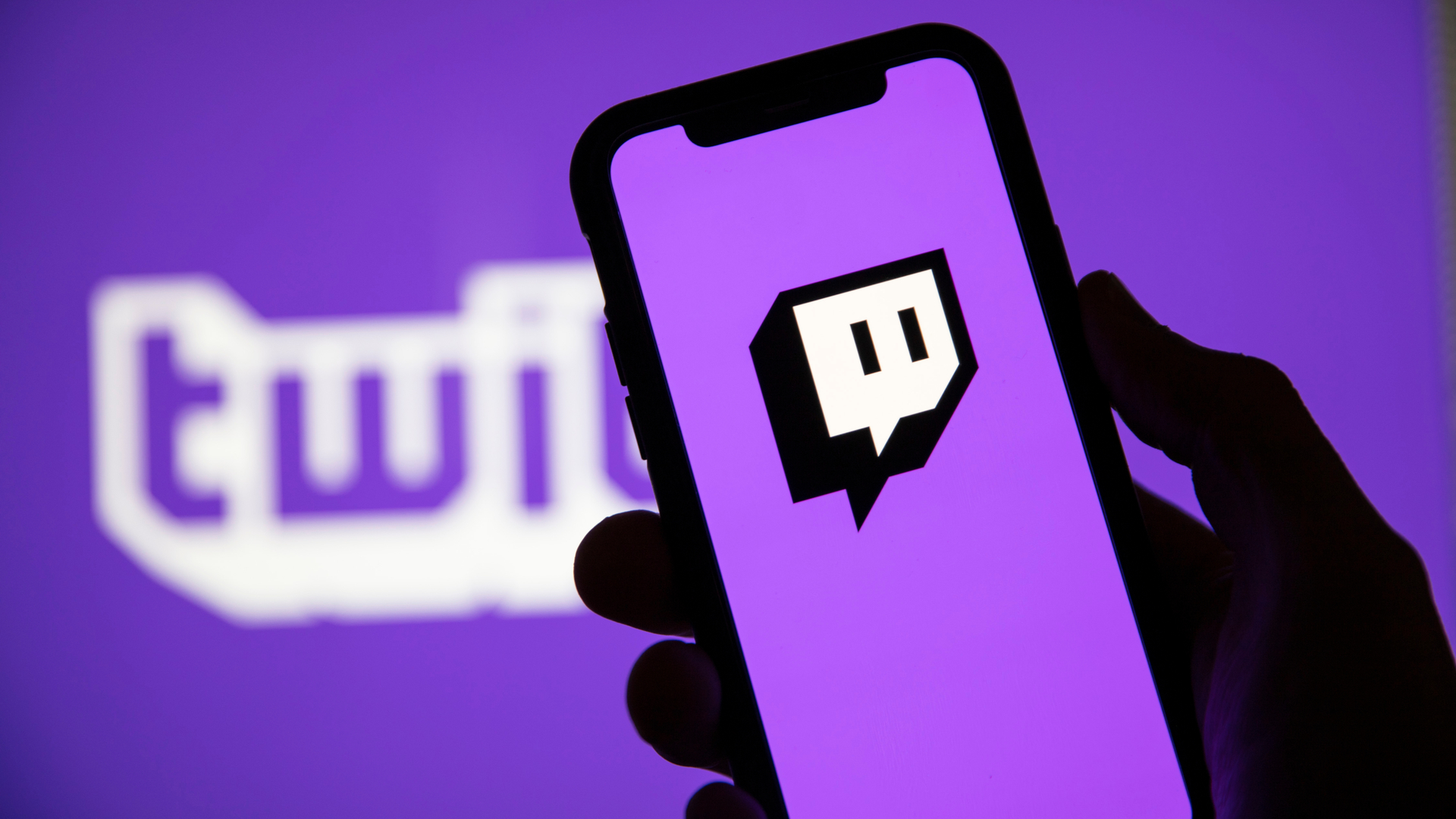 However, the email did acknowledge how frustrating the situation is for streamers. After all, many Russian people also disagree with the invasion. But the effects of the invasion have been catastrophic in Ukraine, and action has to be taken. Unfortunately, whether you agree with the sanctions or not, that means Russian people will be affected too.
One streamer, Jesus AVGN, says he is feeling the effects even after leaving Russia. He said "For many years I have been against the Putin regime, because of which I had to flee my home country. And yet I still have to answer for all the terrible actions of Putin, even in another country."
There's no doubt the withheld payments will have a profound effect on Russian streamers, particularly those who rely on it to make a living. Some feared that it would happen, but knew it was inevitable.
What do you think of Twitch having to withhold payments from Russian streamers? Let us know on social media.
Featured Image Credit: Twitch