The controversial "Hooters" restaurant may be getting a second location in the UK soon, making it the second venue to open in recent years.
Despite claims by Liverpool's mayor that the restaurant promotes a "misogynistic environment", Hooters will be moving into an empty building on Water Street in the city centre. This is just the second UK Hooters restaurant to be introduced after the first in Nottingham.
Hooters is an American chain, and just like many other American restaurants it has recently made it over to UK shores. And despite claims that the venue is inappropriate, applicant Beauvoir says it is a "family-friendly sports restaurant."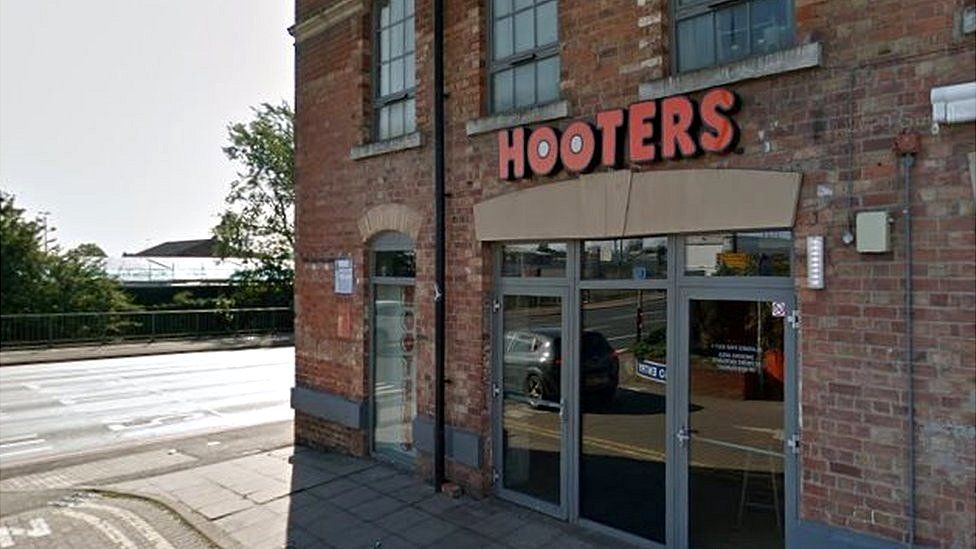 Hooters Or No Hooters?
Karl Barry, a licensing consultant speaking on behalf of Beauvoir's Rachael Moss, told the committee meeting: "This is not a US company coming in, this is my client who has spent a lot of money on this as an independent business wanting to set up for hers and her family's future. This will be a high level, top class venue to the city. It's a well-known brand."
Some object to the plans to build the restaurant. Councillor Nick Small said the venue would be suited to another location, such as Matthew Street or Concert Square. Councillor Maria Toolan thinks the restaurant would lead to an "increase in crime and disorder."
Hooters announced plans for 36 new UK locations in 2008. Only Cardiff and Bristol opened, but both ended up closing. A single UK branch in Nottingham remains.
Would you check out Hooters in the UK? Let us know across our social media channels.
Shop with GameByte!
Don't forget, you can find some of these great games and more through the new GameByte Shop! The GameByte Shop is stocked up with the latest games, merch and accessories. We might even have a new-gen console or two! Sign up for our newsletter to be notified of our console drops. Please note the GameByte Shop is available for UK customers only.
[Featured Image Credit: Hooters]