An unofficial Squid Game cryptocurrency has been found out to be a scam.
The cryptocurrency, called SQUID, was using the hype the popular Netflix show has generated to gain traction. The show is taking the internet by storm, and many are trying to cash in on its success. The unofficial cryptocurrency launched less than a month ago, but now its owners have seemingly pulled the plug.
SQUID used an "anti-dump mechanism" which forced people to participate in a game to sell their currency. Anyone interested in SQUID would have to gain "Marble" tokens via a play-to-earn game in order to sell.
This meant the creators could drop the project before people could sell, making off with the cash. The owners of SQUID, whose identities are unknown, gained around $3.38 million through the scam.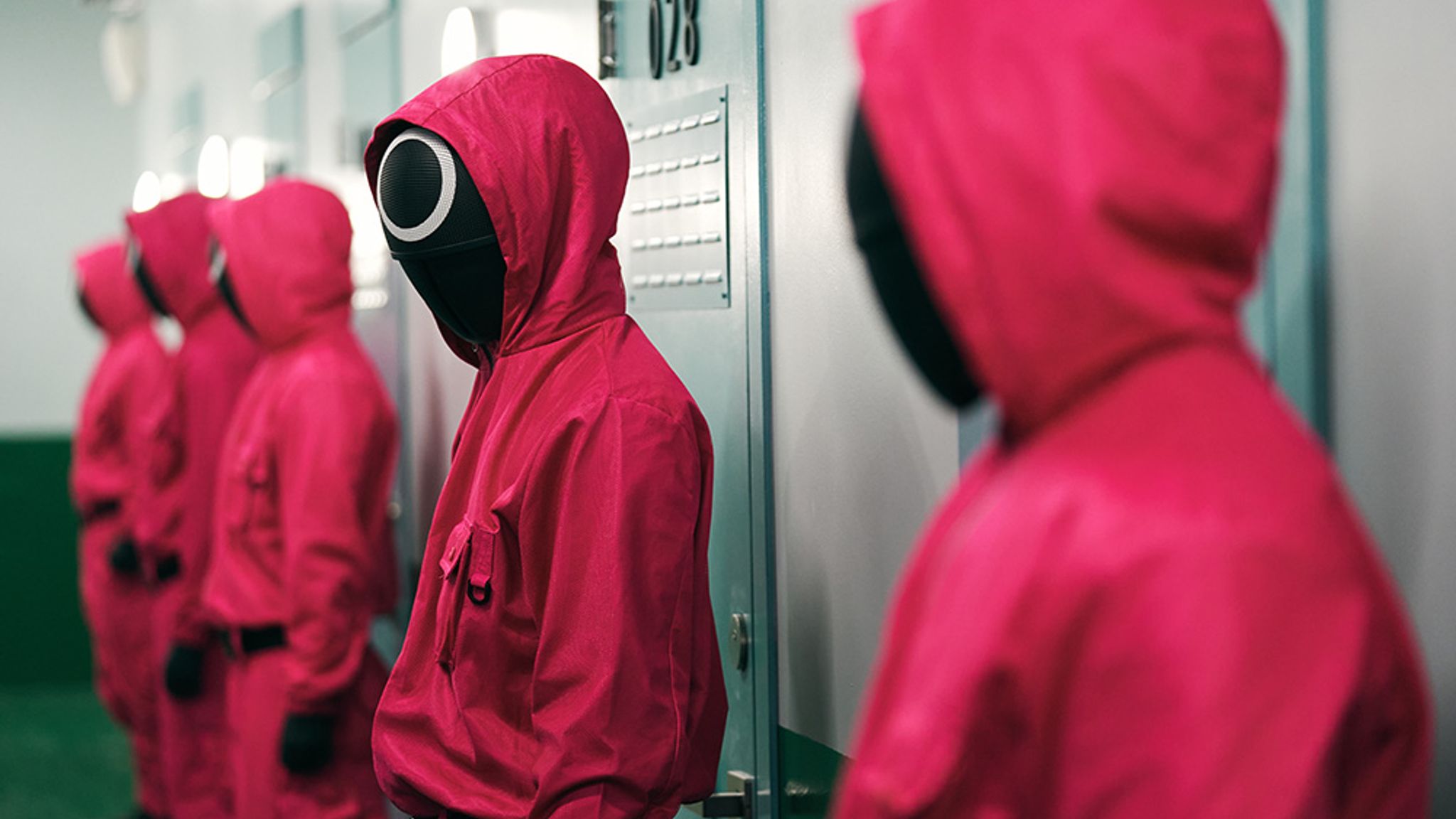 Squid Scam
Anyone who visited the SQUID website or their Twitter page realised it was suddenly taken down. The owners claimed they were being hacked, but no proof was provided. Anyone who purchased SQUID coins found themselves unable to sell their currency for more than a tiny fraction.
It seems like placing your faith in an unofficial Squid Game cryptocurrency isn't a good idea after all. Who could have guessed? This isn't the first time scammers have been associated with cryptocurrency, and it probably won't be the last. FaZe clan were embroiled in a crypto controversy earlier this year, forcing them to suspend their members.
What do you think about this story? Let us know on our social media channels!
Don't forget you can find great games and more on the GameByte Shop! Our store is stocked up with the latest games, merch and accessories. We might even have a new-gen console or two! Sign up to our newsletter to be notified of our console drops, deals and more. Please note the GameByte Shop is available for UK
Featured Image Credit: Netflix