A user on the GTA 6 subreddit (yes, that's already a thing) has uncovered a possible hint at the next GTA game's location.
Rockstar Toronto is hiring for the position of "Photogrammetry Artist", which involves scanning real-life objects and textures to transfer them to 3D models in-game. It also involves scanning environments through the use of drones. One of the responsibilities in this role is to "discuss and plan possible scan locations with Art Team, both local and international".
The post claims GTA 6 may take place outside the USA due to the listing mentioning international locations. Nothing has been confirmed, but speculation has pointed towards Mexico and South America as potential locations for the next GTA game. These places certainly count as international, but as Rockstar Toronto is in Canada the USA would still count as international.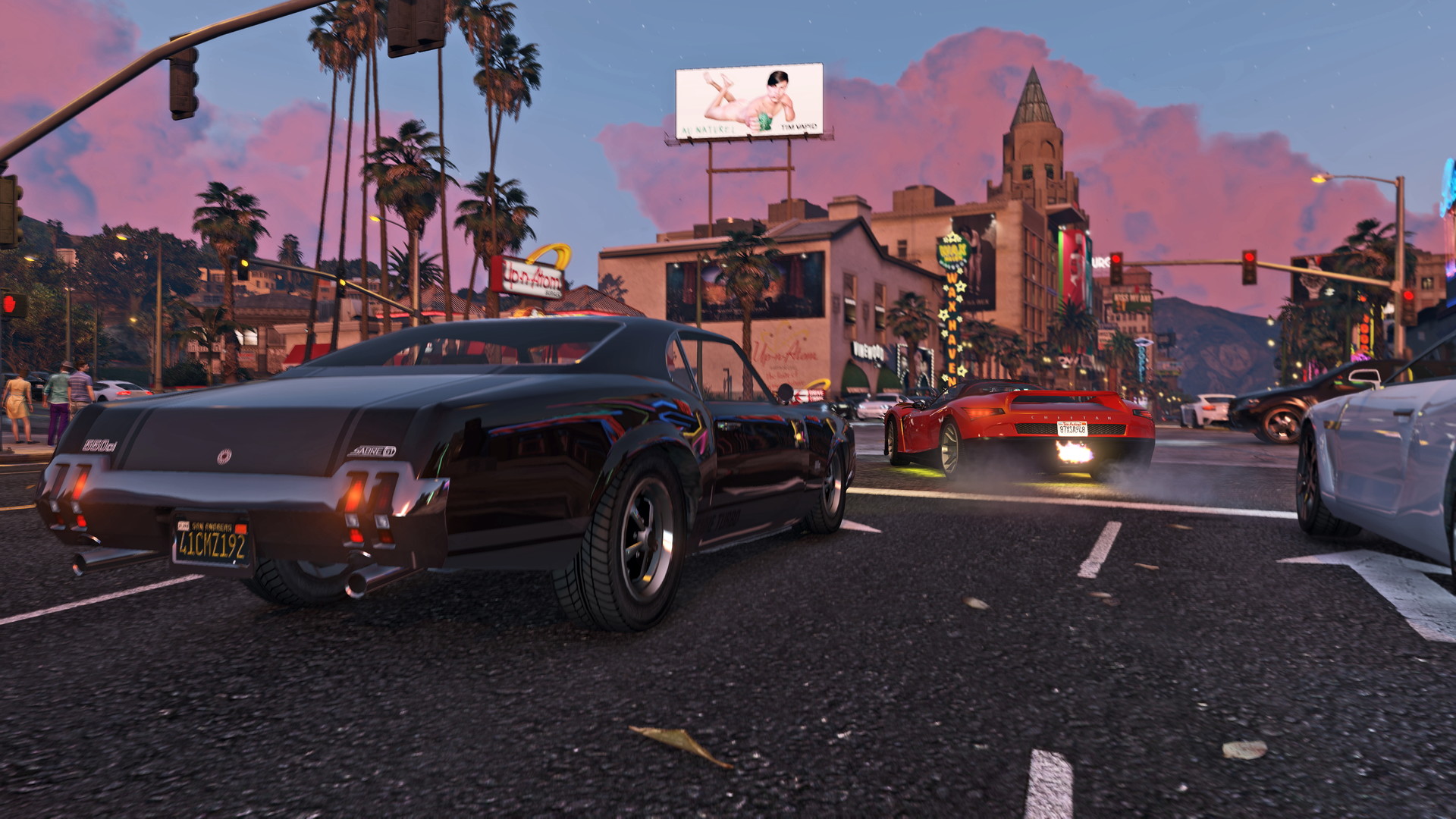 International GTA
However, if Rockstar are looking to scan areas internationally, the next GTA game could realistically take place anywhere in the world. It's very possible the new game could head outside the USA like the post suggests.
It's safe to say the game world is going to be pretty huge if Rockstar is looking to scan entire environments. Similar technology was used in Red Dead Redemption 2, and it wouldn't be surprising to see it used in Grand Theft Auto.
Chances are, fans will still have to wait a while for any confirmation about GTA 6's location. Almost a decade has passed since the release of GTA V in 2013, but it's still going strong.
Where do you think GTA 6 could take place? Let us know on social media!
Shop With GameByte!
Don't forget you can find some of these great games and more through the new GameByte Shop! The GameByte Shop is stocked up with the latest games, merch and accessories. We might even have a new-gen console or two! Sign up to our newsletter to be notified of our console drops. Please note the GameByte Shop is available for UK customers only.
Featured Image Credit: Rockstar Games