PlayerUnknown's Battlegrounds (PUBG), the popular battle royale game, is moving to a free-to-play model.
The game will become free for players on January 12th, 2022. The announcement came during The Game Awards on Thursday.
PUBG became a massive hit on Steam when it launched, and it sparked many other studios to follow suit with their own battle royale games. However, some of these studios eventually overtook PUBG, in no small part due to their free-to-play model.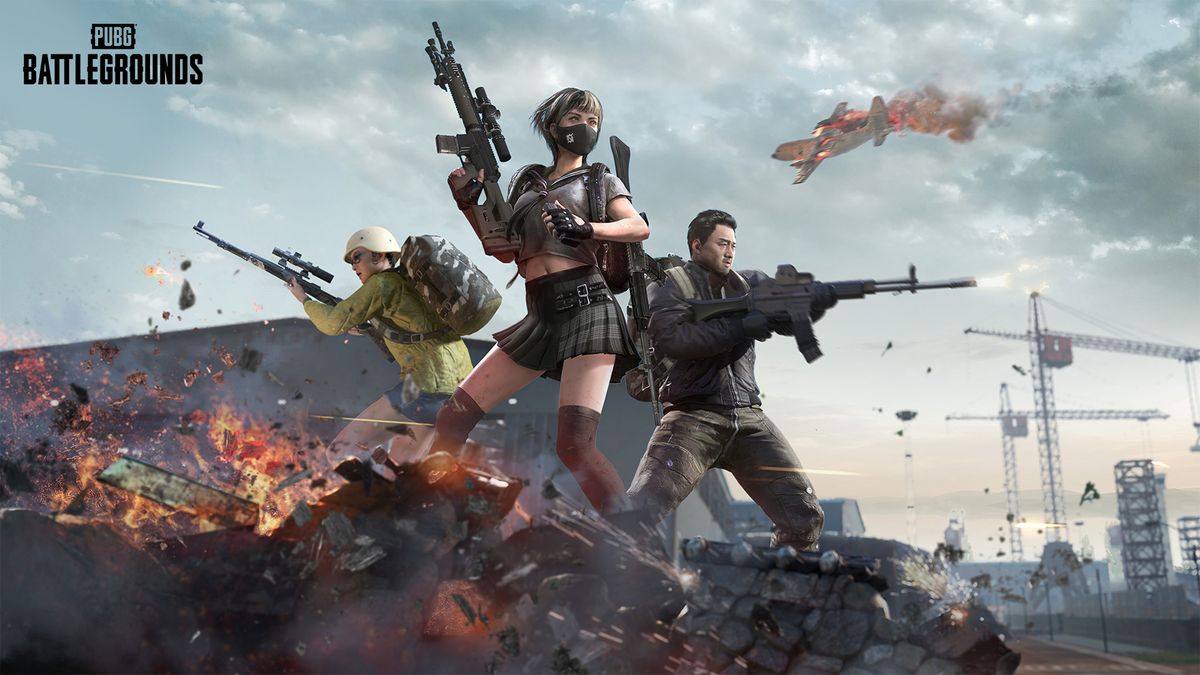 The original version of PUBG is still relatively popular, but Fortnite and Call of Duty: Warzone have arguably taken the spotlight over the years. The game is now following in their footsteps by becoming free-to-play, though some paid features will still exist.
What's Changing?
Krafton, the developers for PUBG, announced plans to introduce an optional account upgrade called Battlegrounds Plus. This gives you access to ranked matches and custom modes along with some extra items. Players who have paid for the game already get the PUBG Special Commemorative Pack, which includes Plus and more items.
PUBG is massive on mobile platforms with over a billion downloads so far. It's one of the biggest franchises in gaming, and even has a second free-to-play game on mobile too. This new free-to-play model is clearly aiming to make PUBG more appealing to players who haven't dipped their toes in yet.
What do you think about PUBG moving to free-to-play? Is it enough to make you try the game? Let us know on our social media channels!
Don't forget you can find great games and more on the GameByte Shop! Our store is stocked up with the latest games, merch and accessories. We might even have a new-gen console or two! Sign up to our newsletter to be notified of our console drops, deals and more. Please note the GameByte Shop is available for UK customers
Featured Image Credit: PUBG Corporation/Krafton