On March 23, PlayerUnknown's Battlegrounds turned three-years-old, and to celebrate the anniversary following the game's original beta 2017 release, PUBG Corp has announced that a range of exciting new additions will coming in the future.
The PUBG team dropped an exciting blog post where they thanked everyone who had contributed to making the game what it is today, while also hinting about exciting new items and future plans that are coming into fruition from now until their next birthday.
"While there was plenty new, we saw 2019 as a year of building a foundation for PUBG. Going forward, we want to continue to improve upon what's made PUBG so popular these last 3 years. This will include map reworks, new maps, new weapons & mechanics, additional game options such as Arcade's Team Deathmatch, and of course quality of life improvements & bug fixes for some of your most pressing issues."
"The first of those reworks has already been talked about! Thanks to the help of our PUBG Partners, you all got a first look at the updated Vikendi. We're pouring over your data and feedback from the test to get it polished up before the train leaves the station. We want each new and reworked map to bring an entirely new experience to you all with fun and exciting new mechanics, so a big thank you to everyone in our community who tested it out and sent in your feedback.
"Community is the backbone of any online game and as such celebrating our 3rd year also means celebrating you. This is why we recently ran our first ever Community Skin Design Contest in which members of the PUBG Community from all around the world submitted their own skin designs to be voted on by you.
"The winners of this contest had their designs created and they will be available to all PC and Console players for free during this celebration. Details on the winners can be found below!
"PUBG has come a long way since March of 2017 and we fully understand that there is still much to do, but it is because of all of you that we've been able to take our little game and grow it into one of the biggest games of all time. We know an achievement like this comes with a big responsibility to you all and we're working hard this year to do better.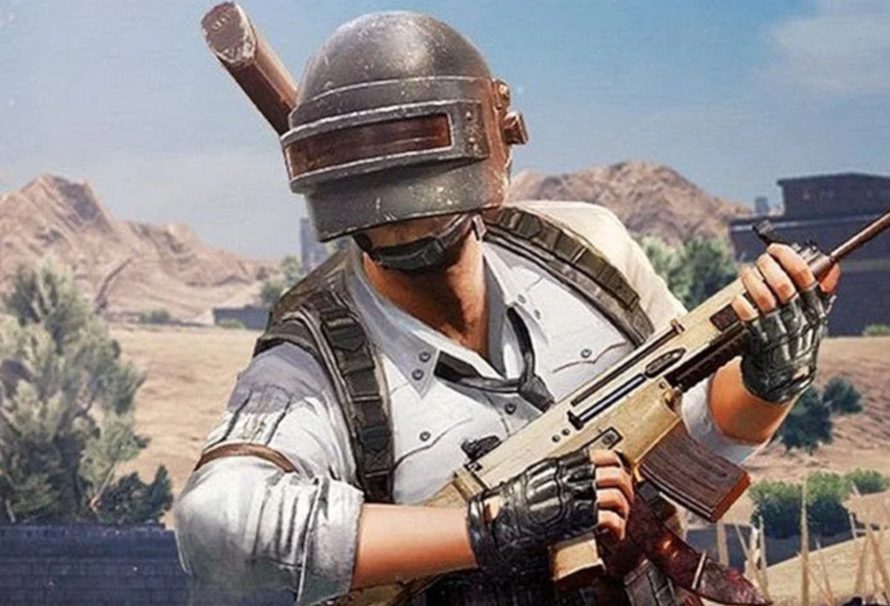 "We hope to share these efforts and our plans for 2020 soon but for now let us thank you once again for being a part of this incredible journey. From all of us here at PUBG to all of you around the world, happy 3rd anniversary!"
Happy third birthday, PUBG!
[Featured Image Credit: PUBG Corp]