Logan Paul has explained why his rumoured third boxing match with fellow celebrity KSI might not actually happen anymore.
As it turns out, the two have grown to like each other a lot more. "After the podcast with JJ, the content was so rich," said Paul. "We realized that we f**k with each other. I like the kid a lot."
In fact they like each other so much they're essentially business partners. Paul explained how the two of them have had similar career trajectories and started becoming popular at the same time. This is no doubt thanks partly to their two boxing matches, the first of which was a tie.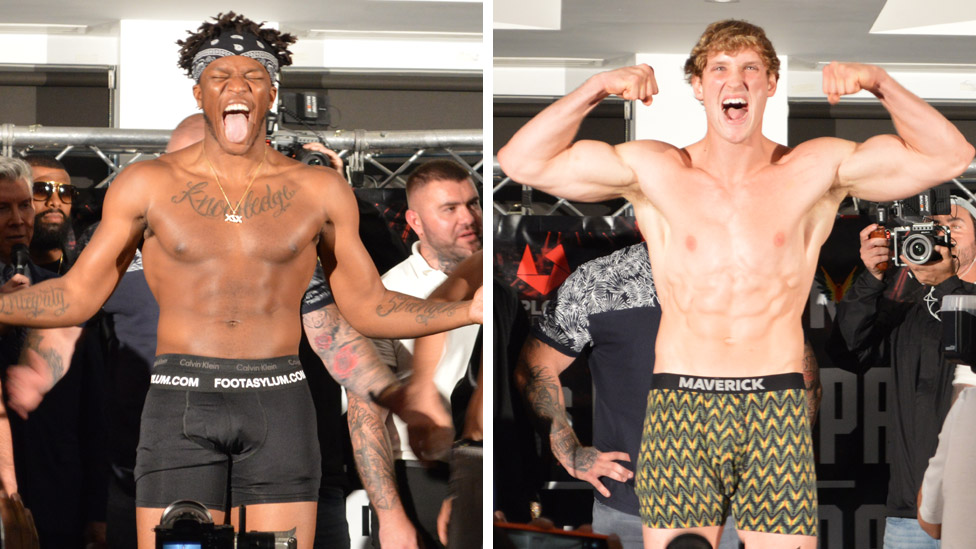 Logan Paul + KSI = Business Partners
Recently, the two have come together for a new business venture. They've partnered up on a new product called "Prime Hydration", a new sports drink they're selling in the US. It sold out in just a few hours.
"I think we're at that intersection right now in a positive way, you know?" continued Paul. "Not beating the sh*t out of each other, which we've done twice now on two separate occasions."
Logan Paul's career has been rife with controversy, but it seems like he's been trying to put that behind him in recent years. And his relationship with KSI, which once led to diss tracks and the aforementioned boxing matches, seems to have improved a lot. But that does mean a third match is off the cards for now, though there's certainly a ton of money in it if the pair decide to go at it again.
Would you want to see a third match between Logan Paul and KSI? Let us know on social media!
Shop with GameByte!
Don't forget, you can find some of these great games and more through the new GameByte Shop! The GameByte Shop is stocked up with the latest games, merch and accessories. We might even have a new-gen console or two! Sign up for our newsletter to be notified of our console drops. Please note the GameByte Shop is available for UK customers only.
[Featured Image Credit: Logan Paul]