Josef Fares, Director of It Takes Two, thinks that modern single-player games are too long.
That's according to a recent interview with Inverse. Fares disclosed: "I do believe that many of the single-player games last a bit too long and mechanics are used for too long". He went on to succinctly and definitively say: "Games are too long." [via Inverse]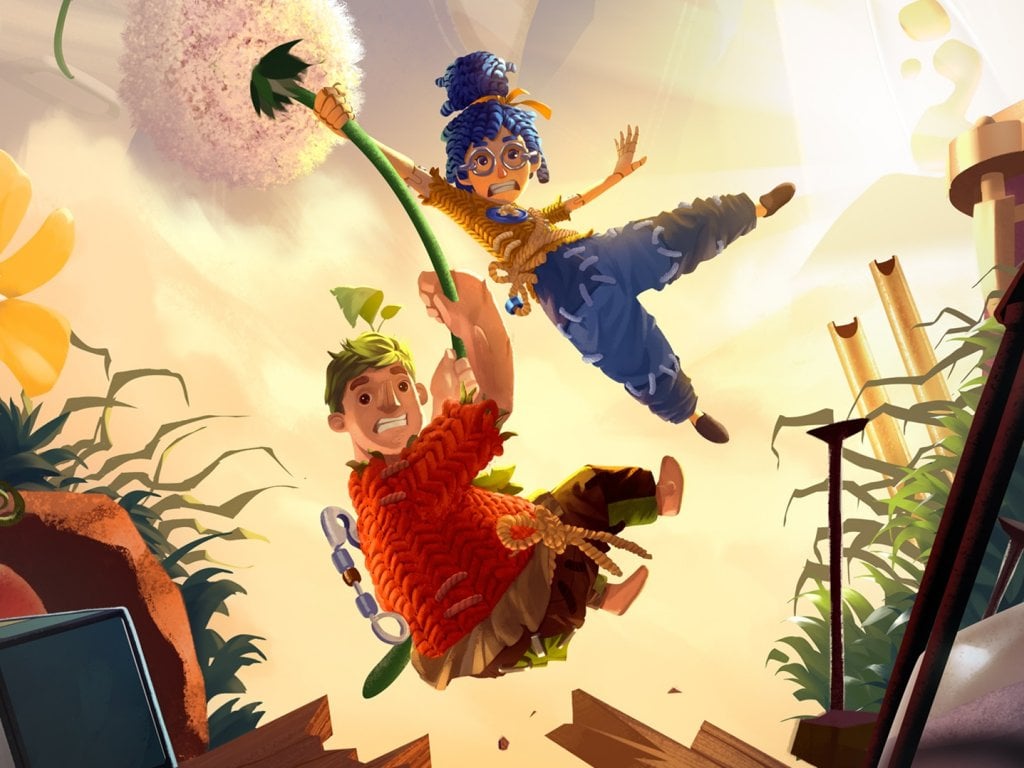 Fares and his team at Hazelight Studios released It Takes Two last week, an exclusively cooperative game that takes around 10-12 hours to complete [via HLTB].
In the interview, Fares discusses the wider context around whether games should be designed to be replayed. Using The Witcher 3 as an example, he claims that only 30% of players actually finished the main story. Fares says: "And you're still talking about replayability? It's madness."
Fares clarifies that there are some players out there who do enjoy replaying games: "Don't misunderstand me, it's great if you love replaying playing games, but we cannot adjust development to replayability."
Fares is no stranger to speaking his mind freely. At The Game Awards 2017, he had a fairly vulgar message for The Oscars:
"No shiny s**t"
Many of the games in the UK charts today rely on collectables and secrets to keep players coming back to them. This is something that the Hazelight developers wanted to steer clear of when making It Takes Two. Fares apparently takes a "no shiny s**t" approach to game development, meaning that he doesn't want to include collectables that could distract players.
It Takes Two is now one of the highest-scoring games of 2021 on Metacritic with a score of 90% on PC. Though Fares is clearly rooted in his strong distaste for long games, some of the highest reviewed games of all time take well over 25-hours to complete.
HLTB lists The Legend of Zelda: Ocarina of Time at 27-hours to complete. Red Dead Redemption II reportedly lasts around 49-hours.
We got the opportunity to talk to Josef Fares about It Takes Two shortly before the game released last month. You can read our full interview with him on our sister site, GameByte.
Where do you stand on the game length debate? Let us know across our social channels.
[Featured Image Credit: ]