A large collection of weapons are getting a tune-up in Black Ops – Cold War next week.
Treyarch Studios have disclosed a list of weapons that will be having some of their gameplay variables adjusted in the March 29th update.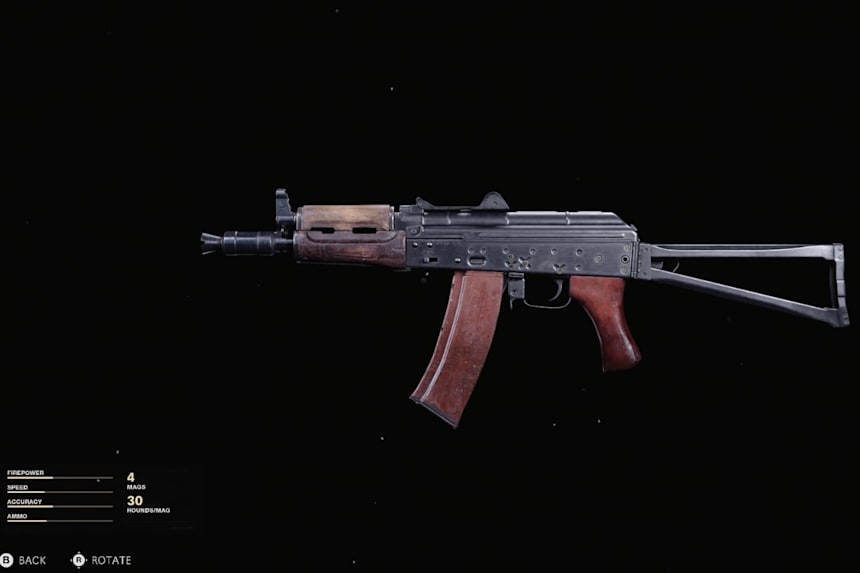 Among the list are the AK-74u submachine gun and the FFAR assault rifle. Many consider these weapons to be some of the most powerful weapons available in Cold War right now.
Read the full list of weapons below:
Though the list specifies which weapons will be receiving adjustments, Treyarch hasn't mentioned whether each of these guns will be getting an improvement or a debuff.
These adjustments aren't being made in isolation. A blog post on Treyarch's website mentions that this update will bring a complete recoil balance pass on assault rifle recoil and submachine gun attachments.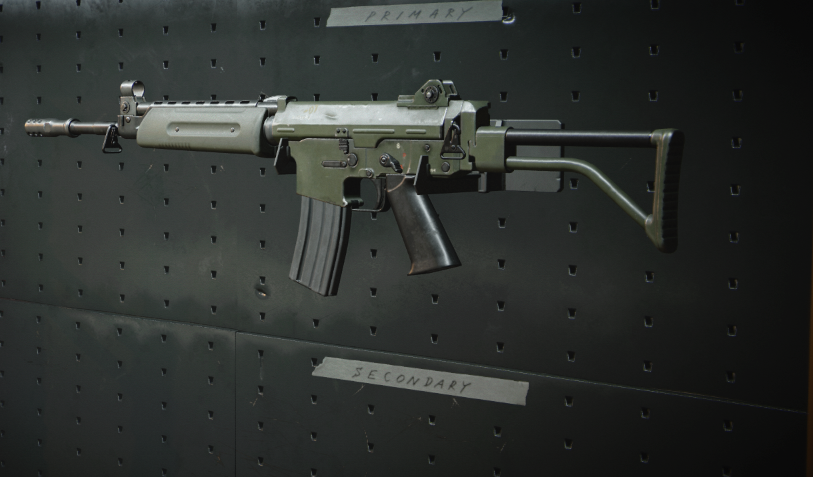 The Flak Jacket perk is also getting a nerf. Launchers will now do more damage to enemy players in hardcore.
While this is great news for fans of Black Ops – Cold War, those who prefer Warzone shouldn't get too excited. These changes won't apply to Warzone's version of the weapons as the two games are updated separately.
Other changes in the mid-season update
The weapon changes are part of a larger mid-season update for Cold War. The new map 'Mansion' also arrives next week, while a double-XP weekend runs from March 26th through to March 29th.
Developers of online shooters often tweak the balancing of weapons after launch so that guns don't become overpowered. These sometimes come in small hotfixes but often arrive in larger updates where multiple weapons are changed at once.
Earlier this week, we reported on an overpowered M13 loadout that could help you improve your performance in Warzone.
Will you still be using the AK-74u after it gets tweaked? Let us know across our social channels.
[Featured Image Credit: Activision]