Grimes and Elon Musk have welcomed their second child, a baby girl, into the world – and given them another strange name.
After making headlines for naming their son X Æ A-12, or "X" for short, they've given their daughter an equally bizarre name. Their daughter is called "Exa Dark Sideræl Musk", or "Y" for short.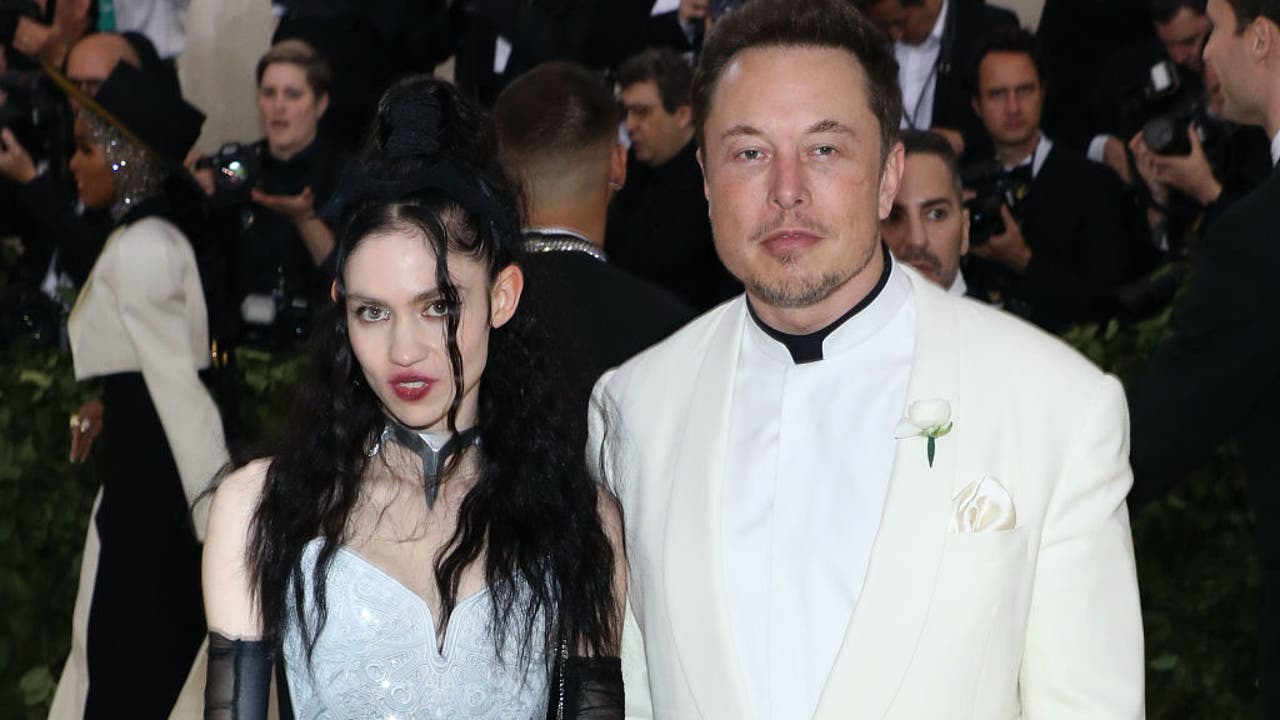 The famous pair welcomed their baby girl via surrogate in December. It was revealed when Grimes was mid-interview and crying could be heard in the background. Grimes said she was "not at liberty to speak on these things" when questioned about the new baby, but later shared the news anyway.
What Does The Name Mean?
Apprently, Exa is a reference to the supercomputing term 'exaFLOPS'. The Dark part of the name refers to the 'unknown'. Sideræl is apparently pronounced 'sigh-deer-ee-el'.
Their son's name had a similarly convuluted explanation. Grimes said X is the "Unknown variable", Æ is an "elven" spelling of AI, and A-12 is a precursor to the pair's favourite aircraft. Apparently, it was great in battle, but non-violent. So I can totally see why they named their son after it.
Grimes also spoke about her relationship with Elon Musk. She said "I would probably refer to him as my boyfriend, but we're very fluid. We live in separate houses. We're best friends. We see each other all the time…. We just have our own thing going on, and I don't expect other people to understand it."
What do you think of the name? Let us know on social media.
Don't forget you can find great games and more on the GameByte Shop! Our store is stocked up with the latest games, merch and accessories. We might even have a new-gen console or two! Sign up to our newsletter to be notified of our console drops, deals and more. Please note the GameByte Shop is available for UK customers.
[Featured Image Credit: Taylor Hill/Getty Images]