The Game Awards will return this year, and the host has confirmed no "NFT stuff" will make an appearance.
NFTs are a controversial topic, and some games companies like EA and Ubisoft have announced that they want to utilise them. However, many players want to keep them out of games due to their environmental impact and the fact they've been associated with scams.
Geoff Keighley, host of the Game Awards, has confirmed that NFTs won't be a part of the awards show this year. There's no reason why they should have been, but this is solid confirmation that they won't be there at all.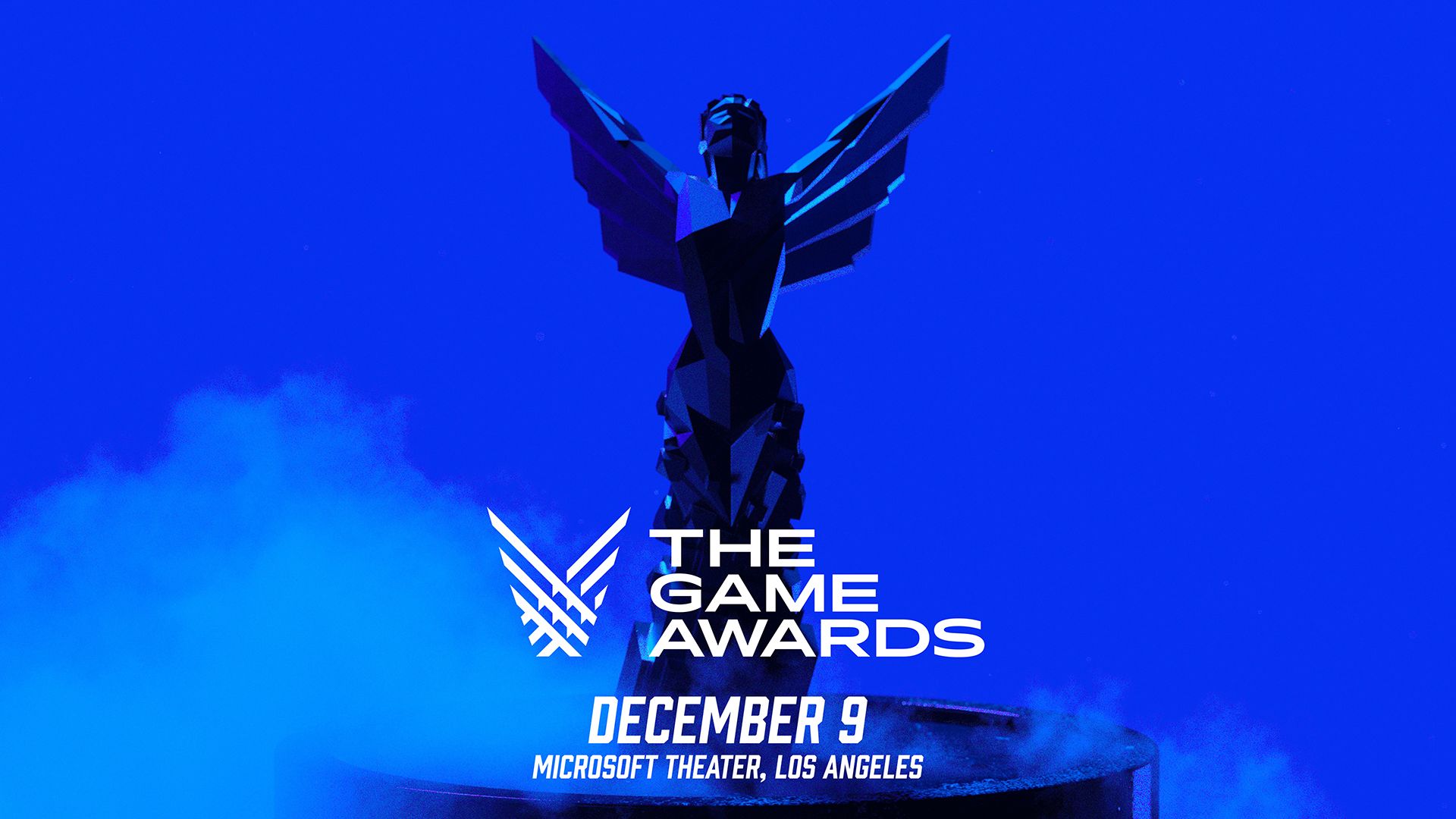 Game Awards 2021
The Game Awards will be returning as an in-person event in 2021. Last year, the Game Awards went ahead despite the pandemic, but there was no audience as a result. Keighley said that this year's awards show will have 40-50 games, including a variety of new game announcements.
"It's great to have celebrities, it's great to have music, but I think focusing really on games is important" he said. He went on to say that this year's show will also have trailers for "videogame adjacent" media. This could be television shows or films based on video games, but no specific details were given.
The Game Awards has gone from strength to strength since its introduction. Last year, it reached a huge 83 million viewers. This year, Keighley is hoping to expand that total even more.
Are you happy there'll be no NFTs associated with the Game Awards? Let us know on our social media channels!
Shop With GameByte!
Don't forget you can find some of these great games and more through the new GameByte Shop! The GameByte Shop is stocked up with the latest games, merch and accessories. We might even have a new-gen console or two! Sign up to our newsletter to be notified of our console drops. Please note the GameByte Shop is available for UK customers only.
Featured image credit: The Game Awards