Battlefield 2042 is a little over a week away, but EA has confirmed new content will be coming as a part of Season 1 of the game.
Battlefield 2042 will feature four seasons in its first year, with Season 1 obviously being the starting point. The first season will introduce a new specialist, as well as new content for Battlefield Portal.
Portal is a new mode which allows players to tweak settings and enjoy content from previous Battlefield games in their own custom matches. We don't know what form this new Season 1 content will take yet, so we'll have to wait and see.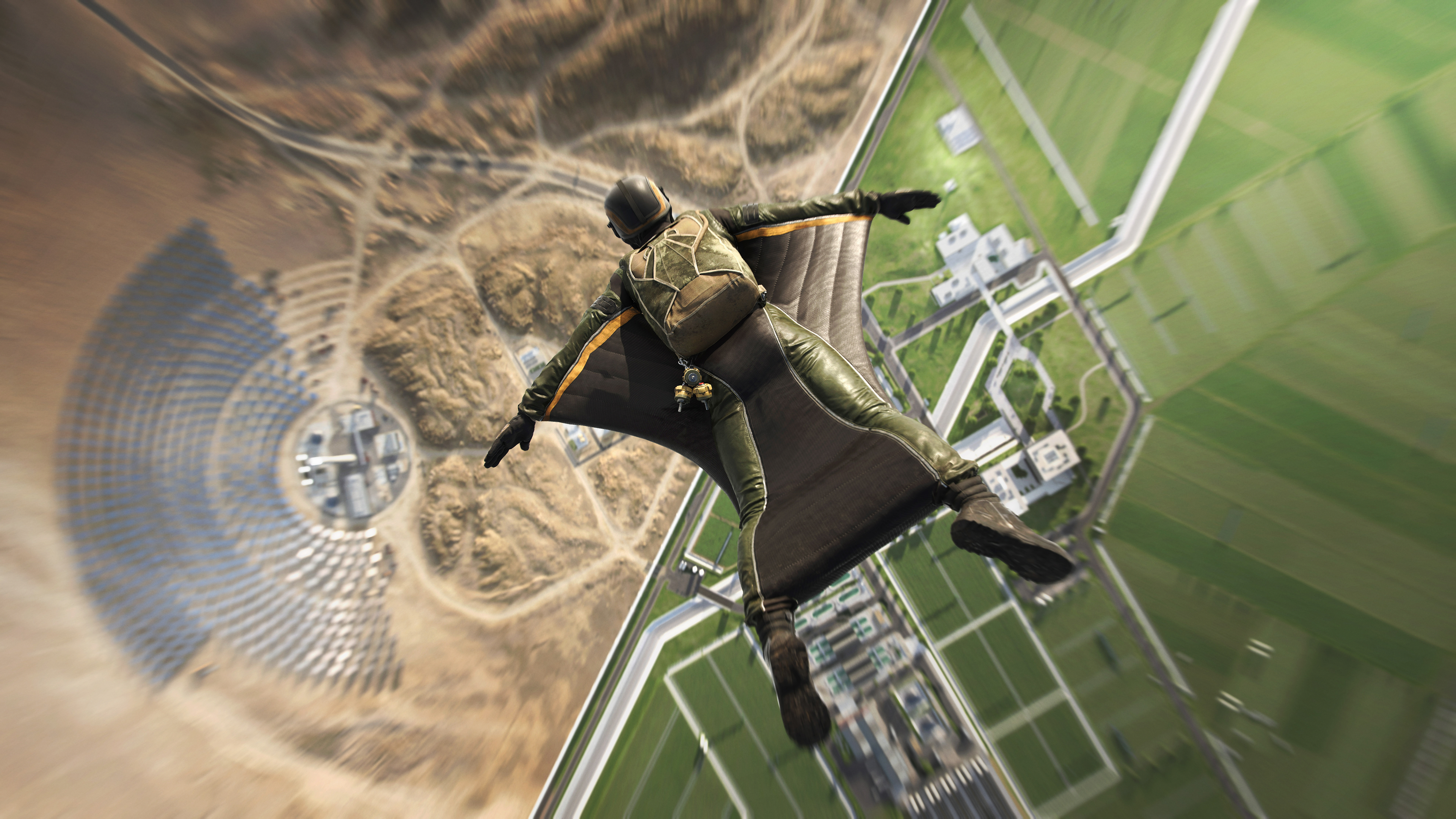 Likewise, we don't know who the new specialist is. Specialists are the characters players can choose to play as in Battlefield 2042's multiplayer, and they each come with their own set of abilities and traits.
Four Seasons
EA also confirmed the game will have four season passes across the year. These will match up with the four seasons of content the game is receiving.
It's safe to assume each season will feature new maps to play on. Hopefully they'll add to the somewhat limited weapon pool the game is launching with too. Players have already expressed concerns over a leaked screenshot showing all the weapons available in the game.
Battlefield 2042 is looking to revitalise the Battlefield franchise, ditching a campaign and focusing more on the multiplayer aspect that so many people like. Here's hoping EA can nail the launch of the game.
Are you excited for Battlefield 2042? Let us know on our social media channels!
Shop With GameByte!
Don't forget you can find some of these great games and more through the new GameByte Shop! The GameByte Shop is stocked up with the latest games, merch and accessories. We might even have a new-gen console or two! Sign up to our newsletter to be notified of our console drops. Please note the GameByte Shop is available for UK customers only.
Featured image credit: EA/DICE