The Assassin's Creed series has been going for a while, and it's built a huge fanbase along the way. It's also evolved quite a lot over time – Valhalla or Odyssey are very different to the original games with Altair and Ezio.
If you're looking for some more games like Assassin's Creed to play, look no further. Here are some games you should try if you're a fan of the hit Ubisoft stealth series.
Sekiro: Shadows Die Twice
Sekiro may be a lot tougher than your average Assassin's Creed game, but it's a lot more rewarding. It has flashy melee combat with plenty of tricks to surprise enemies, including firecrackers and a grappling hook. Stealth is incorporated too, and you can get death blows on enemies from behind if you're smart. There's plenty of verticality too – you can leap from rooftop to rooftop before dropping down on an unsuspecting foe. It's a brutal challenge, but if you persevere you'll experience one of the best action games of all time.
Hitman 3
Of course, what better series than Hitman to recommend to fans of assassinating targets. The series is pretty much built around that premise, and you're given countless methods to dispatch those targets in each level. The newest title in the series, Hitman 3, is definitely a great game to try if you're looking for something in that vein. There's never been a better time to give it a try if you're on Game Pass, as the trilogy is coming on January 20th.
Dishonored 2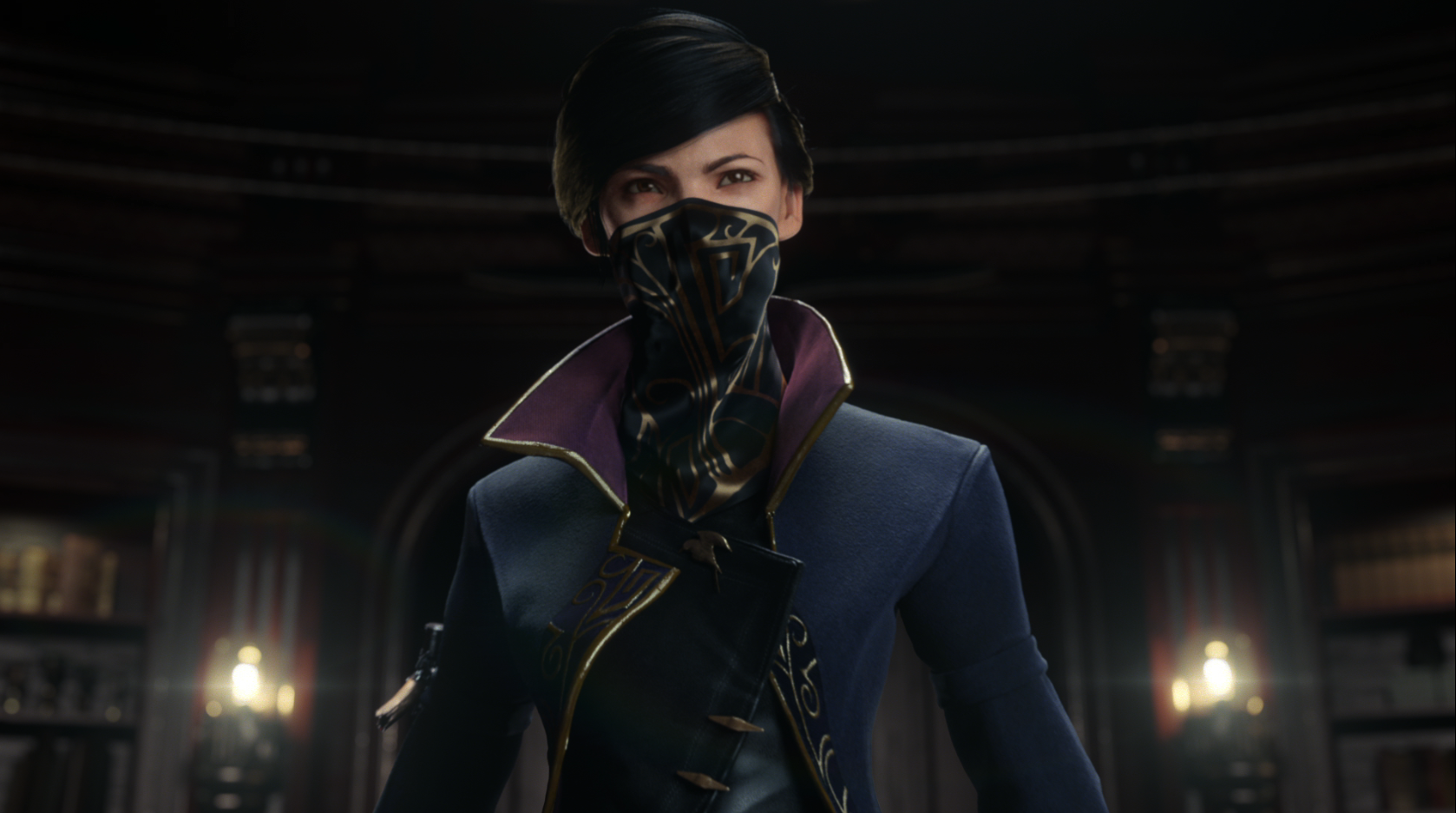 Dishonored was received quite well when it released back in 2012, but Dishonored 2 is arguably even better. It builds on the concepts of the first with new features and a unique atmosphere. Fans of stealth will find plenty to like here, and you'll get plenty of chances to execute targets in creative ways. You're equipped with a pistol, crossbow, blade, grenades and mines, along with some supernatural powers. Just be careful of how much you kill – you can even finish the game without taking a life if you want.
The Legend of Zelda: Breath of the Wild
Breath of the Wild has become one of the most critically-acclaimed games of all time. After experiencing everything it has to offer, it's easy to see why. This is an excellent evolution of the Zelda franchise and a perfect example of what open-world games are capable of. Exploring the gorgeous world for the first time is an unforgettable gaming experience, made even better by fun sandbox-style gameplay where you're free to use whatever tools you want in any situation.
Middle-Earth: Shadow of Mordor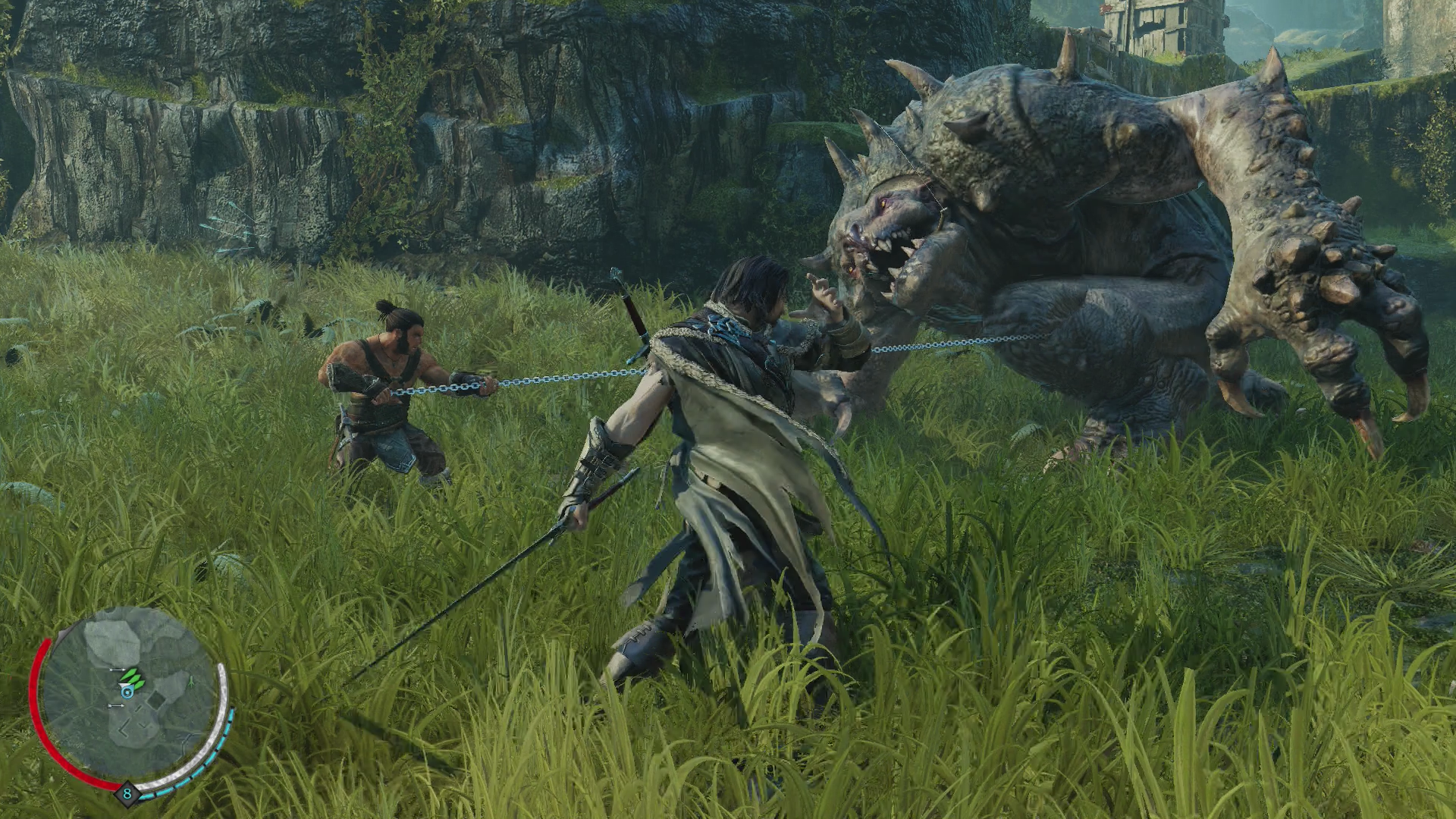 I remember playing this when it came out and wishing the Assassin's Creed games were a little more like it. It takes a lot of those game's concepts and expands on them in a classic fantasy setting. The combat is more engaging and addictive, and the nemesis mechanic made for a brilliant new system where enemies would evolve alongside you as you progressed. There's also a sequel with even more features if you like the original.
Have you played any of these games? Let us know on social media!
Shop with GameByte!
Don't forget, you can find some of these great games and more through the new GameByte Shop! The GameByte Shop is stocked up with the latest games, merch and accessories. We might even have a new-gen console or two! Sign up for our newsletter to be notified of our console drops. Please note the GameByte Shop is available for UK customers only.
[Featured Image Credit: Ubisoft]