The international football governing body FIFA has made a statement following EA's recent re-branding announcement for their football games.
The statement, titled "FIFA set to widen gaming and esports portfolio", talks about FIFA's future in the world of football games. It comes after EA made an announcement about re-branding their popular sports series.
According to EA, FIFA wanted more than double what it originally charged for the licencing rights, which the video game publisher didn't accept. Now, EA is looking to re-brand the FIFA games with a new title. Meanwhile, FIFA says it is "bullish and optimistic about its long-term future in gaming and esports following a comprehensive and strategic assessment of the gaming and interactive entertainment market".
In short, they're happy to go without EA.
FIFA Fallout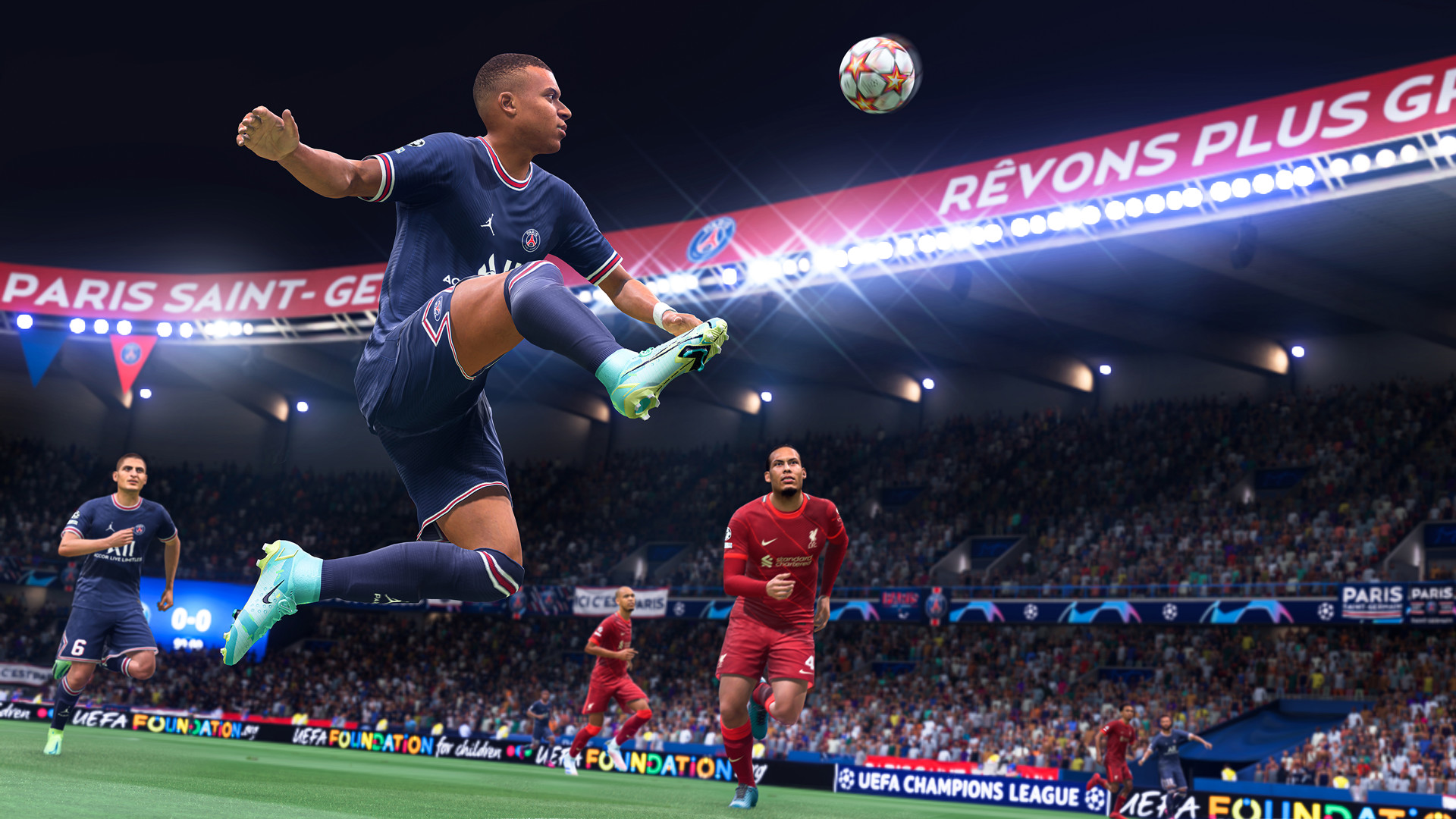 It's clear that FIFA has had to reconsider its place in the gaming industry, but what's not clear is how either party will fare without the other. FIFA has the brand on its side, but without EA's development team making the games it's impossible to predict how a brand new game would turn. EA has the developers, but losing the series name, particularly one as well-known as FIFA, could hurt them in the future.
It's looking like FIFA 22 will be the last in that long line of titles, but EA isn't going to stop making football games. They make far too much money, and it's likely that will continue despite any fallout between the two companies. And it's possible that EA will simply re-brand the series using the EA Sports name.
Let us know your thoughts on the future of FIFA over on our social media channels.
Don't forget you can find great games and more on the GameByte Shop! Our store is stocked up with the latest games, merch and accessories. We might even have a new-gen console or two! Sign up to our newsletter to be notified of our console drops, deals and more. Please note the GameByte Shop is available for UK customers only.
Featured image credit: EA