Ex-professional Counter-Strike player, Shayene 'shAy' Victorio, is possibly being sentenced to 116 years in prison on charges of fraud [via Universo Online].
The Brazillian is being accused of embezzlement. It apparently took place between 2013 and 2018. Victorio used to run an online retailing site in Brazil with her ex-husband, though over 100 of their customers claim to have never received paid goods, nor received reimbursement for their non-arrival.
In a now-deleted response posted to her Instagram page, Victorio responded optimistically to the news. She said: "I appreciate the concern about the news. I am not arrested, and I will not be arrested, much less the fugitive as they are spreading. It is a process of a problem which my ex-husband had and harmed me, which he has been solving over time. As soon as we parted, he took 100% responsibility," [via sportskeeda].
The sentence is deemed "inhumane"
Though Victorio currently faces a 116-year prison sentence, the maximum prison term for those who commit a single crime is only 30-years under Brazilian law. This limit is usually only exceeded when a crime is committed during wartime in relation to treason, desertion and mutiny.
Victorio's lawyer feels that the extensive prison sentence is unfair, given the charges. They described the sentence as "inhumane" and that they'll be urging the court to reach a new decision "under the guise of the principle of innocence".
The former Counter-Strike professional previously retired from esports in 2019 after she fostered an 11-year long career. She began with Counter-Strike 1.6 and followed the series right up to Counter-Strike: Global Offensive. Her main goal now is to expand her career as a social media influencer.
Victorio's most notable achievements in the sport include winning the Brazil Game Cup Female in 2019 and several other C-Tier tournaments throughout her career. The 28-year-old also has over 38k followers on her Twitch channel.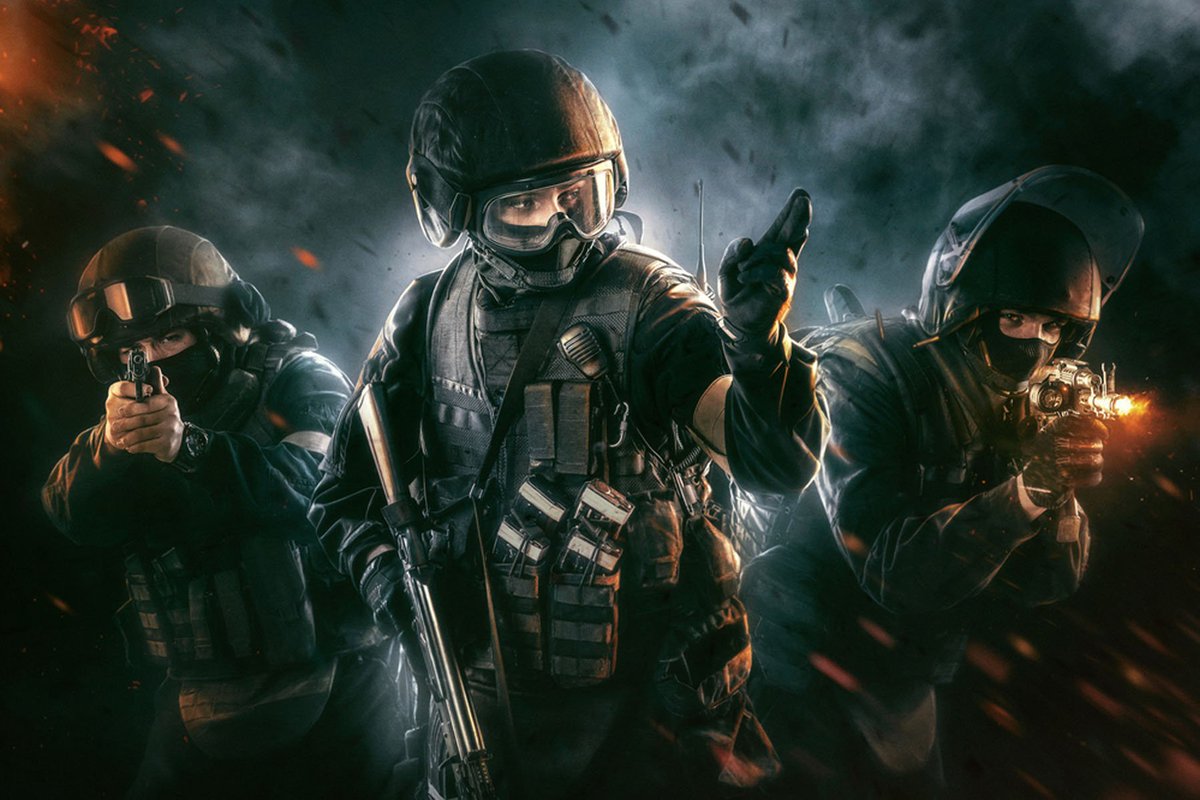 Do you think that the sentence might be a little harsh? Let us know across our social channels.
[Featured Image Credit: Instagram/shayvictorio]