Dying Light 2 developers have revealed a bunch of interesting tidbits about their upcoming zombie thriller in an extensive interview with WCCFTech.
The interview mostly focuses on the technology side of things with Tomasz Szałkowski (Rendering Director) and Łukasz Burdka (Senior Technology Programmer) discussing how the new generation of consoles has enhanced the world of Dying Light.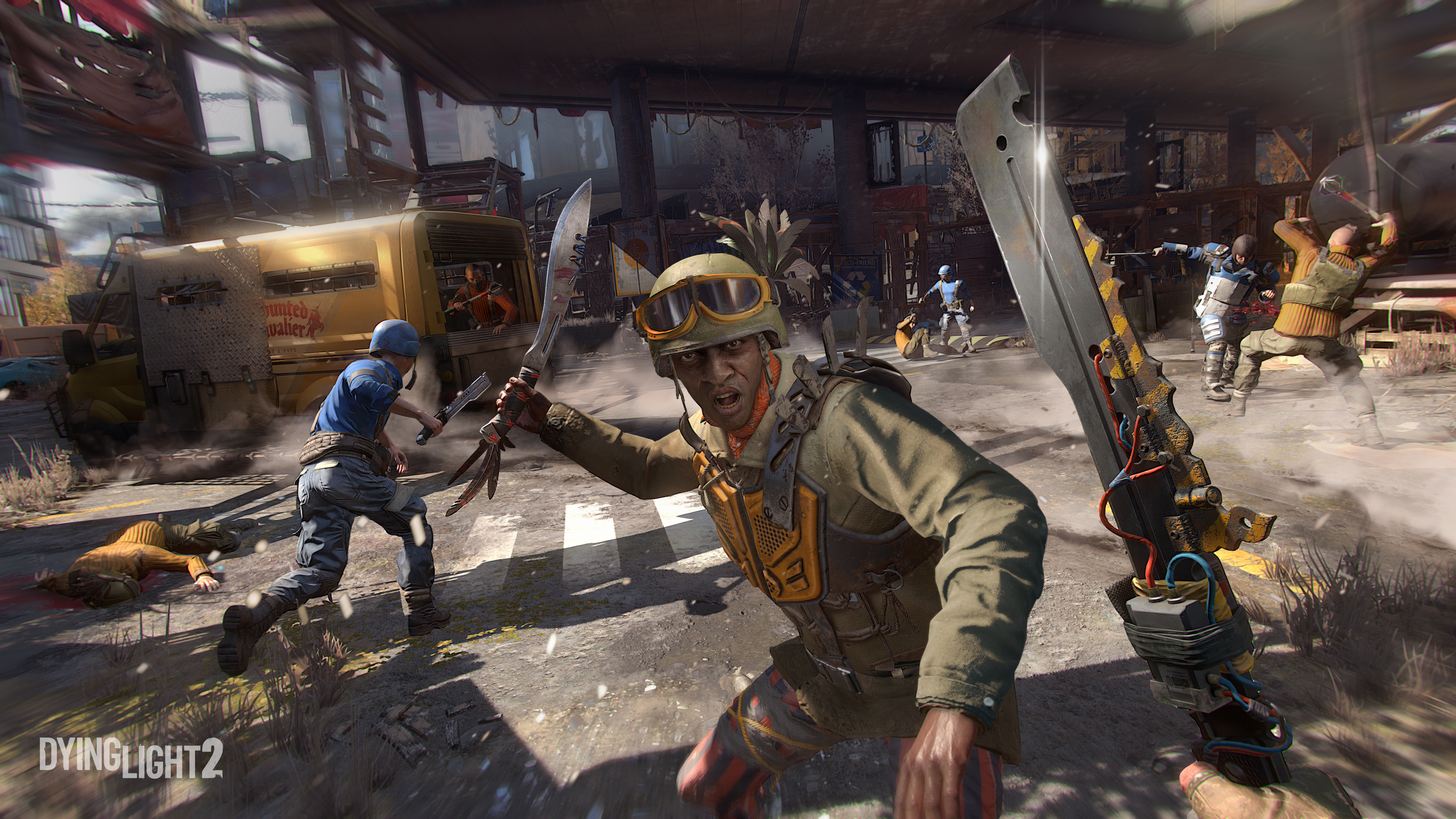 Perhaps most interestingly, we learned of roughly how big this new game will be. Burka clarifies that the world of Dying Light 2 is roughly four times as large as the world in the first game.
He says: "The map of Dying Light 2 is much more vertical and gives many more exploration opportunities, so the city feels even bigger than it is."
The team isn't limited by the technology at their disposal when it comes to creating a huge open world. Their limiting factor mostly lies with the effort it takes to fill the world space with "unique gameplay challenges, memorable stories, and interesting exploration possibilities", according to Burdka.
How long will it take to beat?
Also interviewed was Tymon, the Lead Game Designer on Dying Light 2. They reckon that the game can be completed in around 20-hours if players rush through the story. That said, if players take their time to experience everything, the game can last anywhere between 40 and 60 hours.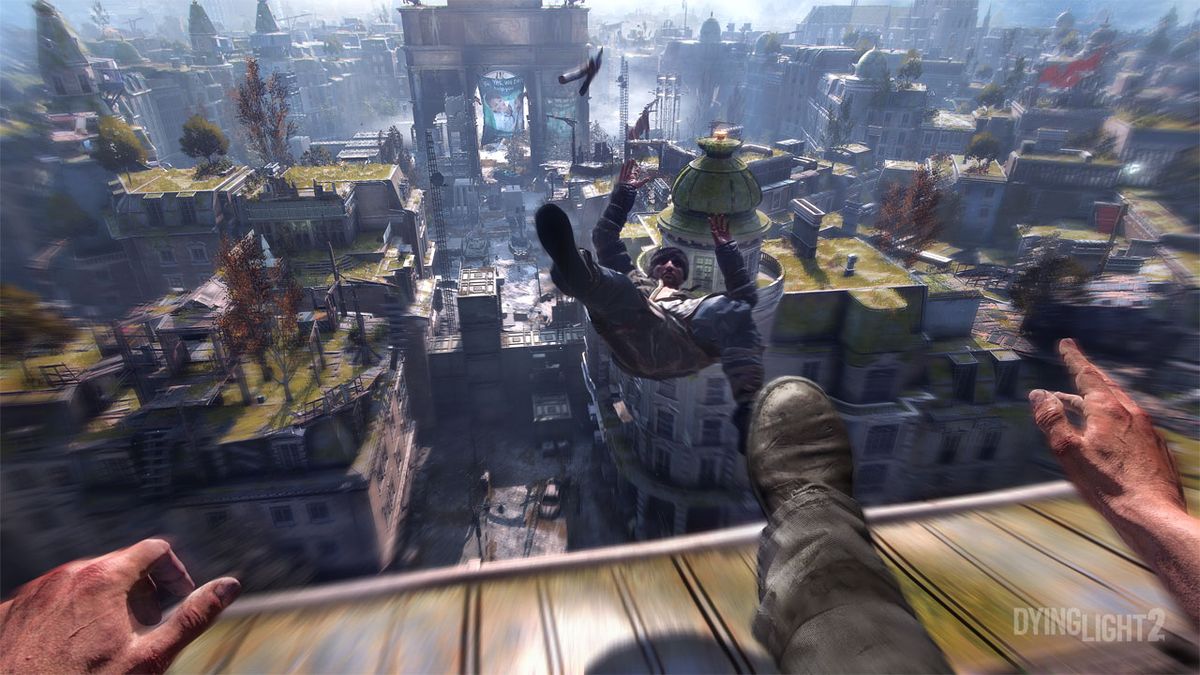 That said, Techland is aiming to implement an ambitious dynamic consequence system. Smektała explains: "Narrative-based choices are just one of the ways players can express their agency. Another one is the City Alignment system, which is the main system that allows players to make changes to the City."
With an adaptive narrative system, Dying Light 2 has the potential to be immensely replayable.
While we still don't have a release date for Dying Light 2.
Techland assures us that it will release this year. 
Technland recently found itself in hot water after an investigation by TheGamer uncovered an alleged toxic work environment.
The company responded to the report by saying: "We take full responsibility for how the company is perceived by our former and current employees. We will not stop in our efforts to make Techland the kind of employer that all talents in the industry dream of." [via TheGamer].
Will you be playing (and replaying) Dying Light 2 when it launches? Let us know across our social channels.
[Featured Image Credit: Techland]