In a new post, Xbox has announced that the Destiny 2 expansions will be leaving Game Pass soon.
Destiny 2's expansions were added to Xbox Game Pass a while ago, including the most recent DLC Beyond Light. Now it seems Bungie is pulling the plug ahead of The Witch Queen's release in February 2022.
The expansions in question are Forsaken, Shadowkeep and Beyond Light. They'll all be leaving Game Pass on December 8th. That means Game Pass players will lose access to all of Destiny's DLC if they haven't purchased any of them individually.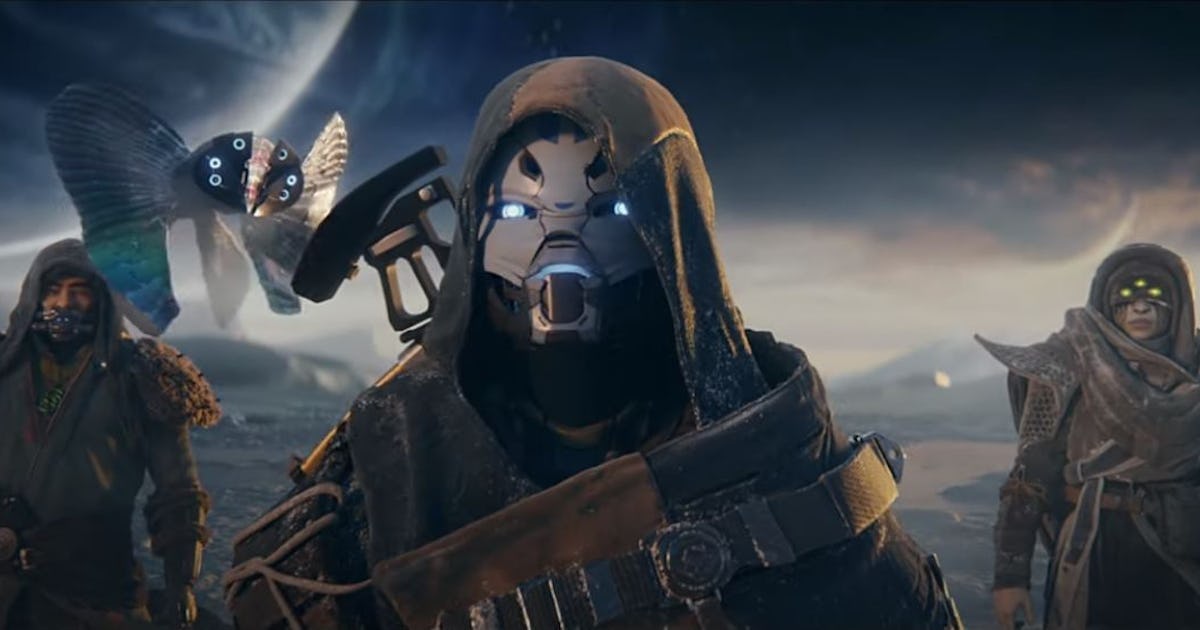 However, not all the content introduced in these expansions will be inaccessible for Game Pass players. You'll get to keep all weapons and armour you've earned on top of the Light subclasses. So if you've got a collection of DLC weaponry you don't want to lose, you'll be ok.
What's Going Away?
The campaigns, raids and unique activities in each of these expansions will be affected, so make sure you complete these before they go away.
The Stasis subclass will also be inaccessible if you don't own Beyond Light, unlike the newer Light subclasses. That's because a large part of Beyond Light's campaign is tied to learning Stasis abilities.
The Forsaken expansion is being vaulted soon too, so all players will be losing access to the Tangled Shore and the Forsaken campaign. You can still visit the Dreaming City and do the Last Wish raid, Shattered Throne dungeon and Warden of Nothing strike.
Have you been playing Destiny 2 on Xbox Game Pass? Let us know on our social media channels.
Don't forget you can find great games and more on the GameByte Shop! Our store is stocked up with the latest games, merch and accessories. We might even have a new-gen console or two! Sign up to our newsletter to be notified of our console drops, deals and more. Please note the GameByte Shop is available for UK customers
Featured Image Credit: Bungie