The Last of Us is one of the biggest new games to emerge in the last decade, and it has earned its place as one of the PlayStation's best titles. But if you're looking for something else in a similar vein, look no further.
Here's a list of some of the best games like The Last of Us that you can play right now.
Metro: Last Light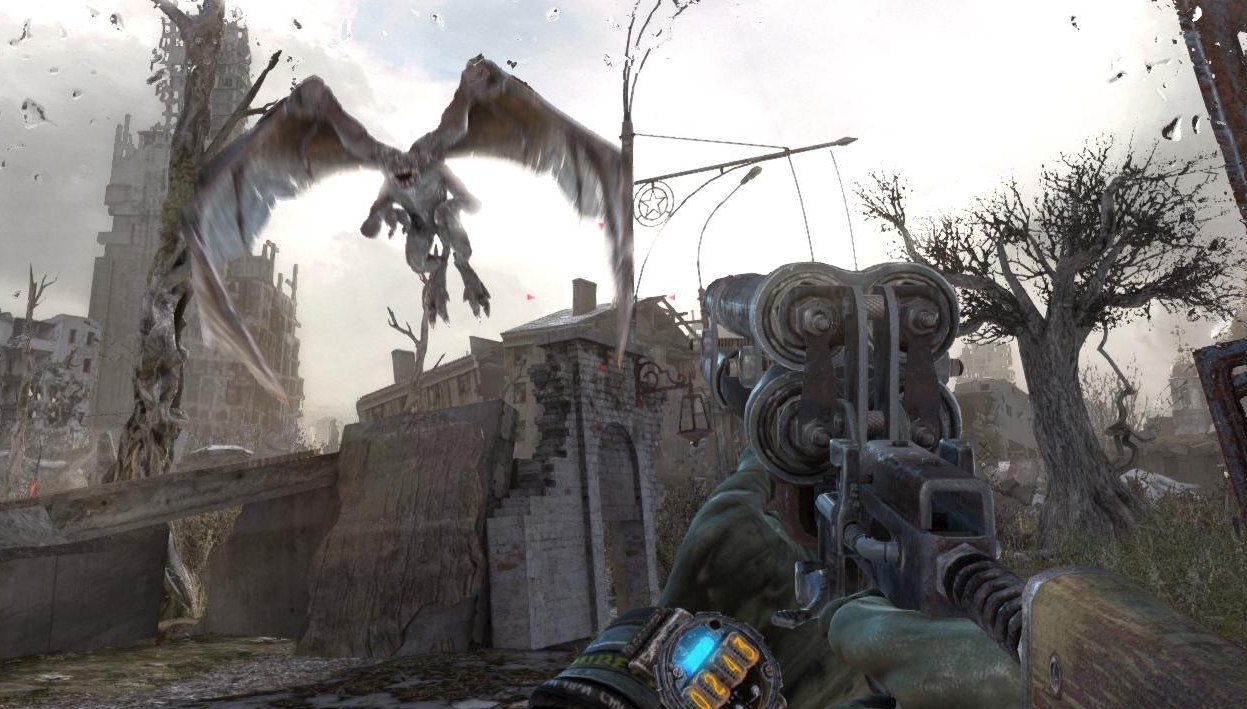 If you're looking for a game to scratch the post-apocalyptic itch, here's a solid option. In Metro: Last Light you're fighting to survive among a cold, desolate landscape. It's a lonelier game, and may not be as revered for its story, but there are few games that do survival horror better than the Metro series. It's easily worth picking up if you're a fan of The Last of Us.
God of War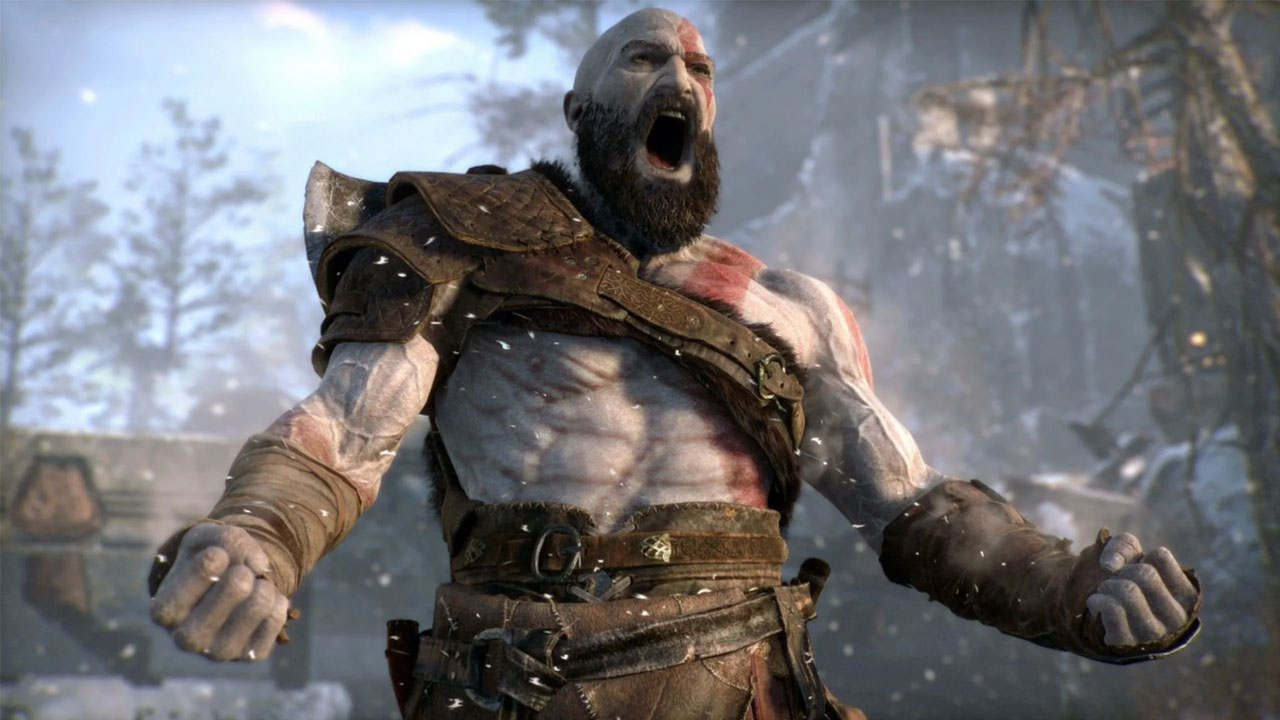 Another one of PlayStation's biggest titles, the re-imagining of God of War from 2018 has quickly become one of gaming's most critically-acclaimed experiences. It's a grand, cinematic journey following two key characters primarily, just like The Last of Us, but the environments and story are entirely unique. The Norse influences and beautiful landscapes are a great backdrop for more brutal, gratifying combat. There's a reason people are so excited for Ragnarok, and now that God of War is on PC there's an even greater reason for players to get stuck in to its predecessor.
Telltale's The Walking Dead
When season 1 of Telltale's The Walking Dead released, few games were so bold with their stories. It manages to create a plot to rival that of the TV show, but with an entirely fresh cast of memorable characters. It's easy to get invested in them, and that makes it all the more challenging when you're presented with a choice between who to save. Telltale came out with a ton of story-driven titles after this, but the original Walking Dead story is easily their best. And it nails the zombie apocalypse theme too.
Red Dead Redemption 2
If huge, cinematic experiences are what you're looking for, look no further than Red Dead Redemption 2. It's not exactly based in a zombie apocalypse, but the third-person action gameplay and focus on characters and plot are similar to The Last of Us. But more importantly, it's one of the most immersive and content-rich video games in existence. It's absolutely beautiful, with stunning landscapes and top notch animations at every turn. It tells a memorable story, and it's well worth a playthrough for anyone looking for a huge adventure to get swept up in.
Tomb Raider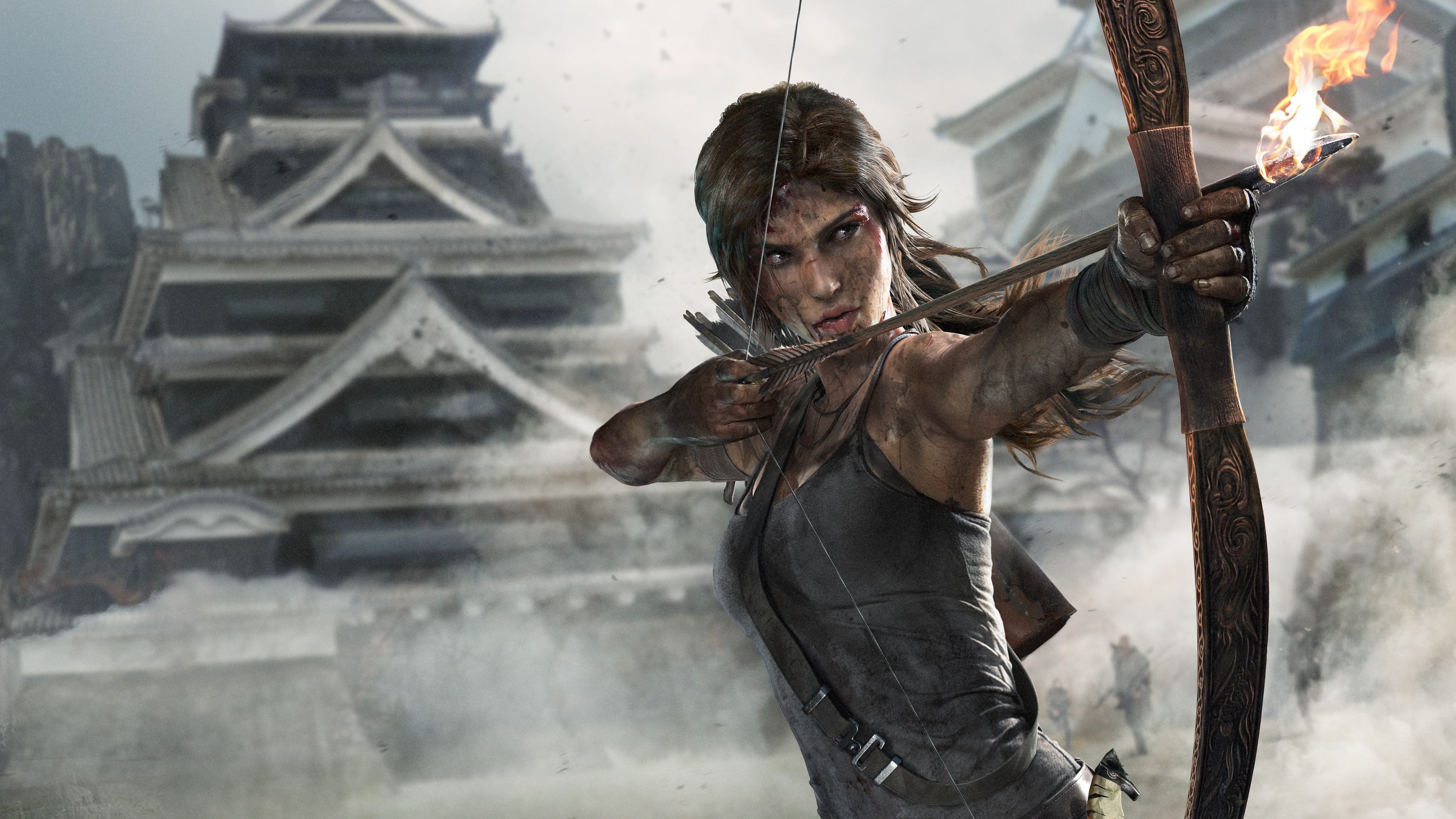 Lastly, here's another adventure well worth trying. The Tomb Raider series has been around for a long time, but the modern titles are some of the best yet. Lara Croft is a gaming icon, and these games see her taking on all kinds of ridiculous trials. Fans of Ellie from The Last of Us should feel right at home in Lara's boots, and there are plenty of great moments to keep players entertained throughout all three of the modern titles.
Let us know if you've got any recommendations on our social media channels!
Shop with GameByte!
Don't forget, you can find some of these great games and more through the new GameByte Shop! The GameByte Shop is stocked up with the latest games, merch and accessories. We might even have a new-gen console or two! Sign up for our newsletter to be notified of our console drops. Please note the GameByte Shop is available for UK customers only.
[Featured Image Credit: Naughty Dog]