Skyrim is still going strong a decade after its release back in 2011, and one of the reasons for that success is the strength of mods made by other players.
These mods turn an already great game into an even better experience, and I, for one, can't play the game without them. From new ways to play to huge content overhauls, Skyrim mods can totally change the game. So, here are five mods you could use for your next playthrough. Of course, there are many, many more mods out there, but these are five of the best.
Alternate Start – Live Another Life
This one's not a total game-changer like others on the list, but it is essential in my opinion. If you want your game to feel more like a unique adventure, choosing a unique starting point is a great way to make every new character and playthrough feel fresh. Alternate Start lets you choose from a wide variety of starts for your character. But fret not, you can still go back to Helgen and trigger the main quest. If you're interested in roleplaying or simply want to skip that famous intro, go for this mod.
Apocalypse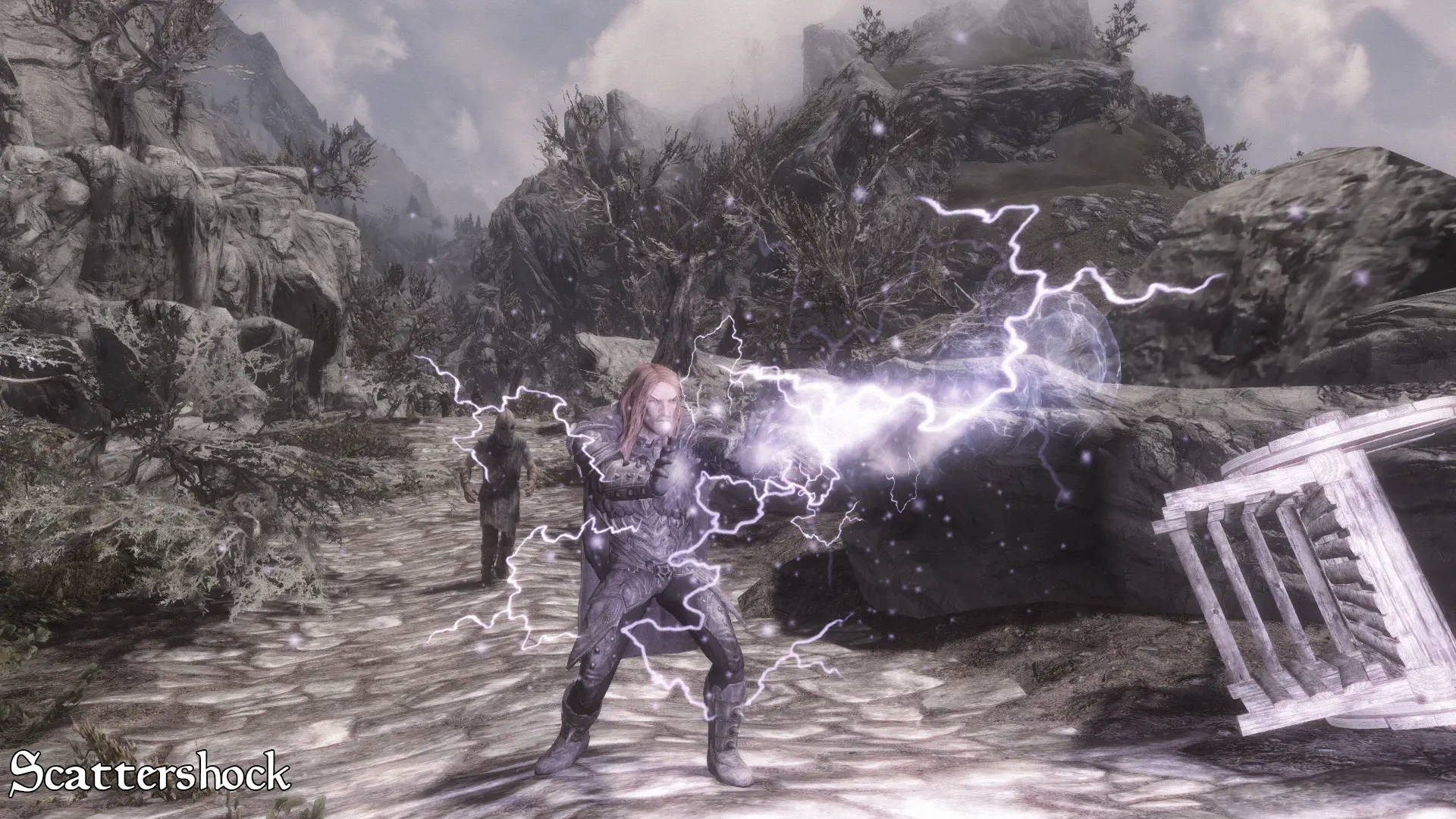 Apocalypse is a brilliant mod if you're interested in using magic. It adds 155 new spells, all of which feel like a real part of the game. It makes magic a much more viable option for any character and offers a lot more choice. Some of the spells are really unique too, and there's a lot to discover. Whether you're interested in necromancy or wish to harness the elements, Apocalypse is a must-download mod.
Enderal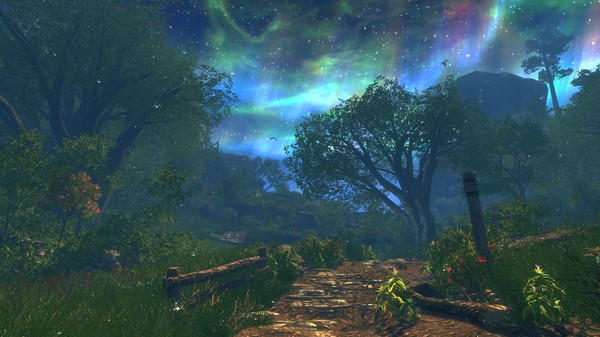 This one's just insane – it's a mod that totally changes Skyrim to a different world. It's not exactly a mod for the base game, so if you want to play the game normally with some enhancements you might want to pass for now. But Enderal is still worth a try. It's essentially its own game, boasting a new world with its own story and characters. Enderal is visually distinct to Skyrim, and overhauls skills and gameplay in its own unique ways. Overall, a very impressive feat and one of the biggest Skyrim mods of all time.
SkyUI
If you're not a fan of Skyrim's UI, SkyUI is potentially the perfect fix. It revamps the entire UI to make things easier to use and sort. It's optimised for PC players, so you can navigate menus with a mouse and keyboard with ease. It's not essential for all players, but some simply can't go without it. Give it a try and see for yourself – after all, Skyrim isn't exactly known for its great UI.
Open Cities
Finally, here's another mod I simply can't go without. Open Cities is a simple mod, but really adds to the immersion of the game. It allows you to enter cities without any loading times. This means the cities feel like a more natural part of the world. In my opinion, immersion and realism go a long way to improve Skyrim, and there are few games better suited to it. This mod helps the whole game feel more open and limits the frustration from constant loading screens.
So there you have it, my five picks for some of the best mods in Skyrim. Have you tried any of them? Let us know on social media.
Don't forget you can find great games and more on the GameByte Shop! Our store is stocked up with the latest games, merch and accessories. We might even have a new-gen console or two! Sign up to our newsletter to be notified of our console drops, deals and more. Please note the GameByte Shop is available for UK customers
Featured Image Credit: Bethesda