Valkyrae has given an update to her viewers after the shutdown of her skincare company.
Following backlash, her skincare line RFLCT shut down just two weeks after it was revealed. The products claimed to protect from blue light emitted from screens. However, they couldn't provide proof that blue light was harmful or that anyone needs protection from it.
The validity of these products was quickly called into question online, and the brand shut down. Valkyrae, who was the face of the new skincare line, stopped streaming too. But now she's back, and she updated her viewers on her stream.
Valkyrae's Stream Update
In the stream she said "Small update, I'm going to therapy. I have a therapist. And I have a lot of trauma. I've been going through it, I have depression. But I'm hopeful. RFLCT is no longer, we officially separated, without a lawsuit. And they pulled all the products out of 400 stores. Yeah, so that happened. It was a clean break."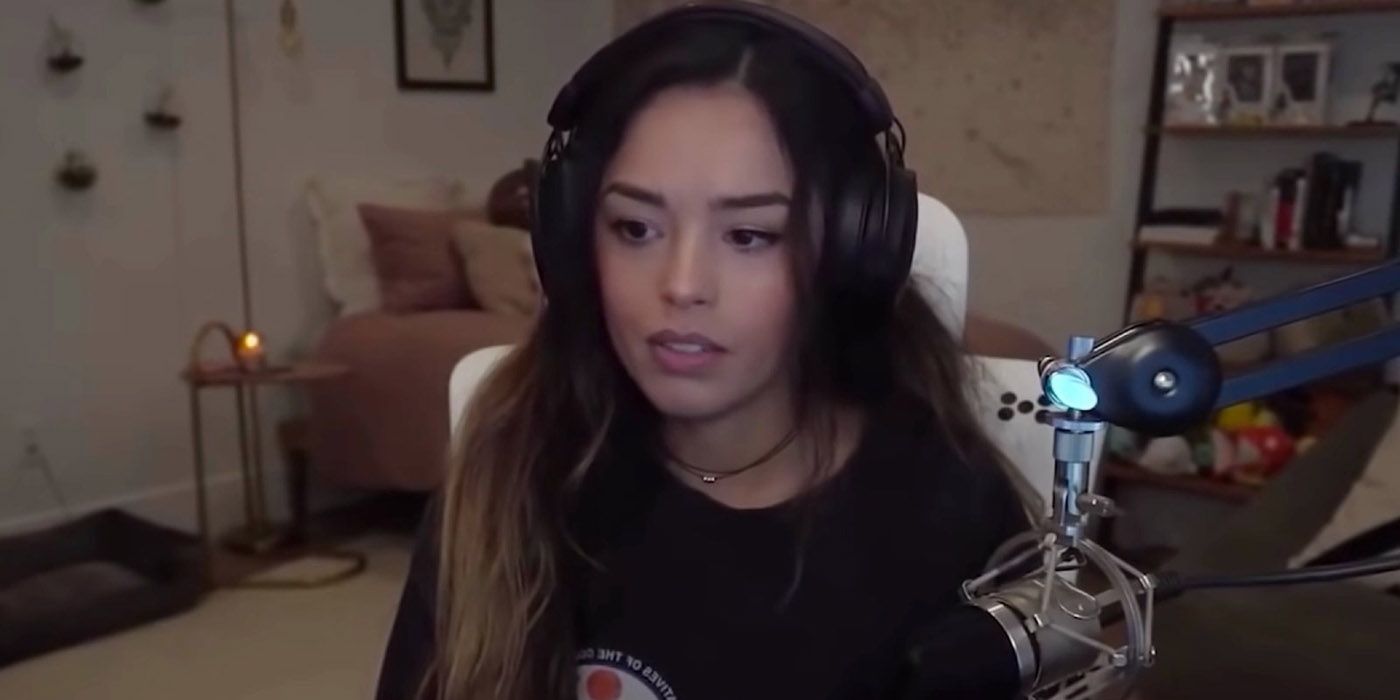 Valkyrae said that although the RLFCT situation has been traumatic, she's learned a lot in the process. She went on to say "I'm not perfect and I've made a lot of mistakes. I was incredibly naive, and it's been a big learning lesson. I'm going to be more careful with everything moving on now, that's for sure. I'm naive, impulsive, and too trusting."
RFLCT has shut down and the products are no longer available for purchase. Hopefully this will also be a lesson to other creators in the future – a reminder that not doing your research can lead to bad results.
What are your thoughts on the RFLCT situation? Let us know on social media.
Shop with GameByte!
Don't forget, you can find some of these great games and more through the new GameByte Shop! The GameByte Shop is stocked up with the latest games, merch and accessories. We might even have a new-gen console or two! Sign up for our newsletter to be notified of our console drops. Please note the GameByte Shop is available for UK customers only.
Featured image credit: Valkyrae