A new report by Bloomberg suggests that Twitch will be cutting streamer's pay to increase its own profits later this summer.
The site is reportedly cutting top streamers share of subscriptions from 70% to 50%. Smaller streamers already had the smaller cut, but now it will apparently apply to all streamers regardless of how big they are.
The company also wants to incentivise streamers to run more ads. In case you weren't already sick of ads all over Twitch, the company wants more to show up per stream.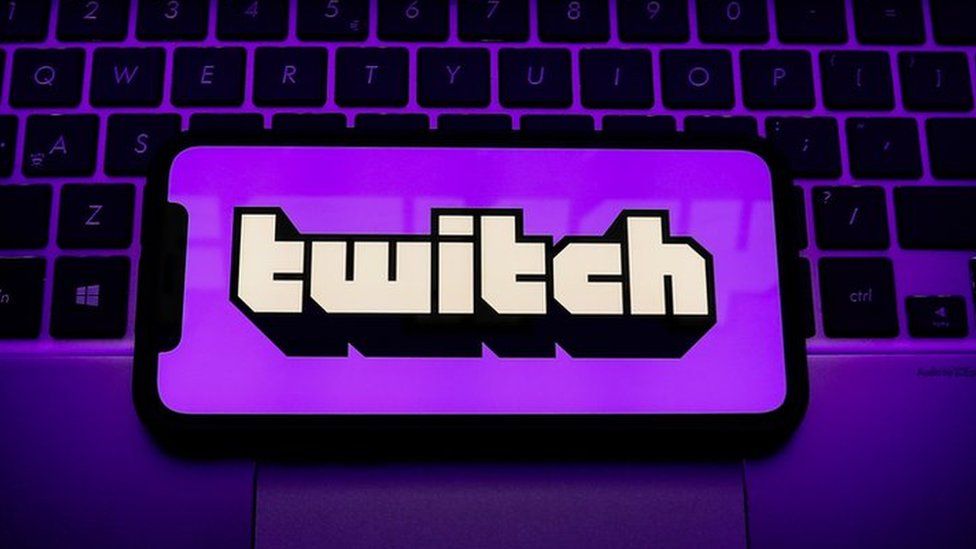 Why is Twitch cutting pay?
In addition, Twitch is looking at introducing new tiers with different criteria required for each. Ultimately, all of these changes aim to increase Twitch's revenue at the expense of viewers and streamers alike.
However, one positive change was mentioned, which is related to exclusivity on the platform. The company is reportedly easing up exclusivity restrictions so that streamers can use other platforms. This means streamers could be able to use other platforms to gain income or grow their fanbase while still keeping the ability to stream on Twitch.
Overall though, the changes listed in the report seem to prioritise Twitch's profits above all else. It remains to be seen when these changes could potentially be implemented.
What do you think about Twitch cutting streamer's pay? Let us know across our social channels.
The fighting in Ukraine is causing families to flee their homes. Please give now to save lives and protect people in need. Donate today!
Keep the conversation going by heading over to our Facebook and Twitter pages. You can also find us on Instagram, TikTok, and YouTube. Be sure to also check out our friends over on GameByte and Sporf.
Along with the latest games, merch, and accessories, the GameByte Shop has an epic Loyalty Points Scheme – earning you points for every £1 you spend. Sign up to hear about exclusive deals, PS5 console drops, and more!
Featured Image Credit: Twitch