An official Twitch app has been made available on the Nintendo Switch, allowing users to download the popular livestreaming platform.
Since November 11th, Switch users can now experience Twitch on their console, courtesy of the new app available on the Nintendo eShop. Anyone with the console can download it and enjoy watching streams from their Nintendo Switch.
It's available to use in both docked and handheld modes, which is good news for Switch players of all kinds. Users will be able to sign in and access their preferred content, channels they follow and more.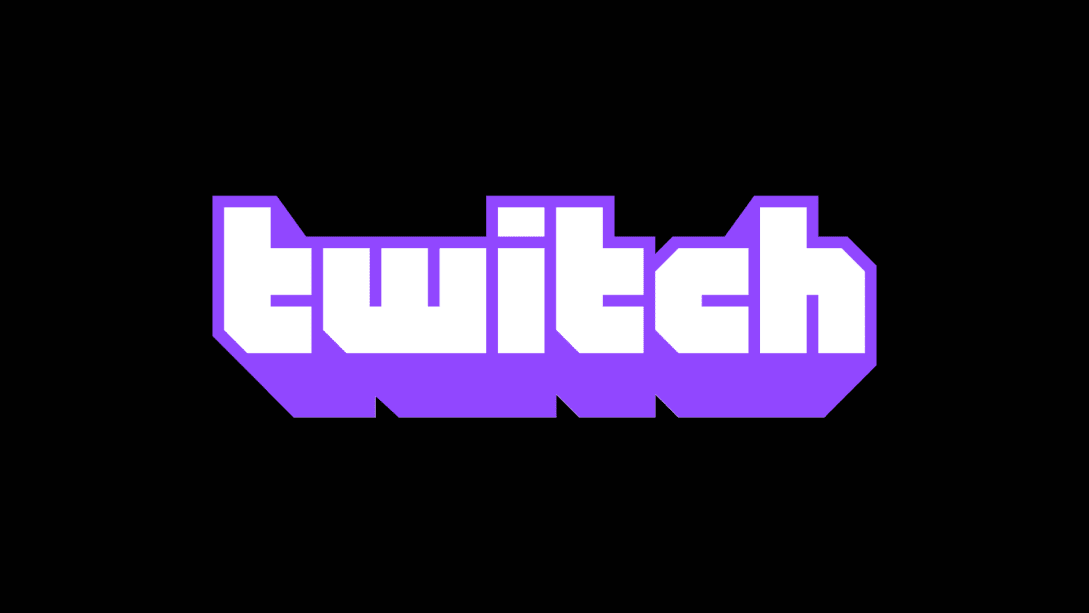 However, it won't be possible to stream from your Nintendo Switch. You can watch other people's streams, but it shouldn't be a shock to learn you can't stream yourself.
Switch Streams
As well as being unable to stream, the chat will also be disabled regardless of whether you're watching in docked or handheld mode. Instead, you'll have to use a QR code to access the chat on your phone as you watch. This seems like a very strange workaround and one that most people probably won't bother with.
Despite that, it's nice to see Twitch finally make it onto the Switch. The console has a very limited number of options for streaming or videos. Twitch should help to bolster the options for Switch users, bringing one of the most popular streaming platforms to the console for the first time.
Will you be downloading Twitch on the Nintendo Switch? Let us know on our social media platforms!
Shop With GameByte!
Don't forget you can find some of these great games and more through the new GameByte Shop! The GameByte Shop is stocked up with the latest games, merch and accessories. We might even have a new-gen console or two! Sign up to our newsletter to be notified of our console drops. Please note the GameByte Shop is available for UK customers only.
Featured Image Credit: Twitch