A trailer for the long-awaited Avatar 2 may be shown before Doctor Strange in the Multiverse of Madness.
Avatar 2 has been in the works for what feels like forever. The first film released back in 2009, and it was hailed as a ground breaking piece of cinema. However, a sequel has taken years and years to come to fruition.
Now, it seems we might finally be close to a trailer for the highly-anticipated sequel. It will reportedly be shown before Doctor Strange in the Multiverse of Madness when it releases in May.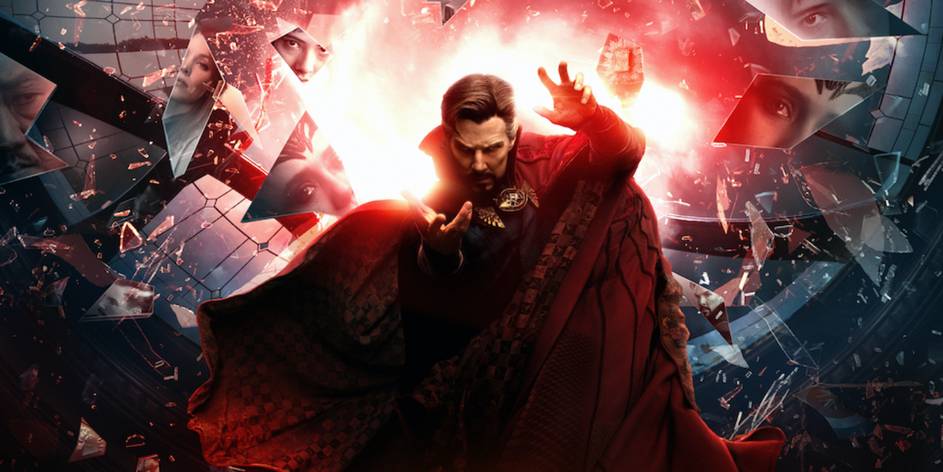 What Is Happening In Avatar 2?
Avatar 2 will see the return of Jake Sully and Neytiri, played by Sam Worthington and Zoe Saldaña respectively. Apparently the characters will now have their own family and will be closer than they've ever been. The plot may center around the humans returning to Pandora, forcing the main characters to leave.
But we can probably expect to see a lot of new locations and creatures in the world of Pandora. Technology has advanced a lot since 2009, so it'll be fascinating to see how different things look in Avatar 2.
As for Doctor Strange 2, it seems like things are going to get pretty crazy for our favourite Marvel sorcerer. The trailers have shown a lot of strange imagery and returning characters, including Scarlet Witch.
Are you excited for Avatar 2? What about the Doctor Strange sequel? Let us know on social media!
Along with the latest games, merch, and accessories, the GameByte Shop has an epic Loyalty Points Scheme – earning you points for every £1 you spend to redeem for huge discounts! Also, sign up to our newsletter to be notified of new-gen console drops, deals, and more. Please note the GameByte Shop is available for UK customers only.
Featured Image Credit: 20th Century Studios