A new research paper claims there is "robust evidence" that loot boxes are "structurally and psychologically akin to gambling".
The new research was commissioned by the UK charity Gamble Aware and conducted by the University of Plymouth and the University of Wolverhampton. Titled "Lifting the Lid on Loot-Boxes", the research explores the types of people who buy loot boxes and what their motivations are for doing so.
The research found that younger children disproportionately make up for the number of people who purchase the chance-based microtransactions. It also found that people who are unemployed are statistically more likely to purchase loot boxes.
These findings conclude that those who purchase the most loot boxes fit the demographic of people who are most likely to have a gambling addiction.
"Secondary analysis of open-access survey data has established that high spenders on loot boxes are over-represented by those with problem gambling behaviours. Unwittingly or not, developers appear to be profiting from at-risk individuals, " write authors Dr James Close and Dr Joanne Lloyd.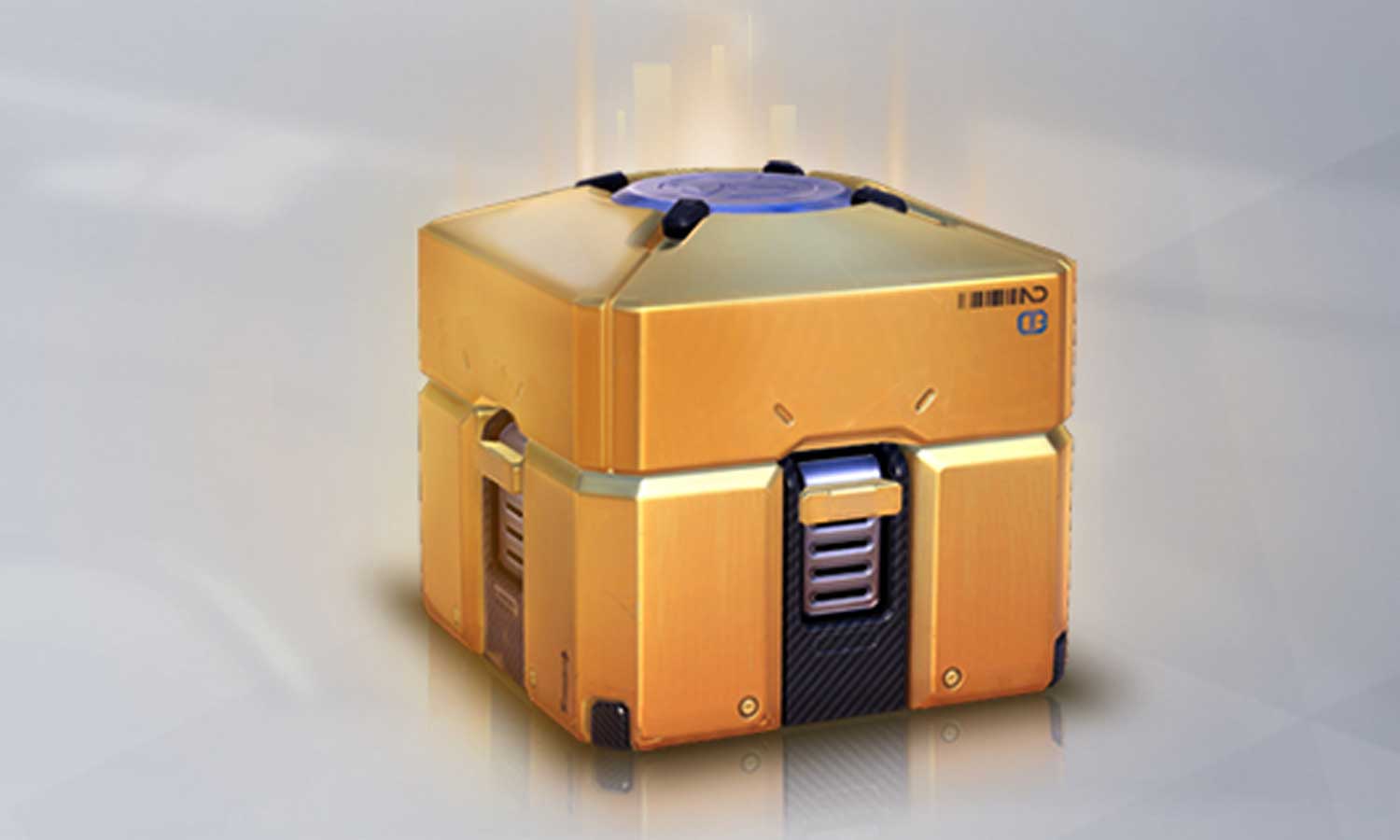 Put it in writing
The conclusion to the report calls for legislative action to be taken, seconding last year's call from the House of Lords [via BBC].
Other countries, like Spain and Germany, have also made moves to regulate the use of loot boxes in games. Last year, Germany said that they wanted games with loot boxes to be rated as adult only (18+).
If legislation is put in place, the report cautions that the wording must be airtight to ensure game publishers can't escape from scrutiny.
"Loot boxes are available in a wide variety of guises and configurations, often complicated by niche implementations such as time delays or crate-and-key mechanisms. This could lead to inconsistently applied legislation," the report explains.
"Any policy will need to pay attention to precise decisions, making sure to encompass 'all game-related transactions with chance-based outcomes'."
The report has been published ahead of an upcoming Gambling Act review in which the report will be used in evidence.
Do you think that stronger action needs to be taken against the use of loot boxes? Let us know across our social channels.
[Featured Image Credit: Blizzard]